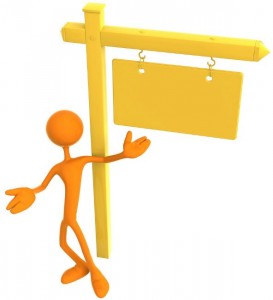 Mortgage rates continue to surprise economists and delight homebuyers.
One year ago, economic forecasts called for mortgage interest rates to top 5 percent by the start of 2015 and continue climbing northward. Instead, rates plunged during 2014, and 2015 opened with 30-year, fixed-rate mortgages averaging 3.73 percent, according to Freddie Mac — the lowest level since May 2013.
Meanwhile, 15-year fixed-rate mortgages averaged 3.05 percent last week, with five-year adjustable-rate mortgages at 2.98 percent and one-year ARMs at 2.39 percent.
Those low rates give homebuyers a big boost in buying power, making even high-priced homes in the Bay Area more affordable over the life of the loan.
Pacific Union has recommended for quite a few months now that would-be homebuyers act sooner rather than later to lock in home loans at the current low interest rates. Because these rates won't last forever.
Economists, still chafing from their 2014 miss, point out that the Federal Reserve is widely expected to boost its short-term interest rate target by the middle of the year if economic growth continues at a solid pace. Mortgage rates are one result of Fed decisions, so rate hikes are a foregone conclusion. But how high, and when, are still open to debate.
Just last month we reported on economists flatly stating that home-loan interest rates would reach 5 percent by the end of 2015.
By last week, some cracks started to show in that unified front, with an economist at Bankrate.com predicting that rates would indeed climb in the year ahead — but stay below 5 percent.
"We'll see rates near 4 percent on the low side if there's an economic stumble or geopolitical crisis, and rates as high as 4.8 percent or 4.9 percent if the Fed missteps or misspeaks," Greg McBride, Bankrate.com's chief financial analyst, told HousingWire.
"The bulk of next year's increases will come in the back half of the year," McBride said. That leaves plenty of time for buyers to shop around for the house of their dreams.
And if mortgage rates jump higher, sooner? It's helpful to put things in perspective: The average interest rate on a 30-year, fixed-rate mortgage in the 1990s averaged 8.12 percent, and in October 1981, mortgage rates peaked at more than 18 percent.
If you plan to buy a home in the Bay Area or the Tahoe/Truckee region, Pacific Union's mortgage partner, Mortgage Services Professionals, can offer loan advice and consultation to help make your purchase a success.
(Image: Flickr/Scott Maxwell)