Good news for homebuyers: Interest rates for home loans continue to linger at historically low levels, extending a rare opportunity to get a mortgage at rates that can shave hundreds of thousands of dollars off payments over the life of the loan.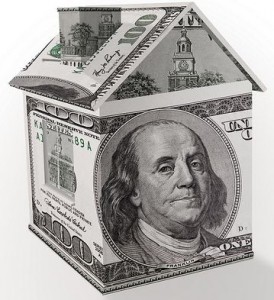 Bankers and economists last year had forecast mortgage rates to climb higher in 2014 and top 5 percent by the end of the year. But the reverse happened, and rates today on a 30-year mortgage are nearly one-half of a percentage point lower than where they stood a year earlier.
Today's low rates give another chance at homeownership to Bay Area residents who were outbid on properties during the frenzied real estate scene of 2013 and early 2014.
Since then, the number of all-cash investors has dropped significantly and the supply of homes on the market has gradually expanded — both signaling new opportunities, especially for first-time buyers.
Freddie Mac reported late last week that 30-year fixed-rate mortgages averaged 4.12 percent, down from 4.57 percent last year at this time, and 15-year fixed-rate mortgages averaged 3.26 percent, down from 3.59 percent one year ago.
Surprisingly, mortgage rates aren't too much higher than when they fell to a record low of 3.31 percent in November 2012. By comparison, mortgage rates averaged 7 to 9 percent in the 1990s and 10 percent in the '80s.
Last year, Pacific Union explained how rising mortgage rates can add hundreds of thousands of dollars to total house payments over the life of a loan.
Even with increasing home prices, buyers who take advantage of today's low mortgage rates can still find a bargain. But it's a wise move to act fast. How long these low rates will linger is a question that even bankers and economists cannot reliably answer.
(Image: Flickr/401(K) 2012)