People on the Move
5:46AM PST
Team –
We have always inspired change, driven for excellence, and held family in the highest regard. We have a few of our finest leaders making inspirational moves that will enhance their lives and legacies.
Family First! You have heard this so many times throughout our journey. Rick Laws, SVP, Regional Executive, Sonoma County; is taking ninety-days to focus on family – his cause is mighty and right!
In December '11 Rick joined our dream team as "one man standing" in Santa Rosa. Within four years, our team in Petaluma, Santa Rosa and Healdsburg achieved the #1 market share position and has never looked back.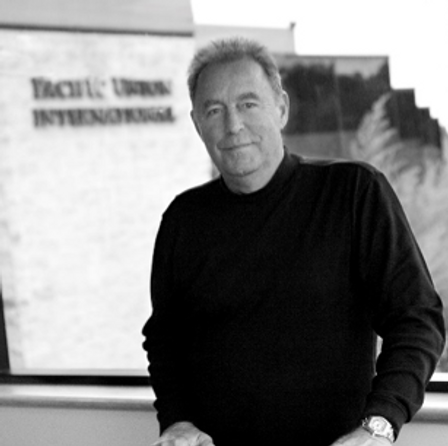 Join me in celebrating Rick as he focuses on very important family issues for the next ninety days. Family first!
Stepping up in Southern California as the new Senior Managing Director for Compass and PUI is Pat Heller. We first met Pat in 2015 when we invested, and ultimately bought Gibson International. Pat is a trusted and gifted leader in our business. She stepped into managing our Beverly Hills operation at 150 So. Rodeo in September and has grown the culture and business dramatically.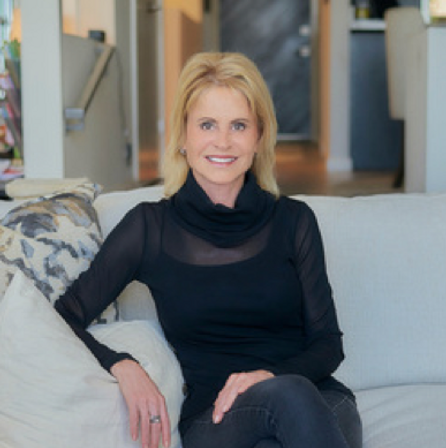 Pat is now responsible for overseeing both the Compass Organic and PUI Beverly Hills offices. She will be working hand in hand with Parker Beatty, Regional President of SoCal, to lead the sales management organization across both entities in SoCal.
Pat will be partnering with Patrick Barber and Brent Thompson on behalf of PUI to construct the right organizational structure for a true One Compass. Our day-to-day responsibilities won't change, but we will be tapping your expertise as we build towards our future as One Compass.
Make it happen, Pat!
Finally, we honor Jessica Grimes [Frushtick] , our former Chief Marketing Officer at PUI. Jessica's contributions to our business were extraordinary. Jessica led five rebranding initiatives, international digital marketing campaigns, and our robust social media assets.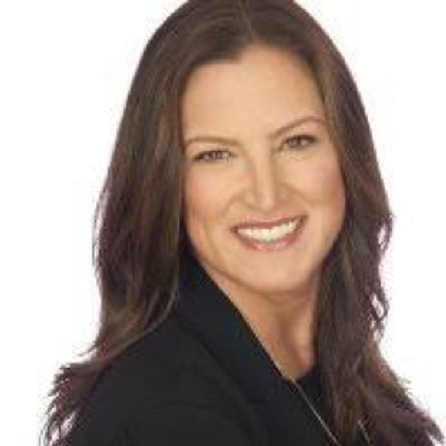 Jessica has moved on to consider interests in other Chief Marketing Officer roles. Jessica's contributions were memorable and live on through her amazing team.
A wonderful memory of Jessica's contribution was our China Concierge program and the time we spent together in China. A snapshot of our morning experience on the Great Wall – add it to your bucket list!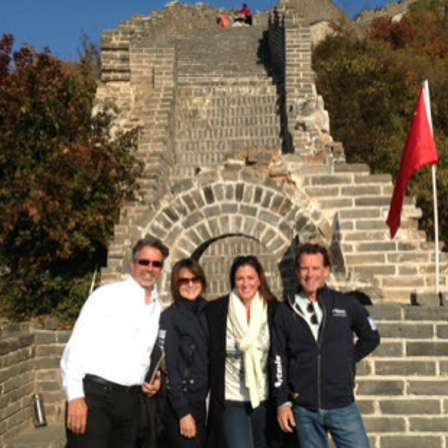 The picture above is Steven Mavromihalis, Jennifer Davis, Jessica and I – after our 6:30 AM – 9 AM hike on the Great Wall.
We all enjoyed a morning beer together on the wall – precious!
Please wish Jessica well by sending here a note at her personal e-mail address.
People are priceless. Life is precious. Live it large!
This is Where We are Now.
Thanks!
Mark
Mark A McLaughlin