Los Angeles Greater Area
Whether you're thinking small, hidden dell no one knows about or sprawling, grassy world, LA's parks deliver all that and more. Here's a handy guide to not only the locations, but nearby food stops where you can pick up your fresh air feast. (Who wants to spoil the spontaneity by having to prep, pack and haul all that food?)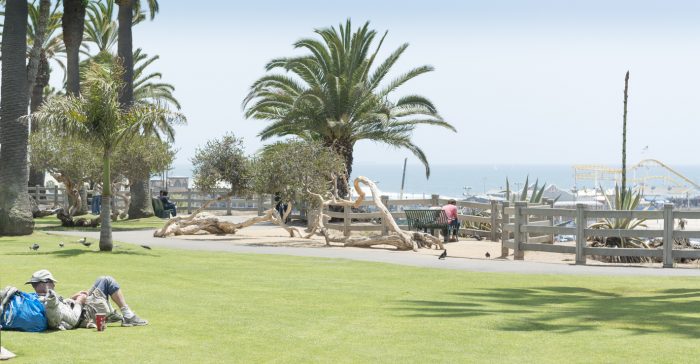 Step away from the trail mix. It's time to give your inner hiker something to look forward to besides the view. Not just any old sandwich: something sturdy, non-drippy and fully portable. (Not to mention available for pickup near the trailhead.) From deli stacks to lobster rolls, burritos to banh mi, here are the sammies you want in your backpack.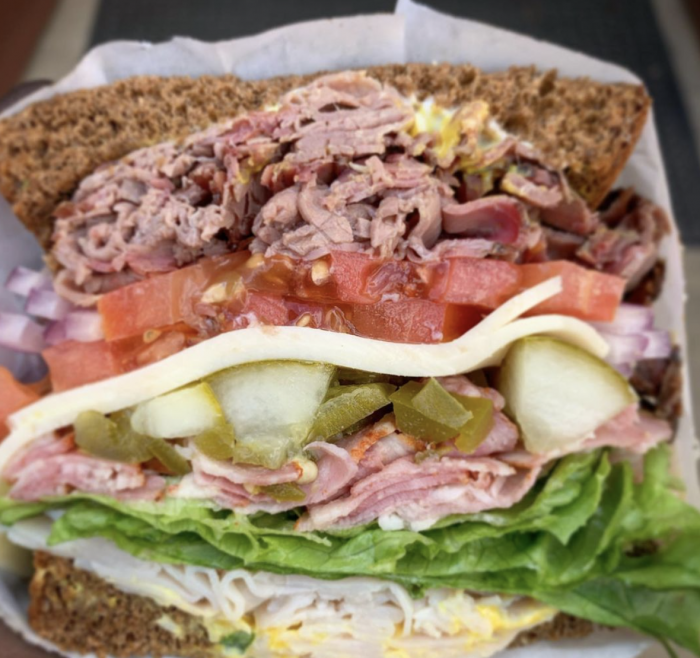 It'll be a while before we're comfortable on a jam-packed sidewalk with a gaggle of gawkers. That's the beauty of Angels Walk—a range of beautifully planned self-guided historic walking trails you (and maybe a few friends) follow on your own, at your pace. On the way, you'll encounter the fascinating, forgotten stories that shaped our city.
Once VTree was only a food truck with an impressive line of fans. Now it's a Silver Lake restaurant, fueled by the creativity and passion of celebrity chef and soul food oracle Chef Velvet. How good can The Soul of Vegan Epicuria get? As good as this—and growing better every day.
---
San Francisco Bay Area
La Cocina, the beloved San Francisco nonprofit incubator helping women of color develop and launch food businesses, has launched its long anticipated new public marketplace. Located in the city's Tenderloin district, La Cocina Food Hall consists of seven women-owned food operations, including Creole bodega BougCali, Salvadorian Estrellita's Snacks, and Senegalese Teranga.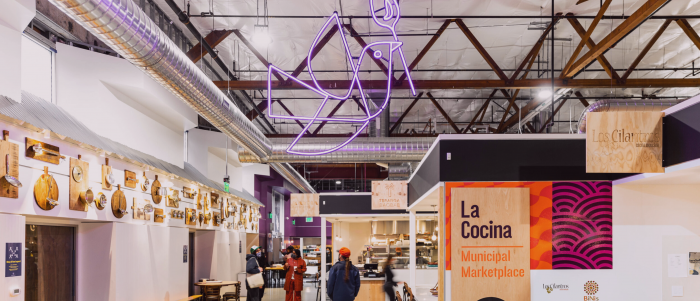 Take a hike (or bike)
Looking to blow off some steam and take advantage of this beautiful spring Bay Area weather? Here are seven hikes and bikes to consider tackling this weekend that take advantage of the city's spectacular natural scenery, from beaches and bridges to parks and hills.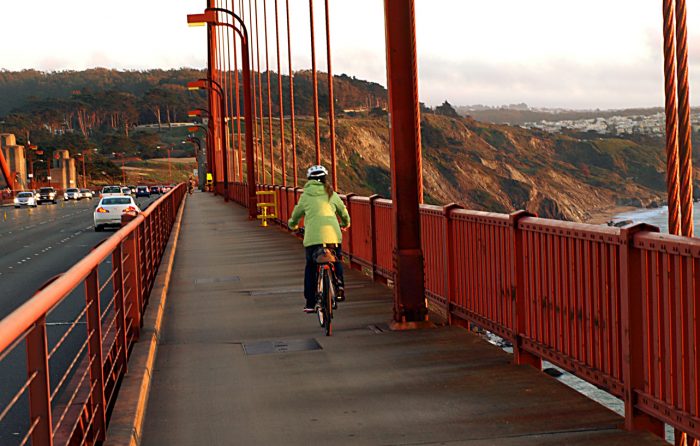 Sonoma splendor
Bay Area Wine County is known for its embrace of luxe lifestyle. But even by those high standards, Montage Healdsburg sets itself apart. The region's newest luxury resort is situated on 260 pristine acres despite being just three miles from Healdsburg's quaint town square, and operates a spa, wine program, and several high-end dining concepts.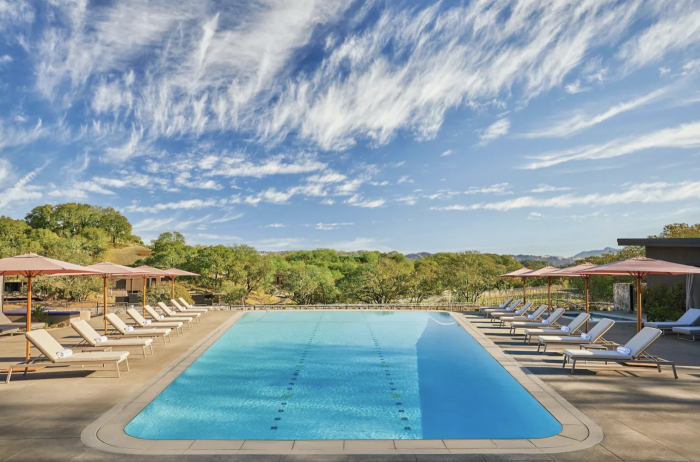 It's been a long, stressful year. But tough times often lead to inspired art, as evidenced by the multitude of Bay Area readers who shared poetry themed on Covid, Zoom, and how we move forward from here. Carve out a quiet moment during your day to read a few.