Los Angeles Greater Area
From classics like waffles, glazed ham and every kind of egg to savory avocado toast, roasted salmon and outrageous desserts, these experts make the Easter feast memorable. Most places have sunlit outdoor seating plus options for bringing your choices home. Ask about special family takeout deals.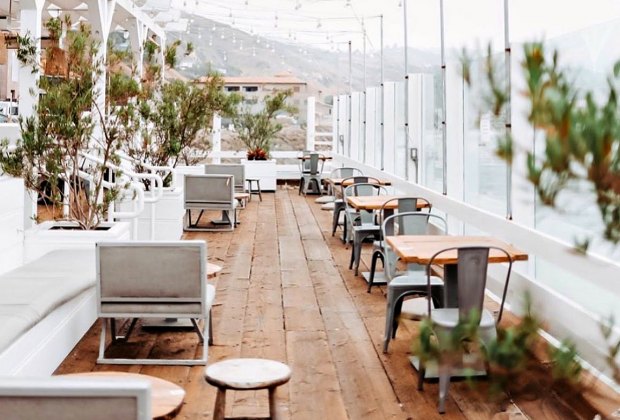 There's nothing like a day of lake fishing to put you in a peaceful mood. Around here, you don't have to travel far to drop a line—plenty of public and private lakes are easy drives away. Here's a quick guide, including what you can expect to catch. (If you're headed for public waters, be sure to stop by a sporting goods store for a fishing license.)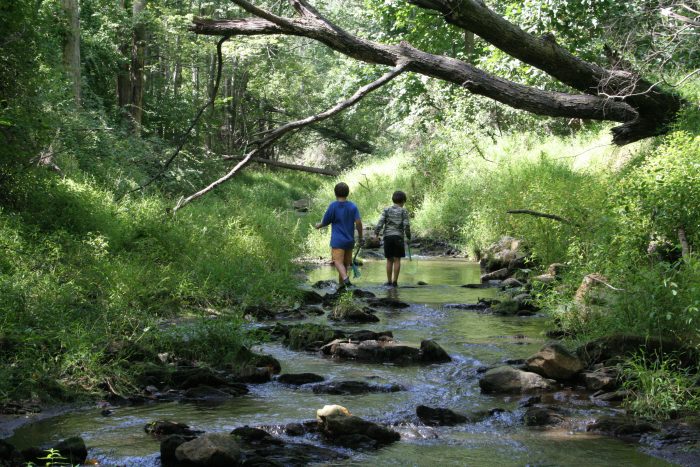 Taqueando Takeover
Every year, famed taco honcho Bill Esparza invites some of the world's top taqueros to Los Angeles for a massive, mind-boggling taco fest. This year it's happening at one site in the Arts District through April 25, with a roster of all-stars performing Wednesday through Sunday nights from 5 to 10. Eat on the patio, or order for takeout or delivery.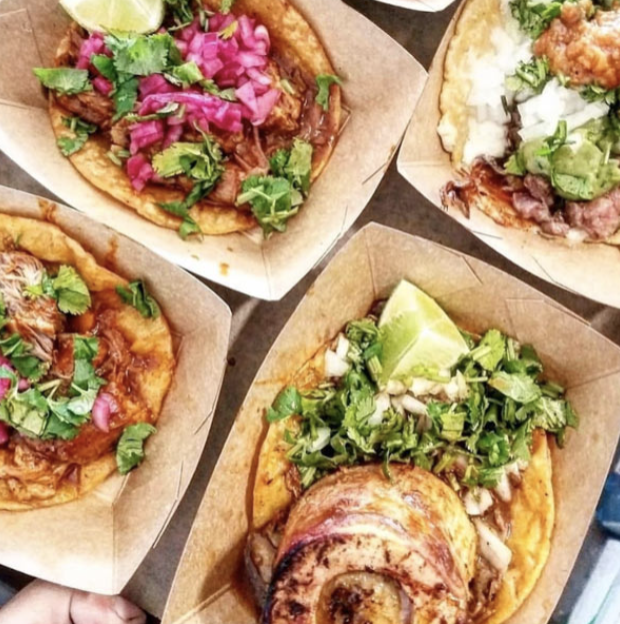 After an outdoor-only phase, you can now visit the Aquarium's indoor denizens again, too. Explore the colorful "condos" of the coral reefs. Prowl the Shark Lagoon. Watch the sea otters and penguins frolic. Be mesmerized by hypnotic jellies. Stroll the feathery Lorikeet Forest. Since attendance numbers are limited, every visitor needs an advance ticket, available on the Aquarium website.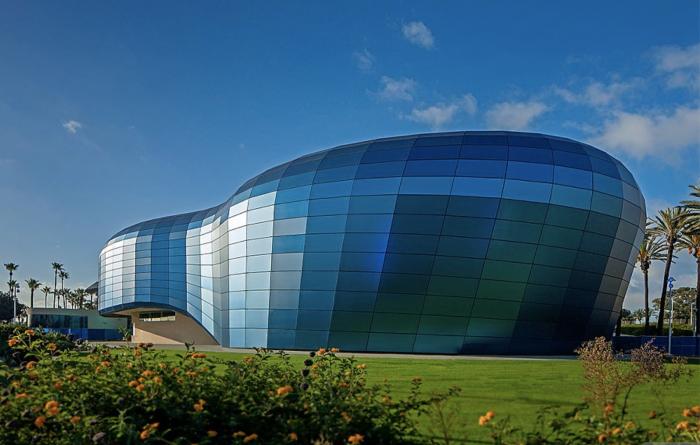 ---
San Francisco Bay Area
Tried and true take-out
BBQ pork rice noodle roll at Sam Wo. Quesabirria tacos at Tacos el Patron. Smoked duck with root vegetables at The Morris. Salt and vinegar fries at Ungrafted. The list goes on. 7×7 has come out with its annual list of the 101 best things to eat in San Francisco, this year with a take-out theme. Enjoy!
Given the beautiful, expansive, and outdoor setting, wine tasting has become arguably a more popular and important Bay Area pastime than ever during the pandemic. The SF Chronicle's top wine critic just dropped this timely and useful list of the best 25 local wineries to visit.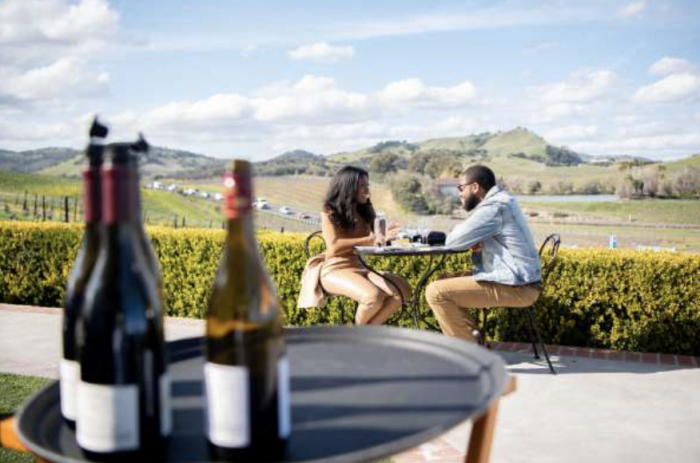 Get moving
Tired of those outdoor spin classes that are wide open to passersby? Declining Covid rates in the Bay Area has led to loosening restrictions—which means that several gyms and indoor studios have reopened for indoor workouts at 25 percent capacity. Here are six spots where you can now get your Zumba, yoga, and squats on, inside.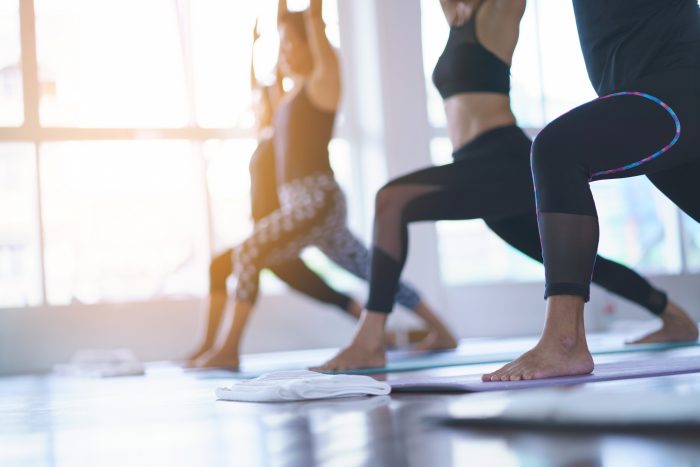 Destination Monterey
From beach bike rides and kayaking to tide pooling and waterfront dining, Monterey offers a scenic, restful, and recreation-filled getaway. Check out all the options for eating, drinking, staying, playing, and more in a mini guide to exploring this central coast gem.