Los Angeles Greater Area
The two-handed beast. The original (maybe?) cheeseburger. The smashed-but-still-sturdy. The homemade meatless. The thick pub-style patty. Chef style or old school, these are the cut-above local burgers you want to try. Pass the ketchup. Or not.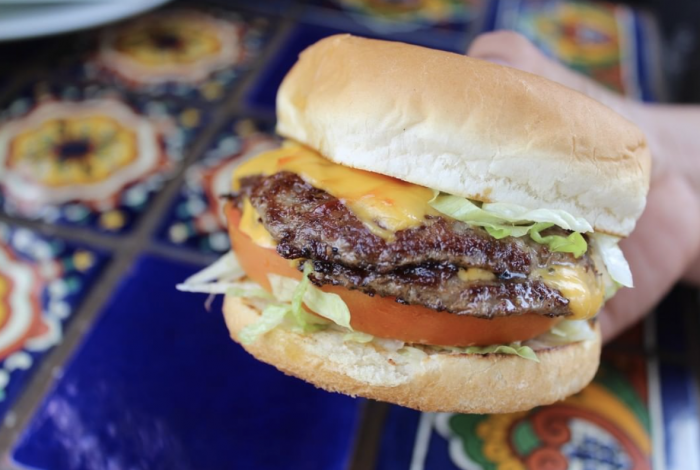 The stars, the sunset, the city lights, the surf. There's a vista for every mood right above you, with an eclectic cocktail to match. (Carrot colada, anyone?) Whether you're just there for a memorable view or looking for an unforgettable scene, just push the Up button.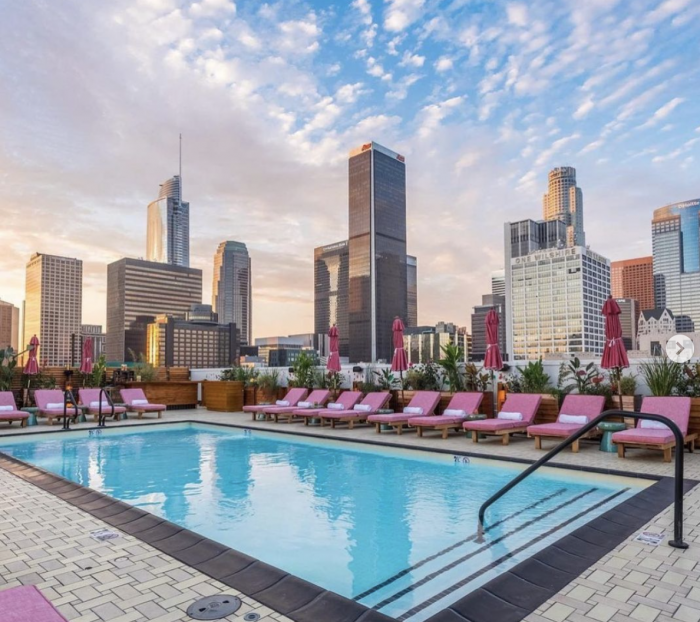 To fly a paper dragon, box or butterfly, you need space—so only a park with a vast, runnable field of green will do. These have big, grassy spaces that practically beg you to run free. They have other attractions, too, so if your kite pulls a Charlie Brown hangup, the day's not lost.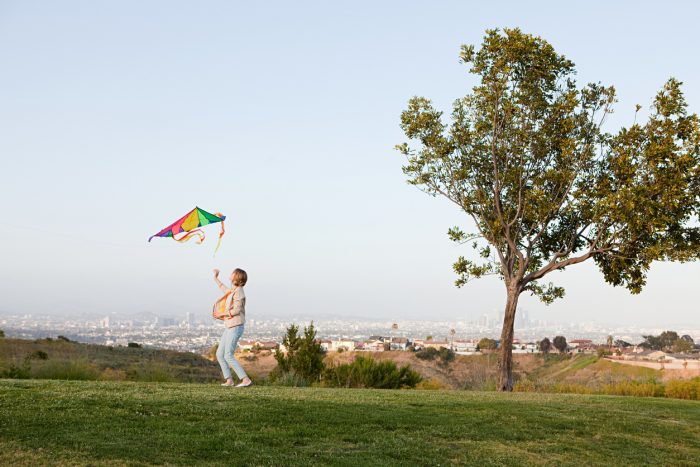 Sure, roadside berry stands deliver the yum. But nothing compares to fragrant, sun-warmed fruit straight off the vine. There are strawberry picking farms all over LA and Ventura Counties, each an easy day trip away. There's time to plan: the season's just starting and can run through mid-July.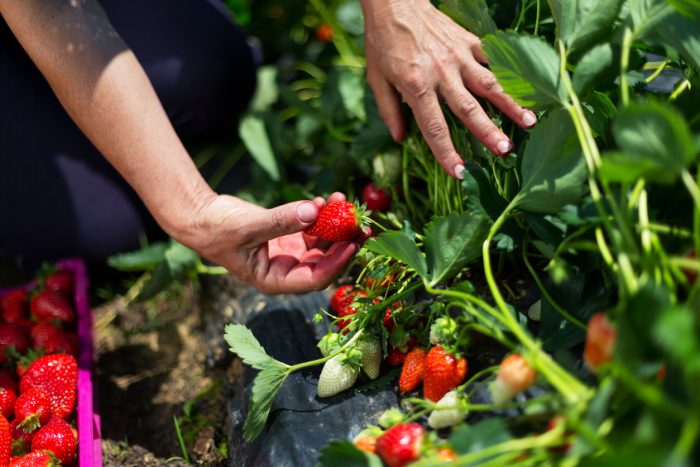 ---
San Francisco Bay Area
Hokkaido's haute cuisine
Looking for a splurge now that in-person dining is back? Healdsburg's three Michelin–starred SingleThread is offering up one of its uniquely immersive culinary experiences and it sounds like a cool one. Entitled "Usu-Zan: A Homage to Wintertime in Hokkaido" and based on the owners' time living on the northern island, the nine-course seafood-centric meal takes place in an enormous outdoor tent designed to feel like a Japanese forest.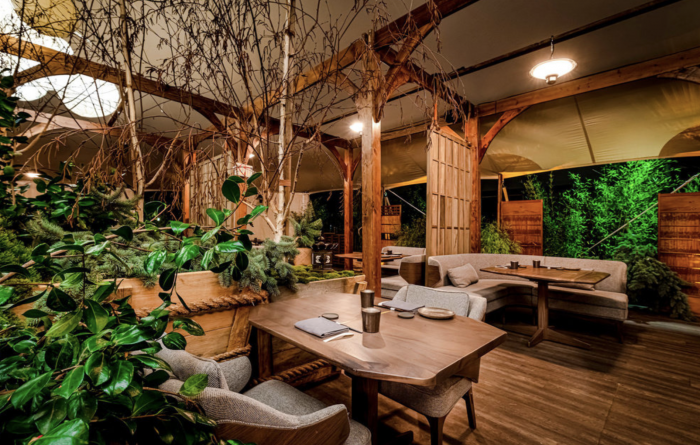 Warriors supporters will, at last, be allowed back in the Chase Center to watch Steph Curry and company play in-person starting April 23 against the Nuggets. Capacity is limited to 35 percent, or about 6,300 people, all of whom need proof of full COVID-19 vaccination or negative coronavirus test within 48 hours of the game—but hey, it's a start. Go Dubs!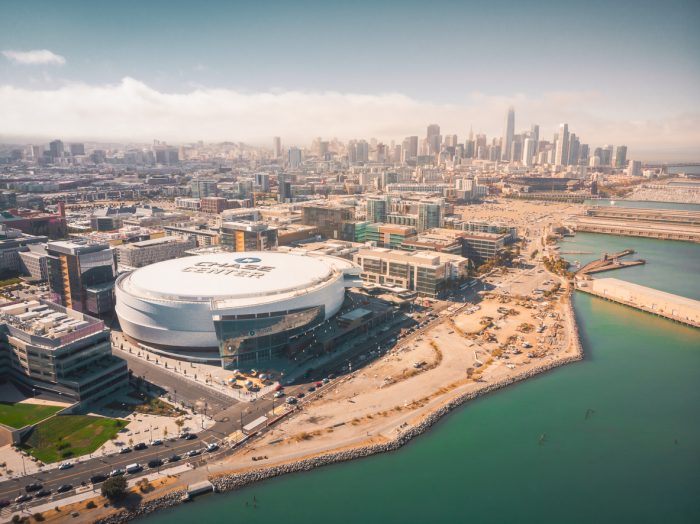 Life springs anew this spring, not just for Napa and Sonoma's ubiquitous grape vines, but also in the region's food and wine scene. Among the new openings in Wine Country is a second location for Oakland's popular natural wine shop Bay Grape and a just-launched casino on the Napa side and a new restaurant and soon-to-come bakery on the Sonoma side.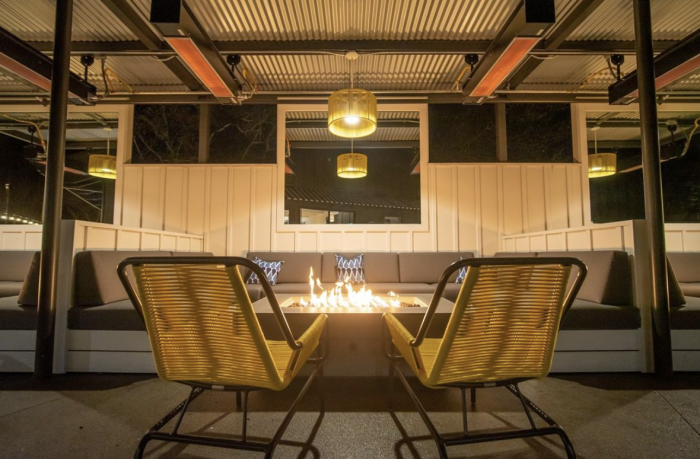 Dreams of a spur-of-the-moment jaunt to Yosemite Valley this summer have been dashed. Nevertheless, you can still visit the majestic California jewel, you'll just need to book an advance reservation meant to put a cap on crowds during the ongoing pandemic. On the bright side: Less people translates to more nature and more elbow room if you do go.