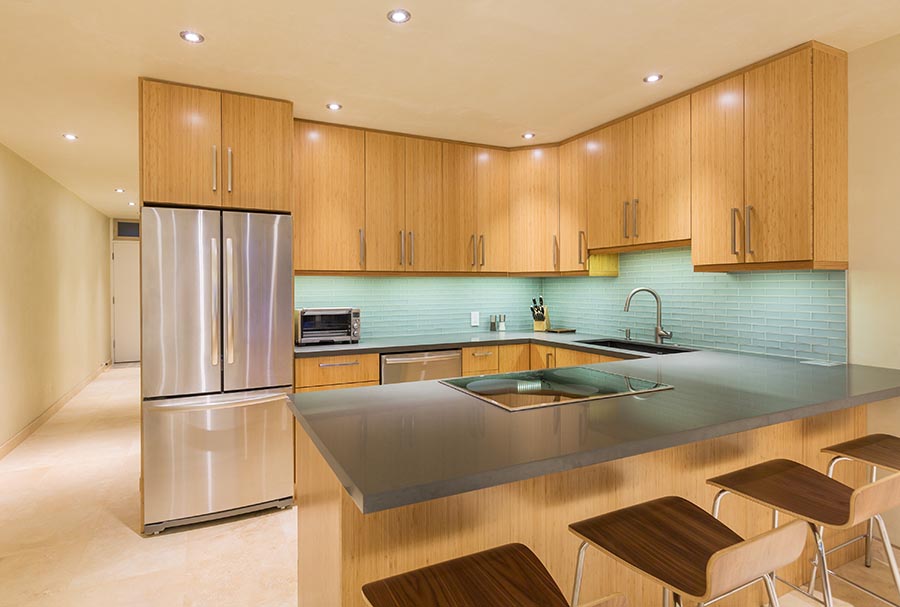 Completely overhauling or upgrading a kitchen are the interior home-improvement projects that offer the biggest...
September 29, 2017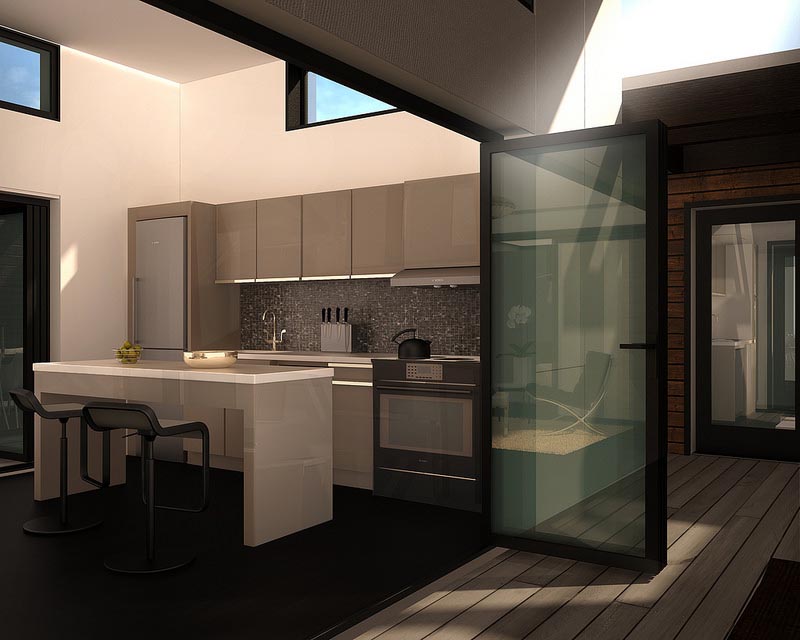 Planning a home-improvement project this summer? Check out this primer on virtual-reality-based remodeling apps.
June 24, 2016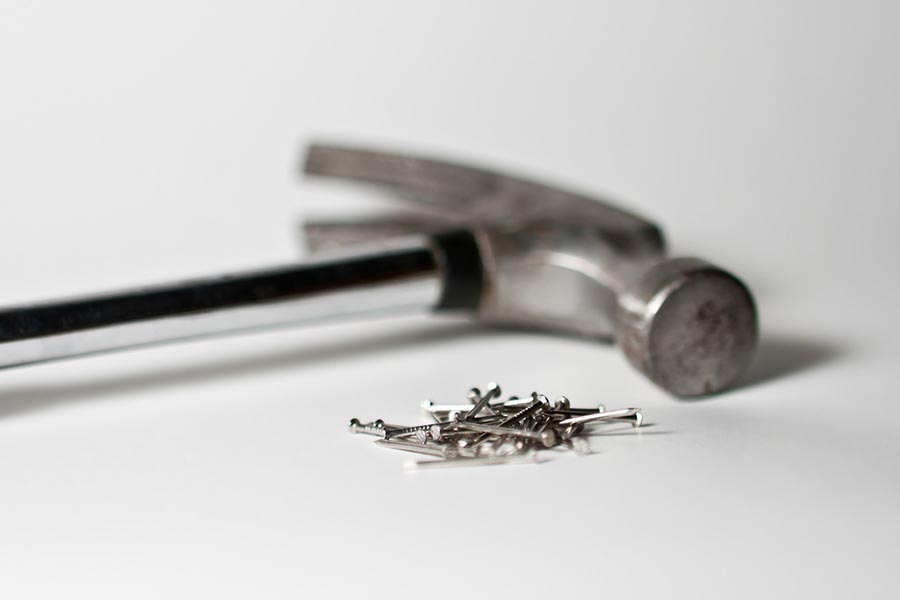 Here's some good news for Bay Area homeowners who are planning a home-remodeling project this...
April 14, 2016