Going from "What?" to "Wow!" this week, Oracle Team USA won the America's Cup in...
September 26, 2013
We are greatly saddened by the death of Artemis Racing sailor Andrew Simpson, who was...
May 10, 2013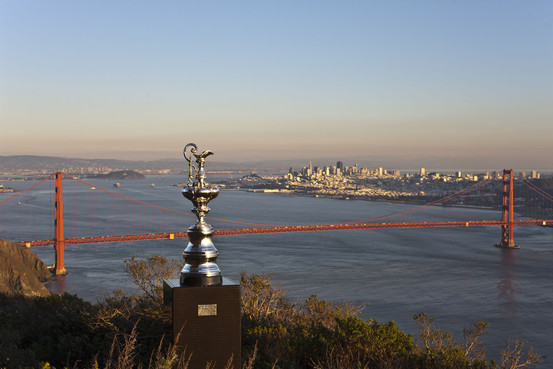 There's a new real estate boom under way in San Francisco, with a select group...
April 26, 2012