The year 2013 was the year of the homebuyer, marked by multiple offers for virtually every desirable property on the market in Northern California. Bidding wars frequently pushed sales prices 10 to 15 percent above list.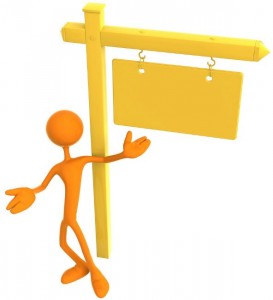 But 2014 is shaping up to be the year of the seller.
After regaining equity in their homes last year, sellers are eager to get back into the market again, according to a recent survey by the California Association of Realtors (CAR).
More than two-thirds (69 percent) of home sellers purchased another home rather than renting after selling their previous residence in 2013, up from 47 percent in 2012 and only 12 percent in 2011.
"Much-improved housing market conditions in the last year have given sellers more confidence to own a home rather than to rent one," CAR President Kevin Brown said in a statement accompanying the survey results. "With sellers being more positive about the future of home prices, the vast majority of sellers who are currently renting plan to buy again in the future.
"In fact, 70 percent of sellers who are currently renting said they would purchase another home, up from 22 percent in 2012."
Sellers are more optimistic about repurchasing a home thanks to strong growth in home prices, record-low interest rates, and better financial situations at home, according to the CAR survey.
The reasons for selling changed significantly in just one year. In 2012, the majority of sellers sold primarily because of financial difficulties, but as home prices surged, a desire to trade up became the top reason for selling in 2013.
Others wanted to take advantage of low interest rates to finance their next home, while some sellers believed the price of their home had peaked and wanted to cash out.
Those survey results bode well for 2014, as more homeowners put their properties on the market and help to meet the demand of homebuyers — both first-time and move-up buyers.
(Image: Flickr/Scott Maxwell)