Pacific Union International is expanding – again!
We are excited to announce the launch of Pacific Union International Property Management Inc., which offers a wide range of property-management services for owners of single-family homes, condominium and apartment complexes, mixed-use properties (retail plus apartments), and small homeowner associations and tenancies in common.
Today's news comes barely a week after we opened our 22nd office, serving the North Lake Tahoe area.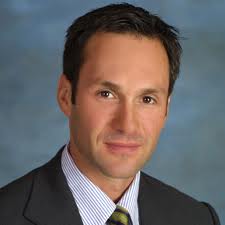 Pacific Union Property Management is headed by veteran real estate professional Michael Harrington, who joined Pacific Union in 2011 after starting his own property management company, Heights Properties, in 2002.
With the opening of Pacific Union Property Management, we become what we believe is the only residential real estate company in the Bay Area offering our clients a full range of services: purchase and sale advice, mortgages, insurance, and now property management.
Harrington is already working on his first property-management agreement and will soon announce the addition of vacation-home rental and management capabilities in the Wine Country.