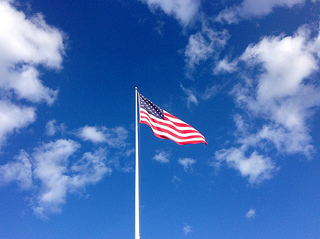 Pacific Union's entire team wishes you a happy and safe Memorial Day. We'd like to recognize and sincerely thank the men and women who sacrificed their lives for our country.
No matter how you're enjoying your much-deserved day off, we hope you take a few moments to remember our nation's fallen heroes.
We'll return tomorrow with more news and insights into the Bay Area's fast-moving real estate market.
(Photo: Flickr/Mike Mozart)