Happy Labor Day from everyone at Pacific Union!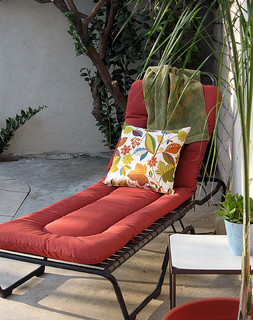 No matter what you do for a living, we hope you're able to spend some quality time with friends and family.
So kick back and relax–you've earned it. We'll return tomorrow with more Bay Area real estate news and exclusive content. See you then!
(Photo: Flickr/Maegan Tintari)