Happy Fourth of July from the entire Pacific Union team. We'd like to wish our country a very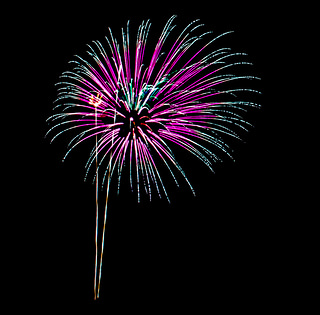 happy 238th birthday.
Whether you're gearing up for one of the Bay Area's many dazzling fireworks displays, attending a cookout with family and friends, or simply enjoying a relaxing three-day weekend, we hope you have a safe and memorable holiday.
We'll return Monday with more original real estate content and news from the Bay Area.
(Photo: Flickr/Victoria Pickering)