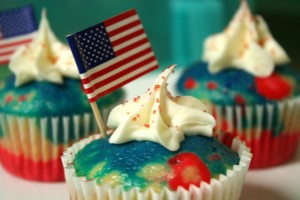 Happy Fourth of July from all of us at Pacific Union!
We hope you're enjoying the beautiful Bay Area weather at an Independence Day parade, barbecue, or any fun gathering with family and friends.
Stay safe, have a wonderful holiday, and we'll be back tomorrow with more real estate news and updates.
(Photo by Ginny, via Flickr.)