Your monthly update on all DEI Initiatives!
Hello Compass Team,

I'm excited to kick off the first day of Women's History Month with you!

To honor Women's History Month, we are focusing programming and initiatives around empowerment, inspiration, leadership and blazing one's own path. There's a whole host of ways to get participate and get involved at Compass that I've shared below.

Personally, I celebrate Women's History Month by honoring, amplifying, investing in and supporting women all year round. It's more than a month, it's a lifelong commitment to the inclusion, championing and celebration of women both in the workplace and those in my community. I wanted to take moment to share my insights and knowledge that I've collected over time below with you to echo the power we have as women, not only in the workplace, but in the world:

What advice would you give to other women about advocating for yourself in the professional space? No one will advocate for you better than you can. You have ownership over the personal brand and perception you create, so find a way to share your accomplishments every opportunity you can. Feel empowered to use adjectives such as leader, thought partner, advocate when describing yourself publicly (and really believe it too). Find your ""board of directors"" throughout your career who can advocate for you in rooms you aren't in, provide insight and support you.

What advice would you give to another woman who is beginning their long term career planning? Quiet the imposter syndrome and ask yourself ""what really lights me up?"" What role, title, pay, autonomy, work life balance would really make me feel fulfilled – and ruthlessly pursue that. Also reverse engineer your career based on others who have accomplished what you'd like to professionally. I always have my teams print out the LinkedIn profiles of leaders they admire and careers they want to emulate, make a roadmap of key highlights and use that as a blueprint for their own.

What does it mean to you to be a strong female leader in the workplace? Being a strong female leader means redefining the notion of what it means to be "strong". I lead with empathy and support, showing that being a leader who is a woman doesn't have to be inauthentic to you. I lead by example, showing that there are many iterations of being capable, strong and a visionary ; and that that can exist while also leading with empathy and vulnerability.

I hope these words resonate with each one of you as we journey through our careers and life. I'm looking forward to celebrating this month with you all!

– Jodie Taylor (jodie.taylor@compass.com)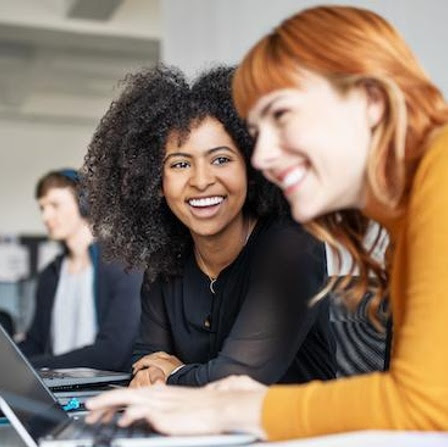 Product & Engineering |
Training & Sponsorship Update

We are excited to share two opportunities to further our commitment to building a diverse and equitable community in the Product and Engineering organization – the launch of our Inclusive Culture training and the second cohort of our Employee Sponsorship Program.

The main objective of the Sponsorship program is to foster an environment that promotes increased inclusion and representation in the Product & Engineering Organization. By the end of this program, participants should feel a greater sense of investment from their team and increased confidence in their networks across the organization and have clear goals outlined for career progression.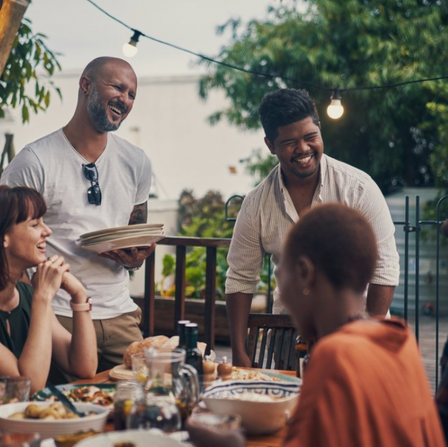 Agent Onboarding Site

Compass's Agent Onboarding portal now includes a "Diversity & Inclusion" section under the "Onboarding Essentials" category. Feel free to share this resource with new agents!
Celebrating Women's History Month!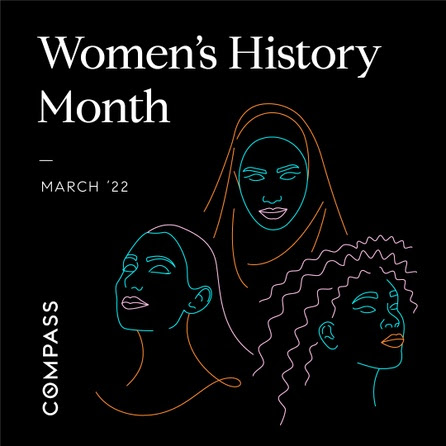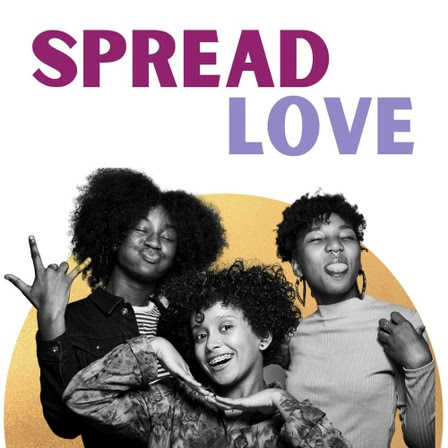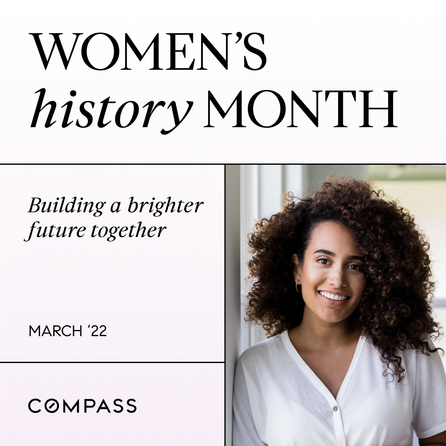 ---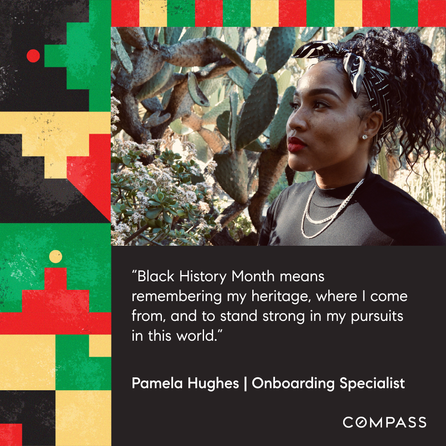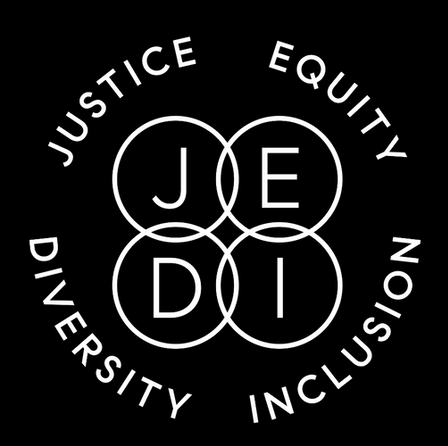 21 Day Racial Equity Challenge | New England

In tandem with national DEI initiatives, the New England JEDI Council is working hard to continue to move the needle forward. They will be launching an exciting 21-day habit-building goal to increase awareness of racial inequities faced by our communities and how they have been impacted by the real estate industry in the New England region.

Click here for more details!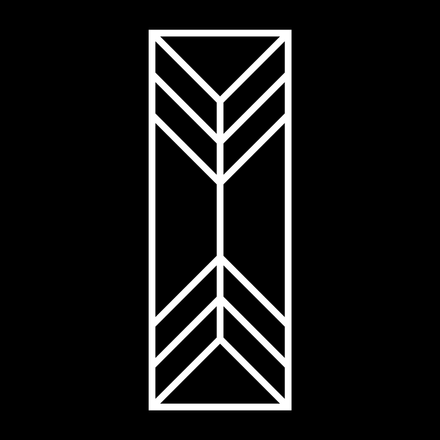 Indigenous@Compass Instagram Page

The Indigenous@Compass Affinity Group now has an Instagram page to feature their initiatives, members and community events.

Follow them here!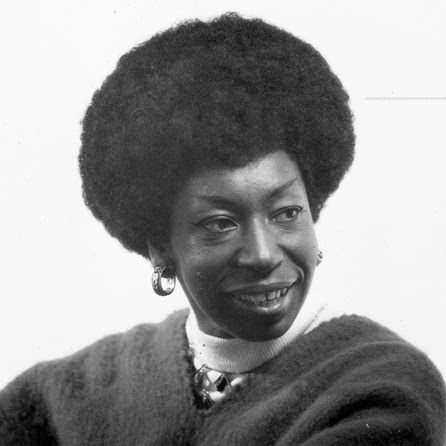 Celebrating Black History & Afro Latinidad!

There are about 130 million African descendants in Latin America. African culture has had so much influence throughout the history of Latin America.

One example is in the Dominican Republic. This month the country celebrates Carnival. Over time through the influence of Taino & African cultures, the festival transformed. Today's Carnival reflects the mixed heritage of Dominican people and it is just one example of many African influences in Latin America!

Let's celebrate Black History Month by showing all the love to our Afro-Latinx friends & family. Latinx@Compass has compiled a shortlist of Afro-Latinx folk you should know about, videos on Afro Latinidad, and more! Check it out here.


Interview with Pacific Northwest NAREB President

Rebecca Fraizer, COMPASS Sales Manager for the Greater Seattle Area, sat down for an intimate interview with Nicole R. Bascomb-Green, Pacific Northwest NAREB President.
Nicole works as a key stakeholder in the real estate industry to increase financial education, home ownership and real estate investment for Black people in the state of Washington. As a community member, Nicole has continued to support key initiatives that are focused on removing barriers affecting disenfranchised communities.

Check out the interview here!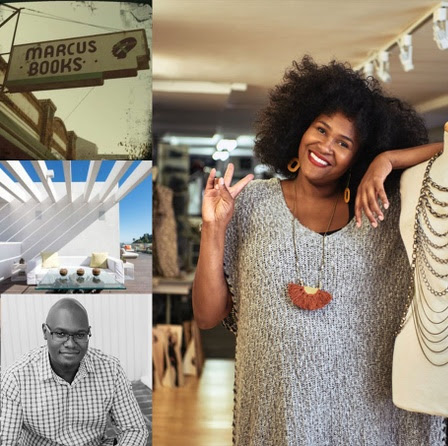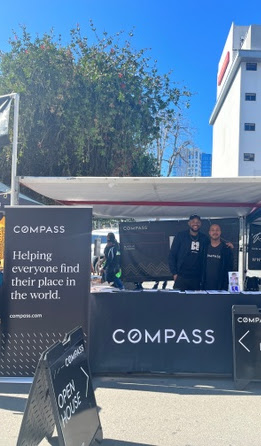 Black Joy Parade | Oakland, California
The Bay Area Black@Compass chapter held a booth at the Fifth Annual Black Joy Parade to celebrate Black History Month on Sunday 2/27.The booth featured informational resources for homeownership and careers at Compass.

Black Joy Parade is a hyper-positive non-profit based in Oakland, CA that celebrates the Black experience and community's contribution to history and culture with its signature parade and celebration, partnerships, and events.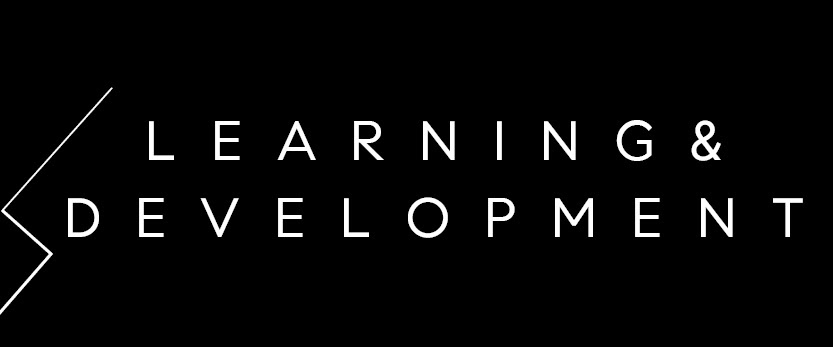 Resources For Your DEI Journey
What we are reading, listening to and discussing!
Jodie Taylor
Head of Diversity

© Compass 2021 ¦ All Rights Reserved by Compass ¦ Made in NYC Compass is a real estate broker licensed by the State of California operating under multiple entities. License Numbers 01991628, 1527235, 1527365, 1356742, 1443761, 1997075, 1935359, 1961027, 1842987, 1869607, 1866771, 1527205, 1079009, 1272467. All material presented herein is intended for informational purposes only and is compiled from sources deemed reliable but has not been verified. Changes in price, condition, sale or withdrawal may be made without notice. No statement is made as to accuracy of any description. All measurements and square footage are approximate. Equal Housing Opportunity.