This is part two of our Black History Month feature – check out the first in our sequence here.
Black History Month is a time to remember and celebrate the legacy of Black leaders, creators, and barrier-breakers that have and continue to push the needle towards progress and equity. This year, we are dedicating our programming to investment — how we can invest in the Black community, today, tomorrow, and every day.
To celebrate this month we asked our Compass community, both agents and employees, to share what Black History Month means to them and how being a part of Compass allows them to grow professionally and cultivate community.
---
What does Black History Month mean to you?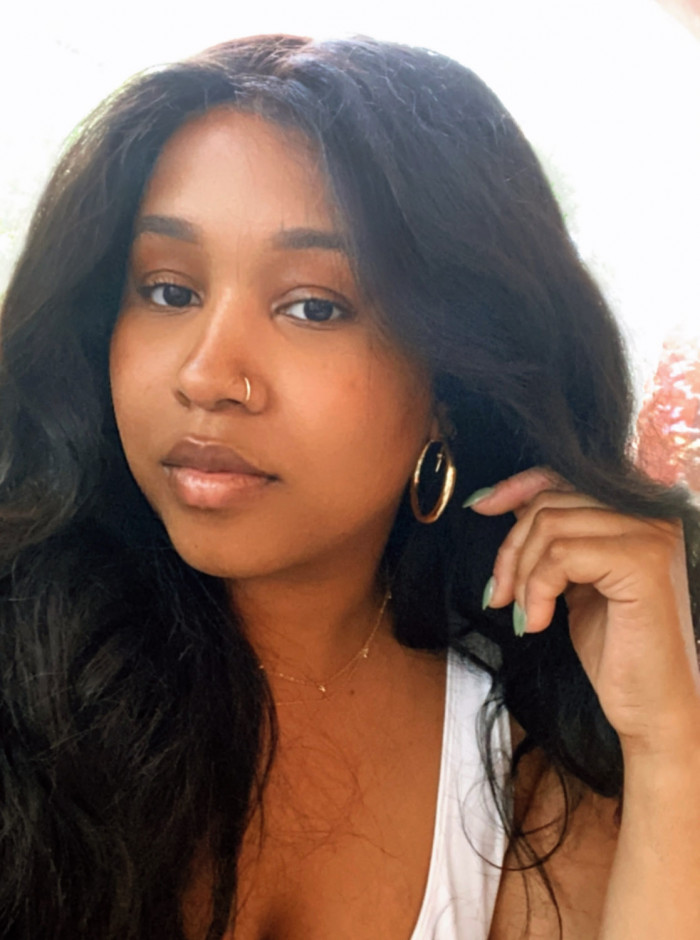 "Black History Month, to me, is a time where creators and pioneers of this country receive their proper recognition for their sacrifices, impact, and innovation in the US. It is a moment in time where we thrive in the achievements of our ancestors and absorb what we may not see in historic textbooks, or hear outside of Historically Black Colleges and Universities (HBCUs). It is a time to display gratitude and reverence to all of the conveniences, opportunities, and freedom that we have today." – Karmen Martin, Senior Recruiter
---
"To me, Black History Month means not only celebrating the biological half of me that is African-American, but also learning about the culture of my ancestors from others. I was adopted in Germany as a baby by my amazing parents, who are both white, so this knowledge is not something that was readily available. Having this time to acknowledge and learn has been so impactful." – Victoria Schultz, Associate Marketing Manager
---
Why did you choose to work at Compass? What is your favorite part about your job?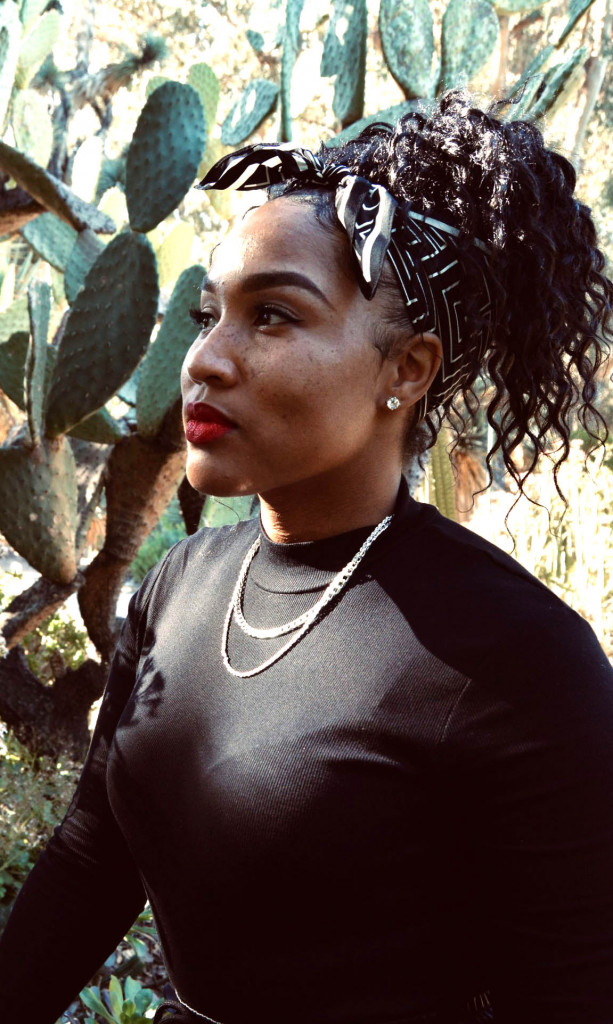 "I choose to work at Compass because of the people. I have worked with some of the best managers and colleagues who helped shape my career thus far. I have the pleasure of helping people be their authentic selves and yet, thrive to be and do so much more. I love making a difference that truly matters to leadership. Who doesn't want to be part of something like that!" – Pamela Hughes, Onboarding Specialist
---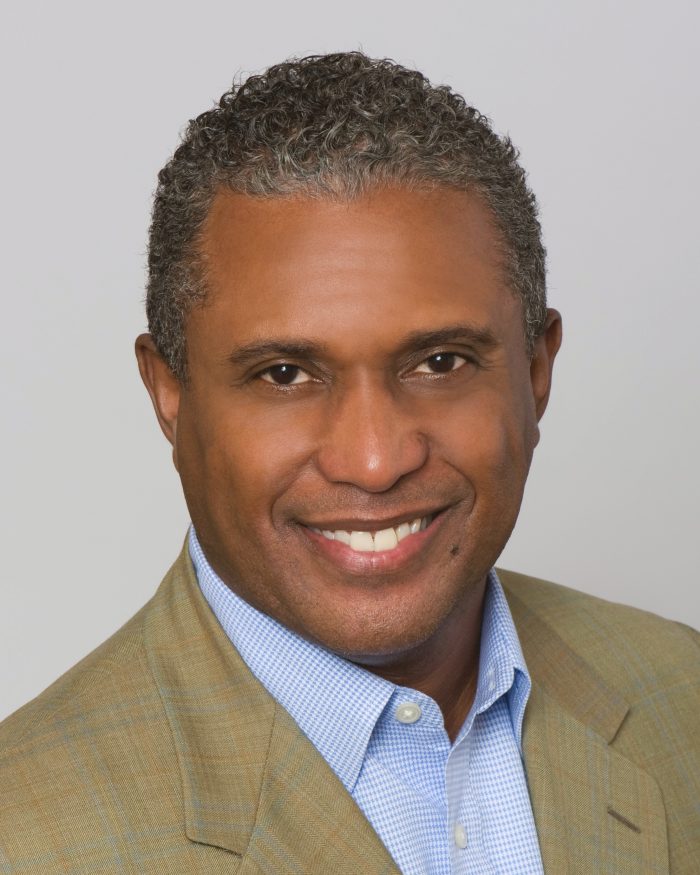 "Compass is providing me with some of the best of the best of the tools to make our careers easier, more efficient, and more effective – especially with the Business Plan platform. Having status of more than 38 years as a real estate broker, my top recommendation would be to complete your Business Plan every year. This tool will give your focus and determination to succeed. Whatever your passion in life may be, introduce it to your real estate practice." – Joske Thompson, Agent
---
---
How do you celebrate Black History Month?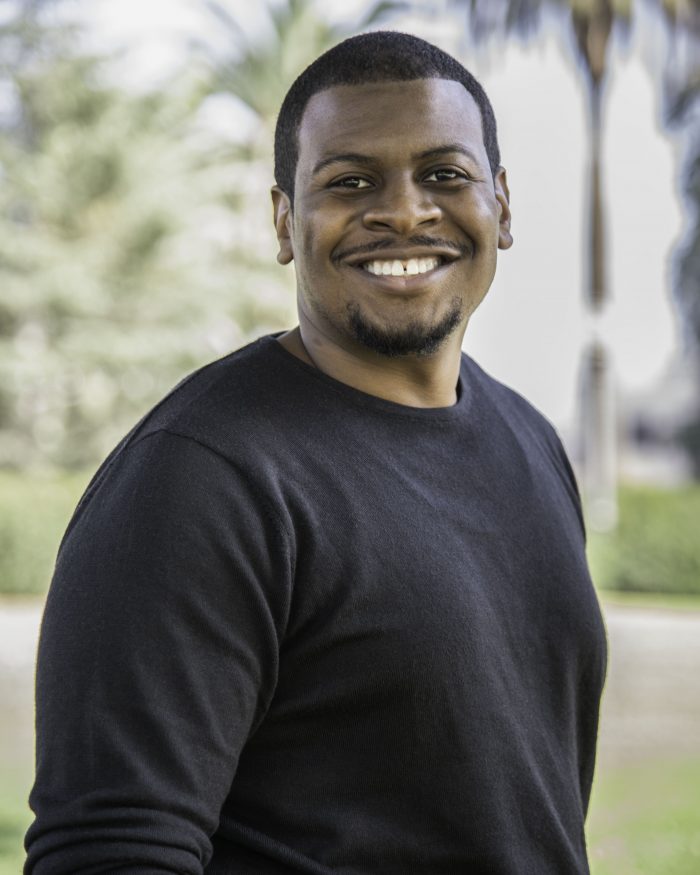 "Celebrating black history month reminds me to appreciate the excellence, culture, history, and recognition of all the people who have come before me. There are many people of color that have created a path for my future, whether it be family members, artists, civil rights leaders, the list goes on. Black history is not only just one month, but it is a reminder every day for me to continue to strive for change, think differently, and be grateful for what my ancestors have done to provide opportunities." – Keith Gales, Agent Experience Manager
---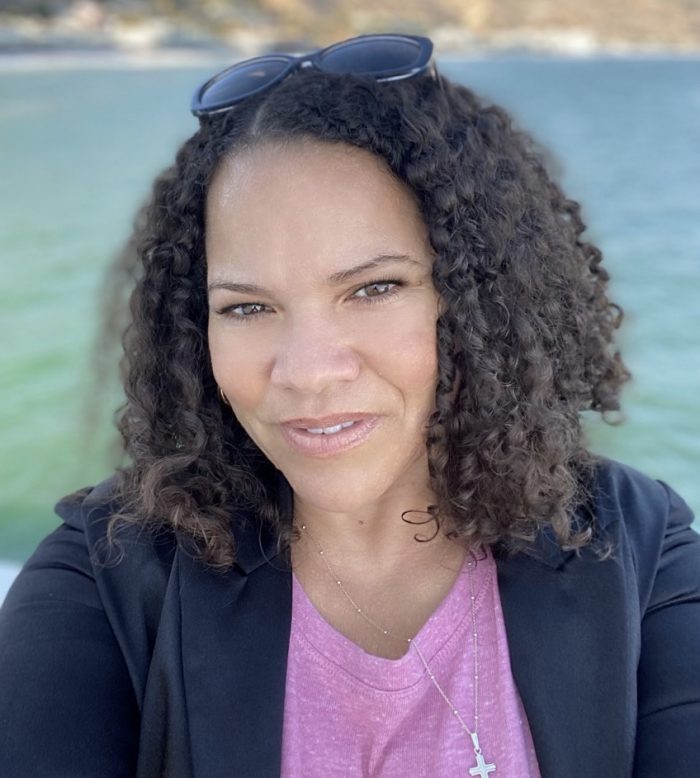 ---
I am proud to be Black because…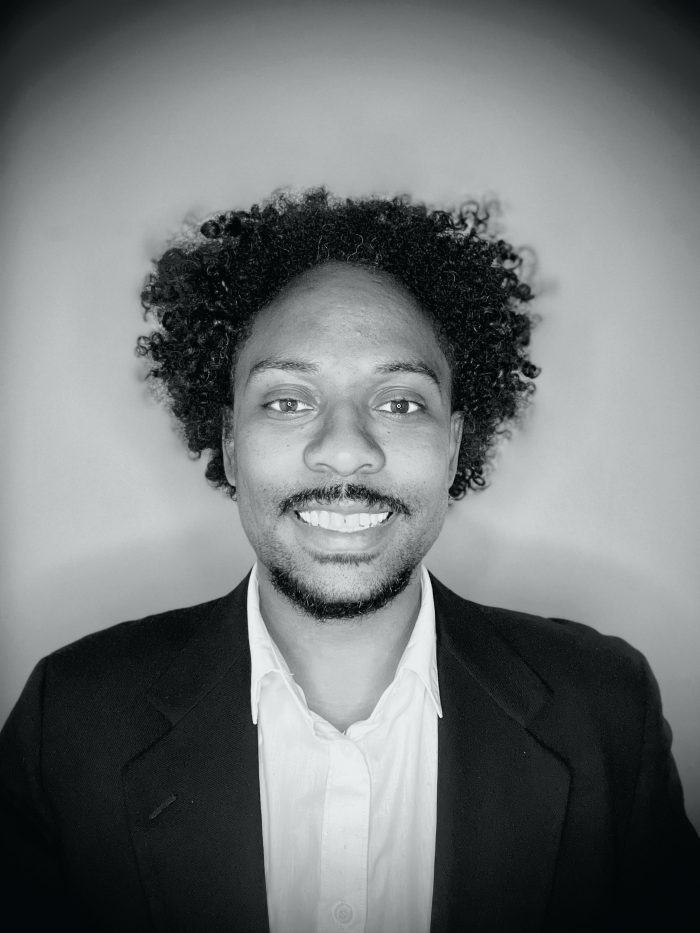 "I'm proud to be Black because it's beautiful. Despite all the obstacles we face and hardships we endure, we are still able to smile, create cultural moments that are timeless and shine bright!" – Teniko Hassell, Agent Experience Manager