Just how competitive is the Bay Area real estate market? Data released Wednesday shows the San Francisco metropolitan area had the tightest supply of homes for sale of any region in the United States last month.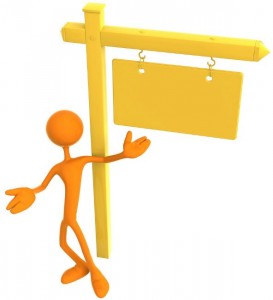 That dubious distinction comes even as we reported last week that the inventory of Bay Area homes rose slightly in August. Any increase is welcome, of course, but our region needs more than a trickle of additional homes to meet the demand of eager buyers.
The latest numbers, from the research firm Redfin, show the San Francisco market* with a 1.2-month supply of homes for sale. (Put another way, that's how long it would take for all the homes now on the market to sell, given the current sales volume.)
The San Jose metropolitan area has the second-tightest market, according to Redfin's data, with a 1.3-month supply, and both regions were four times more competitive than the national average of 5 months' supply.
The numbers mean the Bay Area remains overwhelmingly a sellers' market, as it has for two years now. Generally, anything below a four-month supply favors sellers; the market begins to skew toward buyers with a six-month supply or more.
Other data from Redfin shows the median sales price for homes in the San Francisco metro area was $875,000 in August, down 2.8 percent from July but up 7.9 percent from one year earlier.
In the San Jose area, the median sales price was $746,000, up 0.7 percent from July and up 10.5 percent from last year.
The number of homes sold, meanwhile, dropped in both regions. In San Francisco, 1,300 homes sold in August, down 9.5 percent from July and 9.9 percent from August 2013. In San Jose, 1,350 homes sold, down 12.8 percent from the previous month and 16.6 percent on an annual basis.
Looking ahead, Redfin predicted that home prices will continue to soften in the next few months as investors and all-cash buyers continue to retreat from the market.
"Strong demand and short supply lay the groundwork for an unusual twist to sales activity in September and October," Redfin noted. "As the housing market continues to normalize, we anticipate a fall selling season marked by both slower price growth and more transactions than last year in many metro areas across the country."
* The San Francisco metropolitan area includes San Francisco, Marin, San Mateo, Alameda, and Contra Costa counties. The San Jose metro area includes Santa Clara and San Benito counties.
(Image: Flickr/Scott Maxwell)