Los Angeles Greater Area
Established or emerging, every performer here embodies jazz at its most creative and original. Angel City's 14th edition is traveling to venues across LA, including The Ford, LACMA, REDCAT at Disney Hall, the Skirball and more. Highlights include a 60th anniversary celebration of the Pan Afrika Peoples Arkestra, a five-hour Orenda Records lovefest, and the legendary Dianne Reeves.

Forty. Thousand. Orange. Orbs. They're the superstars of the Pumpkin Fest at Cal Poly Pomona, with backup work by two corn mazes, a sunflower field, a petting farm and acres more. From cow milking and sheep shearing to working wool mills, it's a fall ag extravaganza. Wait, did we mention 40,000 pumpkins?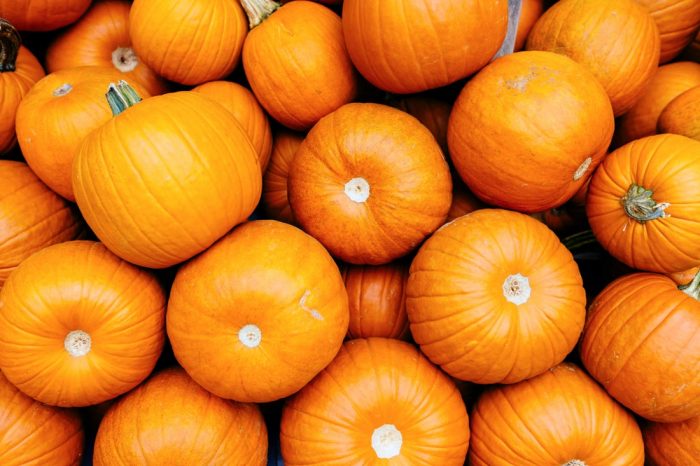 The first US exhibition of original weaponized wheels from 60 years of James Bond movies is a stunner. More than thirty iconic vehicles have been gathered for this show, including a glorious array of gleaming Aston Martins, the Lotus Esprit S1 slash submarine and Bath-O-Sub escape pod, plus an array of cutting-edge cars, motorcycles, helicopters, boats and more. Oh … James!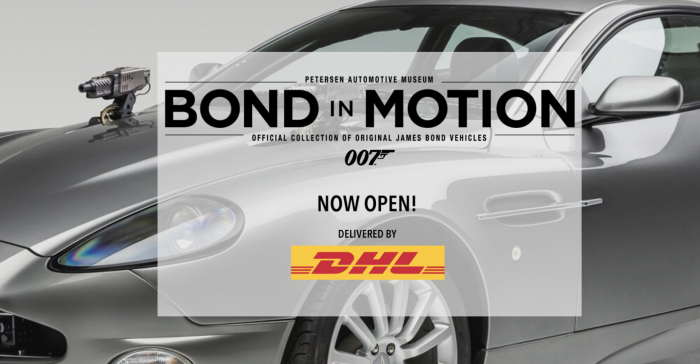 In-stadium restaurants are coming soon, but for now, you need a nearby go-to. Delicious choices range from a chicken and waffles icon and a cozy family Italian place to authentic soul food, classic Mexican, mouthwatering barbecue and (seriously) Belizean cuisine. In the Too Good to be True Department, there's a sweet dessert spot across the street from the venue.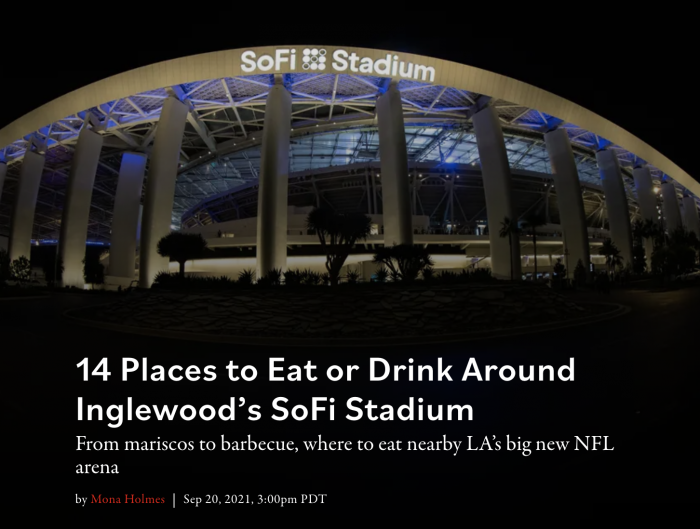 ---
San Francisco Bay Area
You've seen the gourds stacking up at your local supermarket. It can mean only one thing: The official start of October spooky season. Check out this roundup of the best pumpkin patches and corn mazes around the Bay Area to get the most out of the lead-up to Halloween.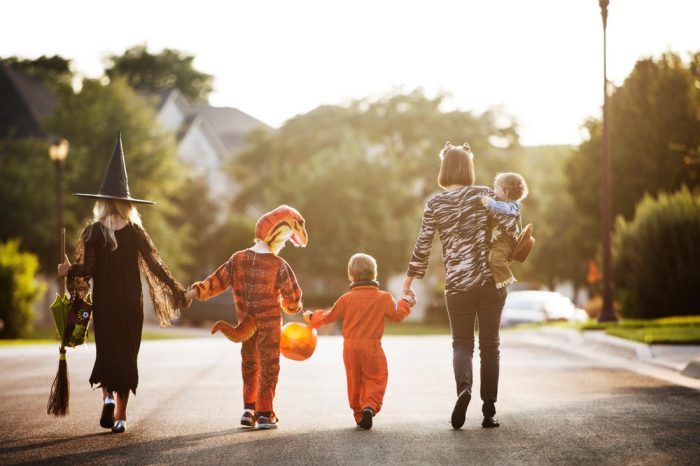 Interactive artistic inspiration
Are you looking for a museum experience that doesn't involve staring at old oil paintings? The Asian Art Museum's interactive new TeamLab exhibition offers an immersive art experience in which digitally animated neon plants and animals projected onto the wall and floor actually respond to viewers' movements. Sounds like a fun one for the kids, too…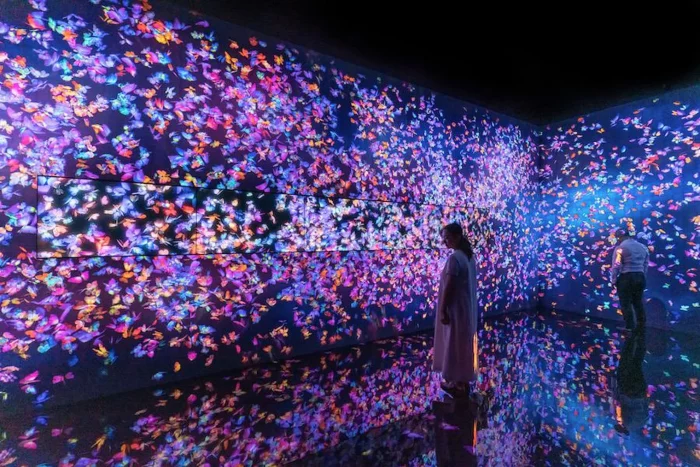 The fall unveiling of the Bay Area's Michelin Guide stars has become an annual affair in the fine-dining community roughly equivalent to the culinary Oscars. At least until last year, when the French food guide skipped an edition due to the pandemic. So, the 2021 unveiling holds special significance having been two long years in the making. Check out this year's winners to see a who's who of the local haute cuisine scene.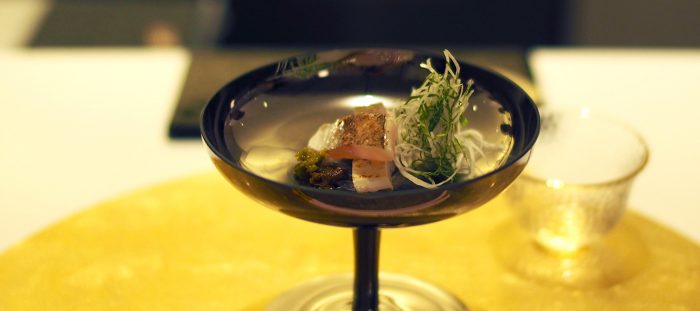 What to do with a full city block in the heart of San Francisco's South of Market (SoMa) that was abandoned upon the launch of the new Transbay Terminal Center? A neighborhood community business district had about the best possible solution when it recently launched in the 3.5-acre former bus lot a temporary community space consisting of a beer garden, mini soccer fields, pickleball court, a fitness zone, community room, outdoor cinema, and more.