Los Angeles Greater Area
Santa needs help! Shrink down to elf size and enter his magical world of dazzling lights, toy workshops, gingerbread villages, music and more. World-class movie, theater and TV artists collaborated to create this incomparable holiday experience, and it shows.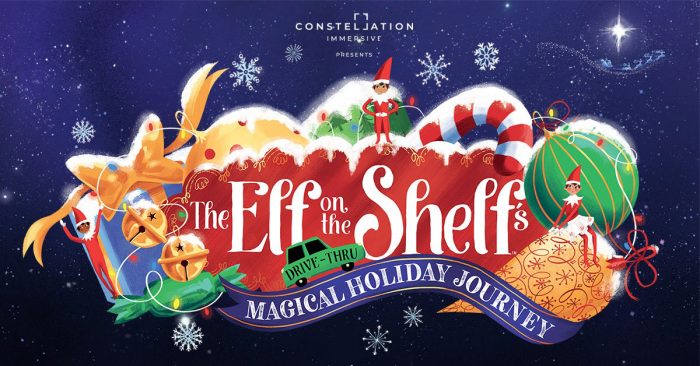 The Museum of Neon Art has created a collection of neighborhood guides to LA's most striking neon beauties, both historic and modern. Download the museum's free guides online, then follow the lights and learn more about the science, history and art behind them.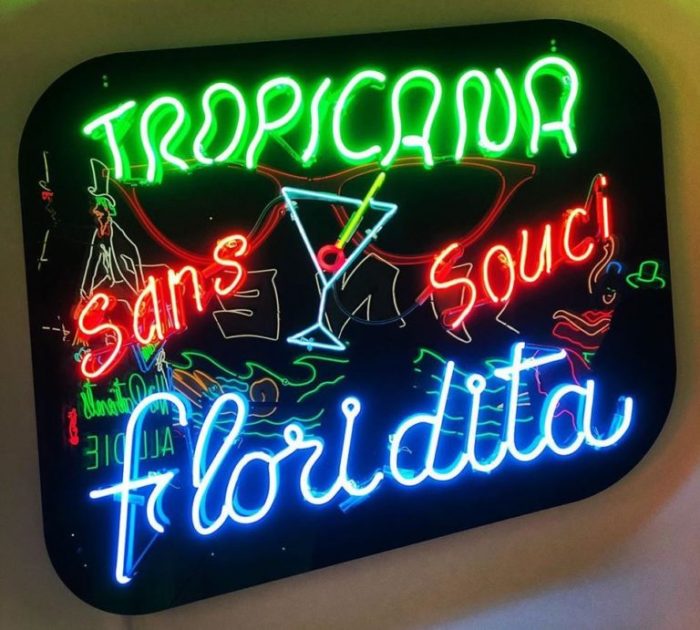 10 ways to spend the day in Long Beach
Whether it's a day trip or a weekend, Long Beach can feel like a whole different world. Here are some ideas for making the most of it, from the Aquarium and the El Dorado Nature Center to boating the Naples Canals, biking Shoreline Village and dining al fresco on Pine Avenue.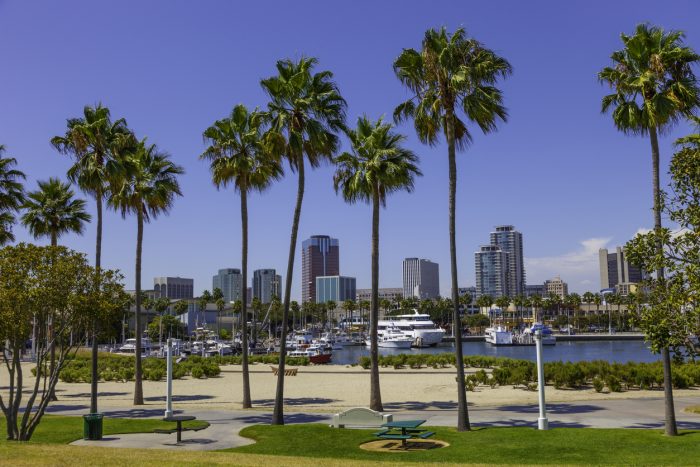 The Music Center asked more than 35 Angeleno artists to express their Los Angeles love stories through curated music, dance, art and more. They created dozens of beautiful experiences to explore; wander the website to build your own streaming program.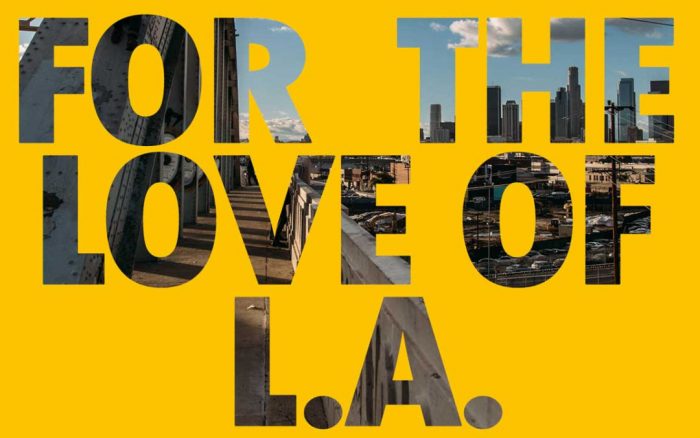 ---
San Francisco Bay Area
Medium rare treat
Diners in the Bay Area are familiar with Belcampo via its legendary burgers that are sold, among many other locations, at the San Francisco Giants' Oracle Park. It turns out that you can actually stay overnight at the sustainable ranch's 25,000-acre farm in bucolic Shasta County in canvas "glamping" tents.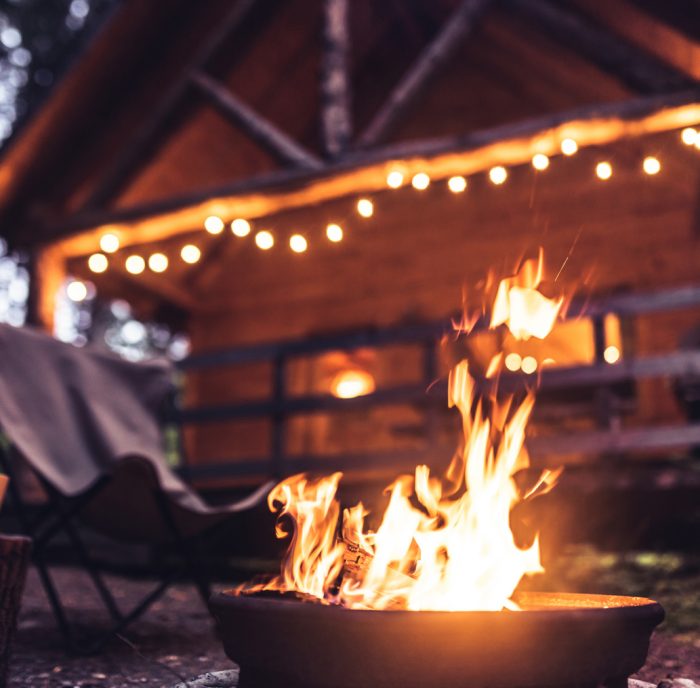 High spirits
As the weather turns cooler, cocktail aficionados' tastes tends to turn with it. Here are recipes from local mixologists for five autumnal drinks that are sure to lift your seasonal spirits, including Calavera's Grandé Antonio made with whiskey and roasted corn.
Silver State surprises
Looking to escape the day-to-day status quo of the Bay Area? Nevada offers up a whole other world just a few hours to the east. A 1.3-acre micronation, a "forest" of cars buried front-end down in the desert, and an oasis of funky folk art are among the quirky wonders to be found across the state border.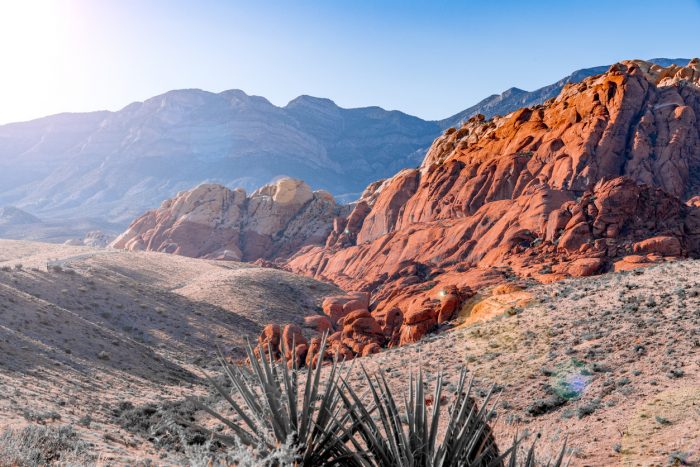 Let's face it, pizza is the perfect pandemic food: It's cheap, easy, and comforting. With that in mind, Eater put together a list of the 11 best spots in the East Bay for a pie, from Raymond's in Richmond and Cheese Board in Berkeley to Bluebird in San Leandro and Bombay Pizza House in Fremont.