Los Angeles Greater Area
Follow the signs to spring at Descanso
Stepping into Descanso Gardens in May is like walking into extravagance overload. What delights are you missing by not knowing where to look? Fortunately, now you can follow the Signs of Spring—a scattering of flowery guideposts that guide you to special highlights, then tell you what you're looking at.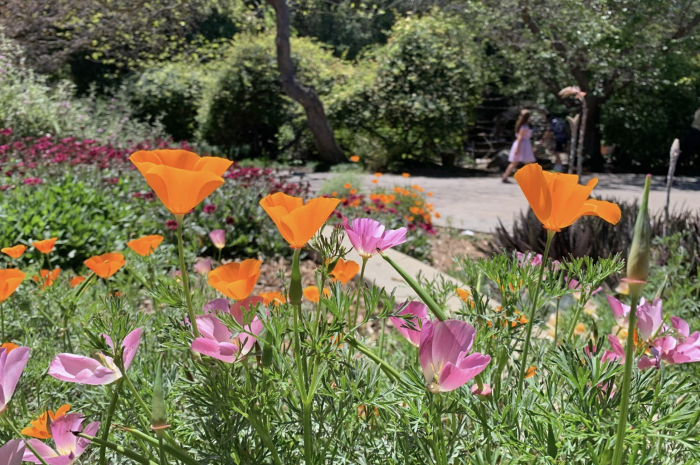 As any Bavarian can tell you, there's nothing like a cold, foamy stein and a warm pretzel in the fresh spring air. Never mind Munich—just set your Waze for one of these spots. From traditional German beer gardens to brewpubs with outdoor spaces, they'll have you saying prost (rhymes with toast) like a native.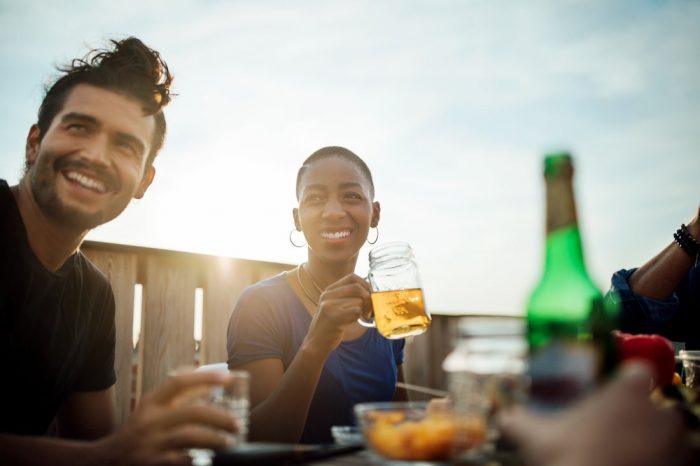 It starts with a new name, Ovation Hollywood, then moves to a $100 million overhaul that shifts the focus from tourist-centric retail complex to multifaceted hub where neighborhood residents and workers can shop, dine, and socialize. (Tourists always welcome, of course.)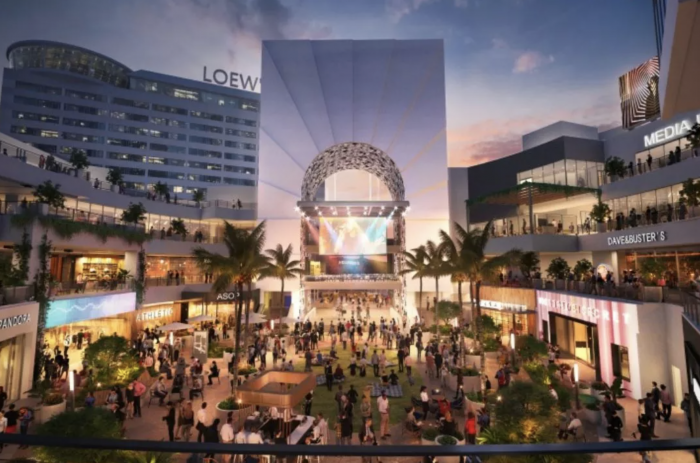 LA's historic Judson stained glass studios in Highland Park have crafted well over a century of jewel-like designs, from twenties rose windows to modern stunners. Now Judson Studios: Stained Glass from Gothic to Street Style gives us a rare peek into their rich archives. Free; reservations online.

---
San Francisco Bay Area
Tahoe by Summer
Swimming, hiking, kayaking, lounging, shopping, biking: There is plenty of fun to be had in Tahoe during the non-skiing summer months. Check out this list of 30 warm weather things to do in the Bay Area's favorite outdoor playground.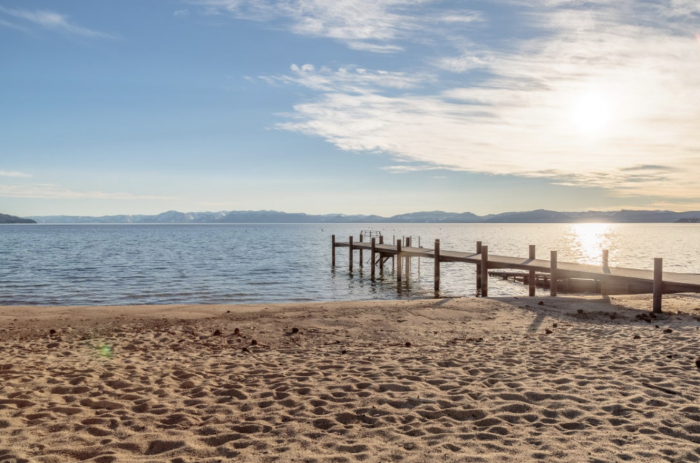 From the Hotsy Totsy in Albany to Comal in Berkeley to Prizefighter in Emeryville to the Kon-Tiki in Oakland, the East Bay is home to more than its fair share of top-notch cocktail bars. SF Eater spotlights 13 of the best havens for mixology, most of which are now reopened for in-person sipping.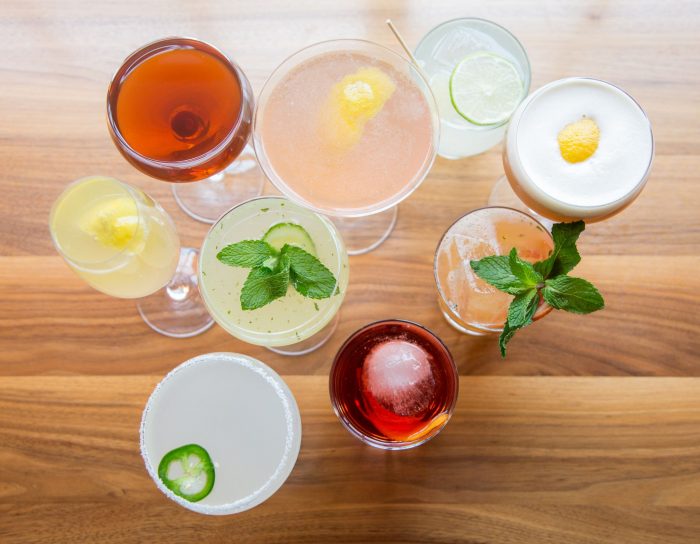 Hotel life
After a year stuck at home, a nicely appointed hotel holds more appeal than ever. Get the scoop on 20 newly opened overnight options in California, all of which make tempting destinations for that long overdue summer road trip. Room service, please…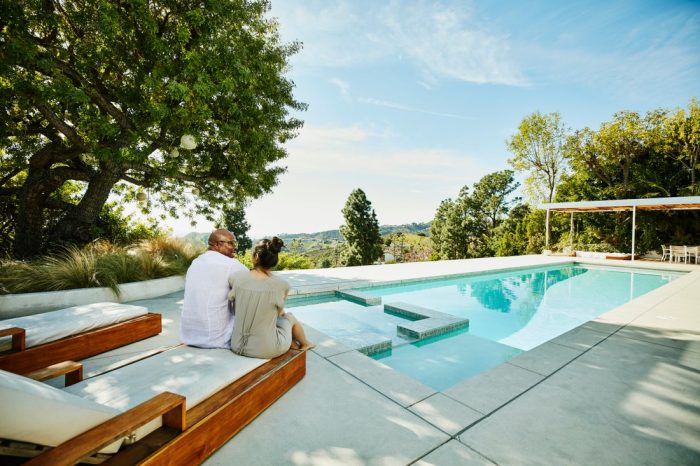 Think folks are ready for live music again? Despite some technical difficulties, tickets for Outside Lands sold out in just two hours. The popular outdoor music festival held in San Francisco's Golden Gate Park was cancelled in 2020, but it's all systems go this year when it will be held over the long Halloween weekend.