Los Angeles Greater Area
Even if you're a brilliant home griller, the work of a pro pit master can get you to up your game. As a world-class barbecue destination, LA has arrived—and intense competition for your taste buds is making the best even better. Here are the 21 wizards whose skills are, well, smokin'.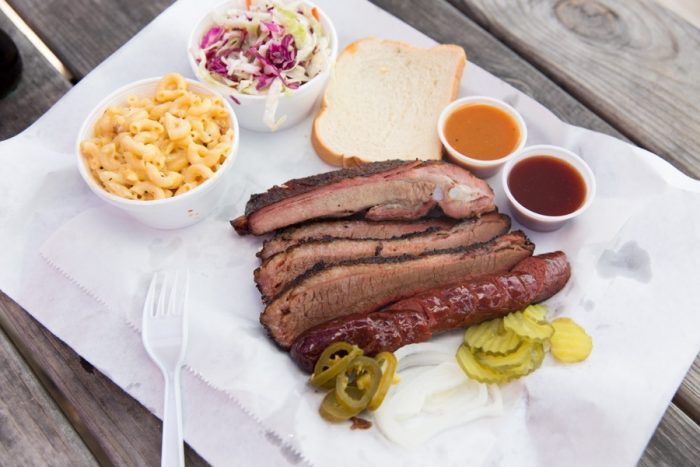 Pooch-friendly hiking trails
Would you believe LA has 27 dog-friendly trails? It's true—and from Sunland to Hermosa Beach, Pacific Palisades to Pasadena, each route has miles of fascinating sniffs for Fido and nature sights for you. Here's a look at them all, and what the pair of you will find along the way.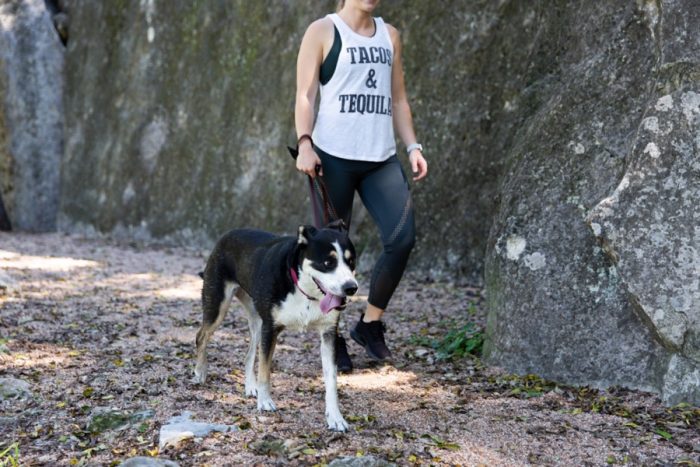 Over a dozen LGBTQIA+ artists have created art installations for this dazzling exhibition, showing across Third Street Promenade through Santa Monica Place to the Pier. From floral extravaganzas to 3-D interactive spaces, they're out to capture the many sides of PRIDE.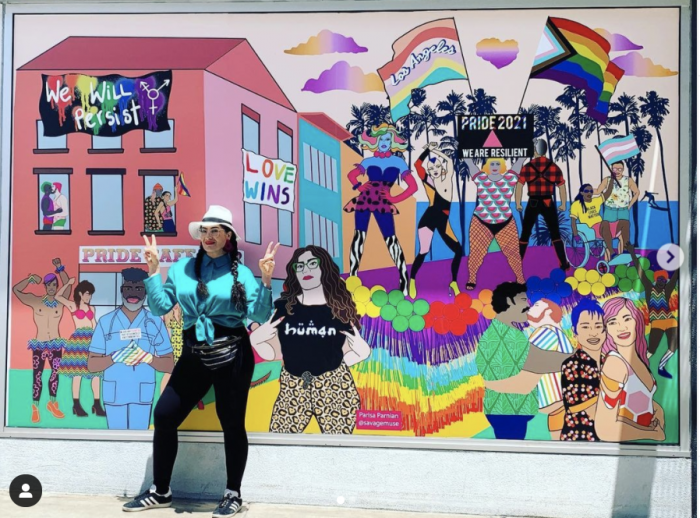 When the star of Chez Panisse in Berkeley decided to open her first new restaurant in 20 years, she set her sights on LA. Opening soon at the Hammer Museum, her place doesn't have a name yet. But like Chez Panisse, it'll showcase wholesome foods from local, responsible farms.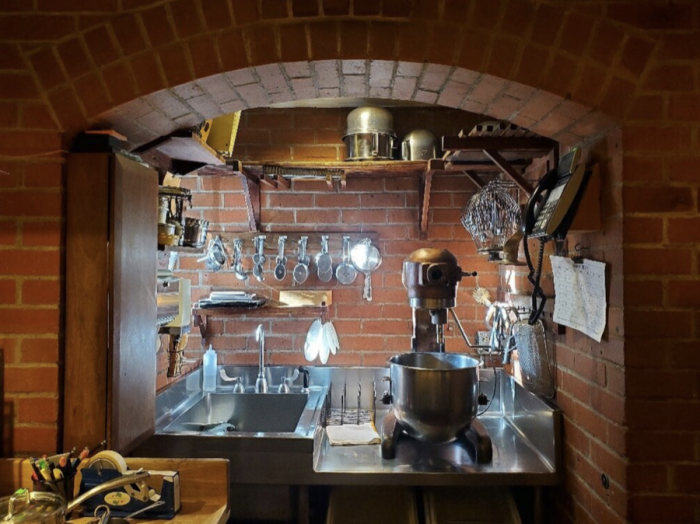 ---
San Francisco Bay Area
Mud baths refreshed
Calistoga has long been a Bay Area wellness destination, famed for its natural hot springs and therapeutic mud baths. Now one of the Napa city's original hotspots, the wonderfully named Dr. Wilkinson's Backyard Resort & Mineral Springs, has been refreshed and restored to its original circa 1952 glory for a new generation of families and health and relaxation seekers.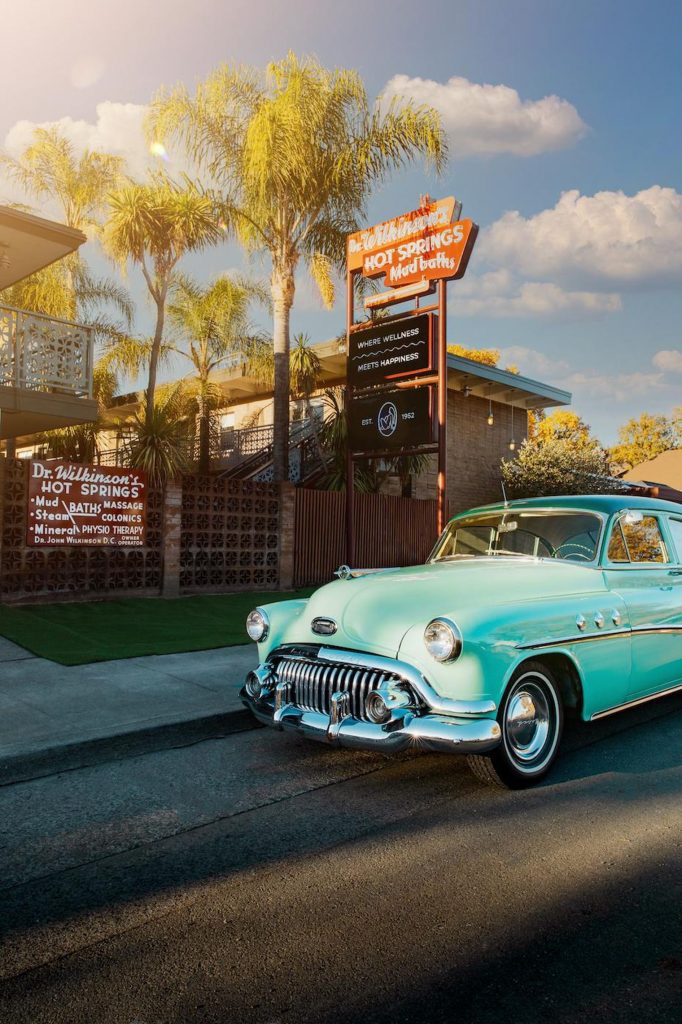 Let's hear it for the dads!
Father's Day is fast approaching and rather than the tired token of socks and ties, why not get Pops something unique this year? From eco-friendly shoes to hip weekender bags and vegan beard balm, here are some cool locally made products that just might fit the bill.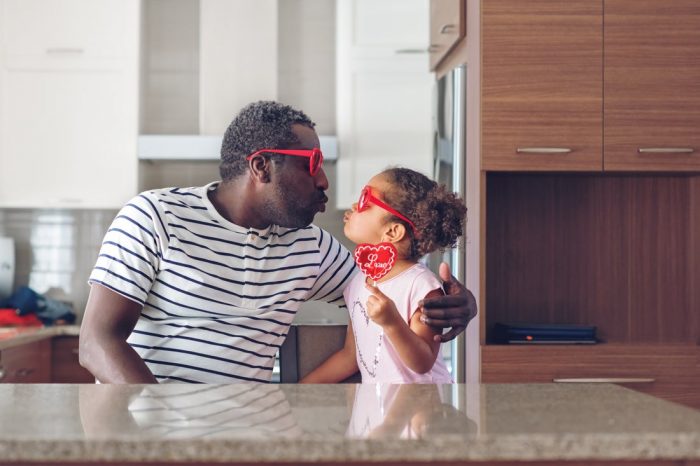 Vino and provisions in Napa
We all love wine-tasting in Napa Valley, but let's face it: sipping vino on an empty stomach is never a wise move. These eight wine rooms not only provide fantastic boutique wine tasting options, but also offer substantial and delicious food menus to help soak up the alcohol before or after the fun. And always remember to bring a designated driver or consider taking a ride-share.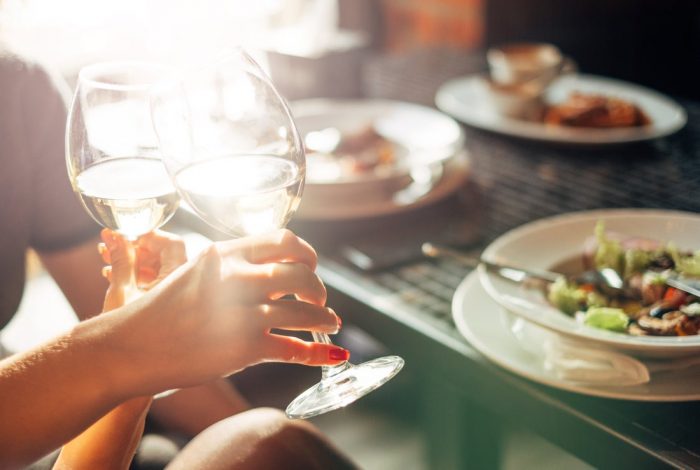 San Francisco overnights done right
Can you say Staycation? The state is opening up and that means that it's time go ahead and book those long-delayed overnight outings. If you're looking to do a trial run with something easy and close by, check out this list of the sexiest, swankiest boutique hotels in San Francisco. Room service, please.