Los Angeles Greater Area
There has to be a happy medium between a tranquil walk on the beach and a punishing hike up a rocky canyon, right? Welcome to coastal trails. High above the ocean, tracing the water's edge, these routes are so effortless only the dramatic views will leave you breathless. Here are a few of the best, from La Jolla to Ventura.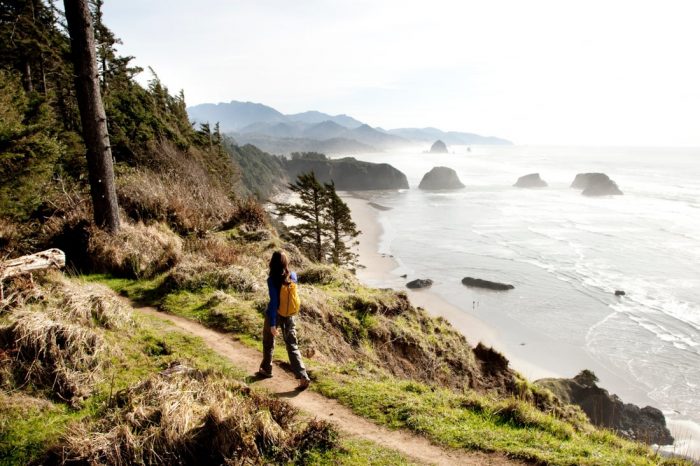 There's nothing quite like Annenberg PetSpace, a state-of-the-art community resource with interactive adoption suites, an education center, and other animal-focused features. The Playa Vista center has just reopened for socially distanced adoptions by appointment plus pet-centered classes and events.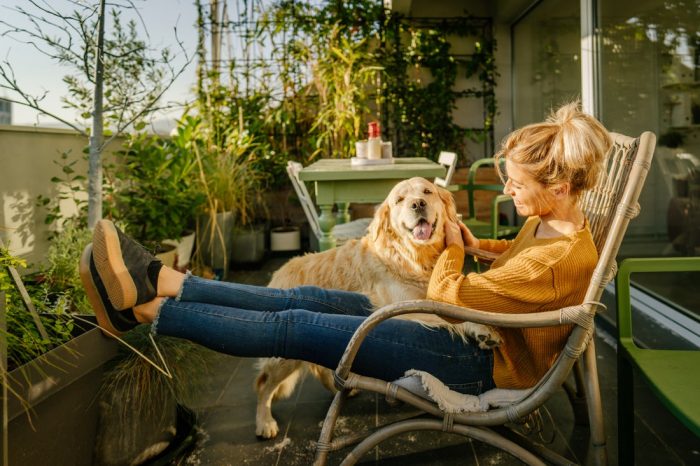 If you've never been to Street Food Cinema, you're in for a multi-faceted treat. Pop culture movies … gourmet street food … live prog music: No wonder SFC has been going strong for a decade. Last year things transitioned to a drive-in format, but this year the full al fresco experience is back at 15 venues across LA.

The Hammer Museum's fifth LA biennial, opening June 7, showcases 30 Los Angeles-based artists, writers, filmmakers and performers. Works by each one will be shown at both The Hammer Museum in Westwood and the Huntington in Pasadena. One of three awards presented by the biennial will be chosen based on votes by attendees.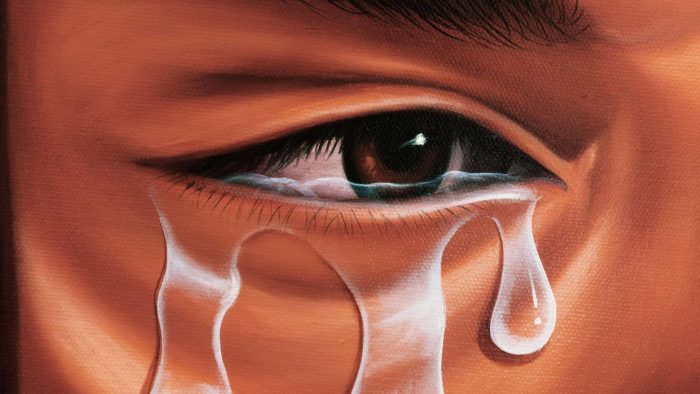 ---
San Francisco Bay Area
Farm fresh
Thanks in part to their open-air nature, Bay Area farmers markets have experienced something of a resurgence over the last year. And with spring produce in full bloom, now is as good a time as any to visit. Check out this refreshed guide to shopping the best outdoor markets in the area.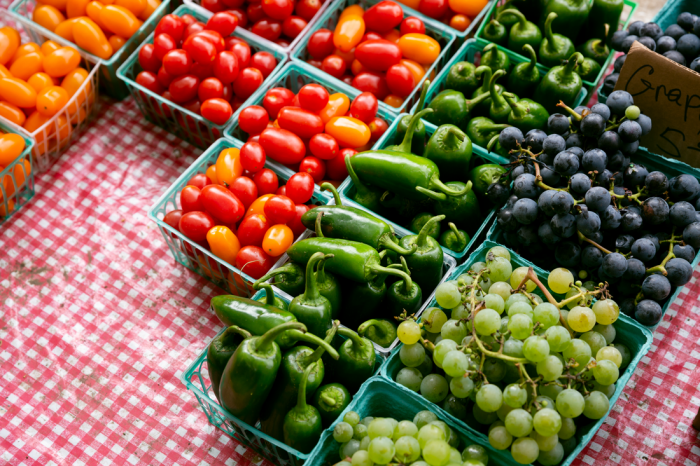 Design inspiration strikes
Is your bedroom décor starting to feel a little stale? Help is on the way in the form of the 44th Annual San Francisco Decorator Showcase, now in full swing (albeit online this year). Afficionados can click through a digital tour of a choice Russian Hill penthouse, the rooms of which have been distinctly transformed by 10 different designers.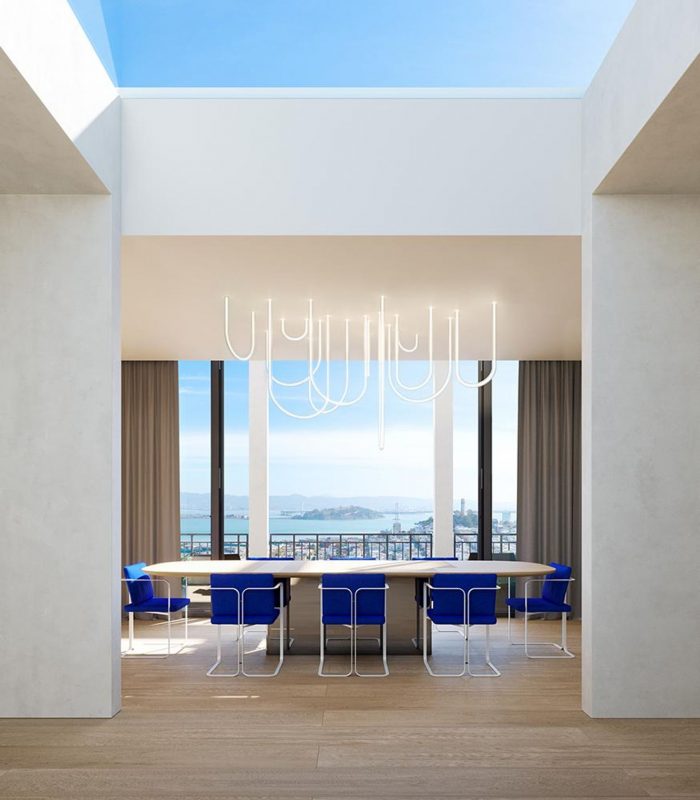 Yes, the tragically shuttered Beach Blanket Babylon was an iconic San Francisco institution that can never be replaced. But the creative energy of the Bay Area is never down for long. Club Fugazi, the North Beach venue that long hosted Babylon, announced it was reopening in the fall with a brand new show from acclaimed circus/arts collective the 7 Fingers that aims to "serve as a love letter to the City by the Bay."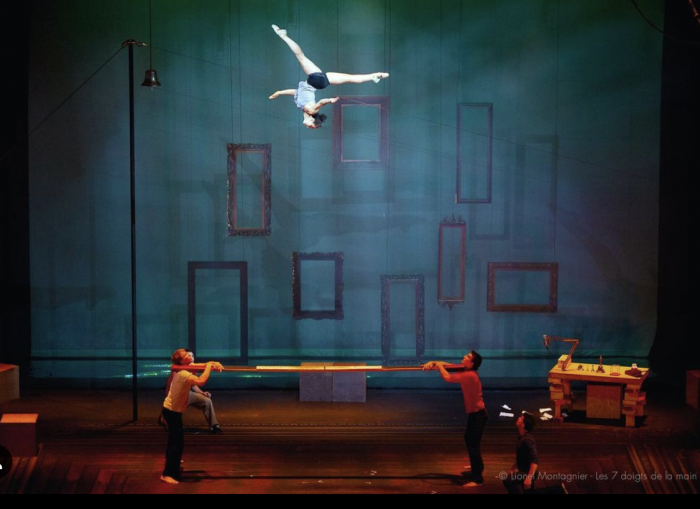 Yes, it's touristy and expensive and maybe a little pretentious. But there's a reason people from across the world flock to Napa Valley. The S.F. Chronicle has put together a definitive list of the top wineries to visit in this name-brand wine-growing destination. Maybe just try to visit on a weekday.