Los Angeles Greater Area
Forget pretty rural surroundings. These blooms are running riot right by a 405 off ramp. Hana Field is the brainchild of Irvine's legendary Tanaka Farms. Here, you can wade through acres of giant sunflowers, zinnias and snapdragons, planted in rotation so there's always a fresh crop emerging. Buy tickets for Friday through Sunday onsite, or reserve them online. P.S.: Bring your own shears, gloves, and dirt-ready shoes.
LA's classic dive bars are back
Nobody dreamed last call on March 16, 2020, would be the literal last call for over a year. Sadly, many popular hangouts didn't make it back. But those that did are welcoming their happy regulars with wide-open arms. Here's how bartenders at some historic local haunts are describing how it feels to be back.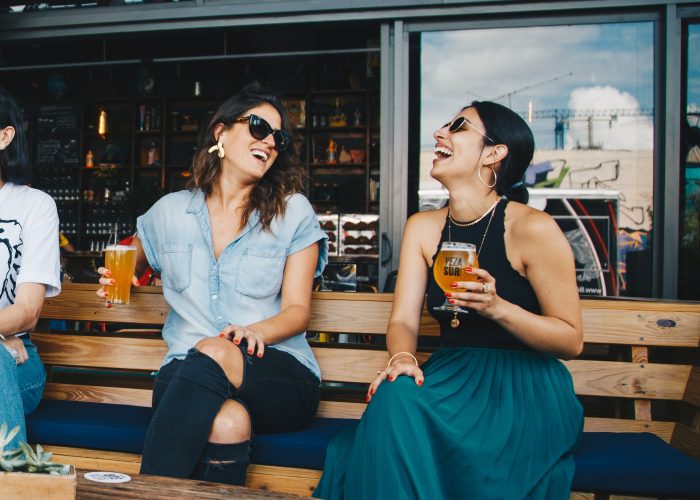 After a year of podcasts and streaming concerts, Conductor Michael Feinstein and the Pasadena Pops are making music at the Arboretum through mid-September. Coming up: Feinstein Sings Sinatra's Songbook … the Classical Mystery Tour of Beatles hits, by popular demand … and 100 Years of Broadway. Check the website for serious safety protocols and ticketing requirements.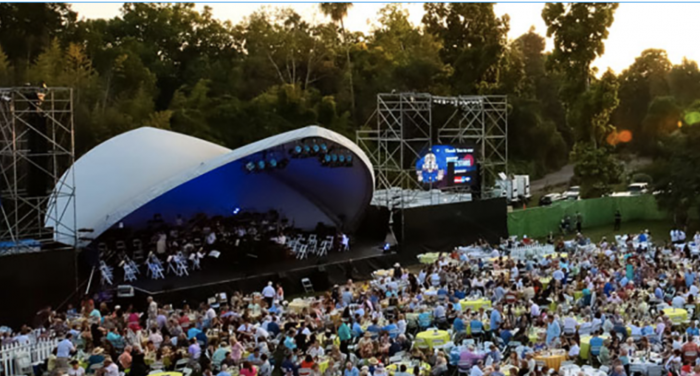 Beyond the sand and surf, no two Southland beach cities are alike. That's what makes deciding so much fun. Are you up for a small-town vibe, or more urban attractions? Wild Bohemian people-watching, or ritzy upscale style? Jewel-like tidepools or a huge aquarium? From short hops to day trips, there's a whole seaside spectrum waiting along the shore.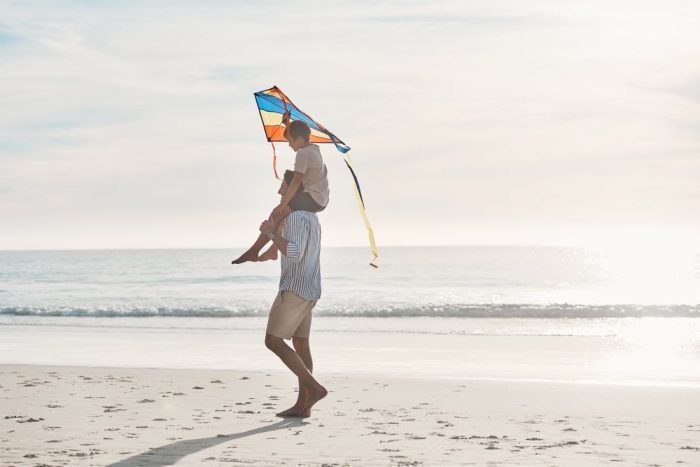 ---
San Francisco Bay Area
It sounds like a faraway land on the Kamchatka Peninsula. In fact, Russian Wilderness is actually located in California's far-north near the Oregon border. The Chronicle's outdoors writer spotlights the scenic, rugged high-mountain region encompassing 12,000 acres and dotted with 25 small, pristine lakes.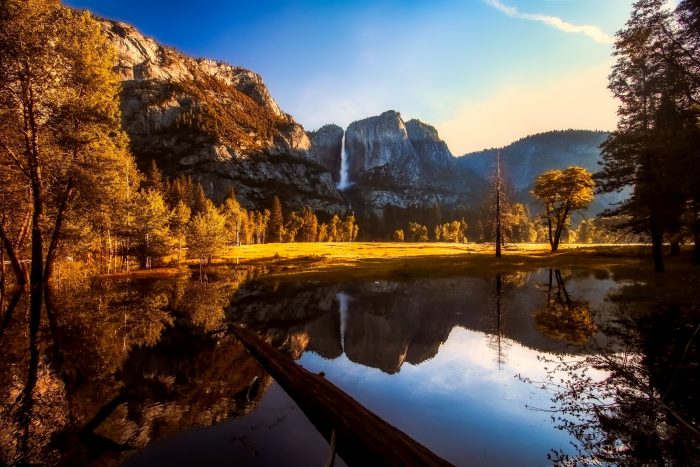 Beating the summer heat, Wine Country-style
As the summer heat bakes Wine Country's rolling vineyards, it's a good time to seek cool comfort below ground—with a glass of wine, of course. Here are nine underground wine caves in Napa and Sonoma that are currently open for tasting.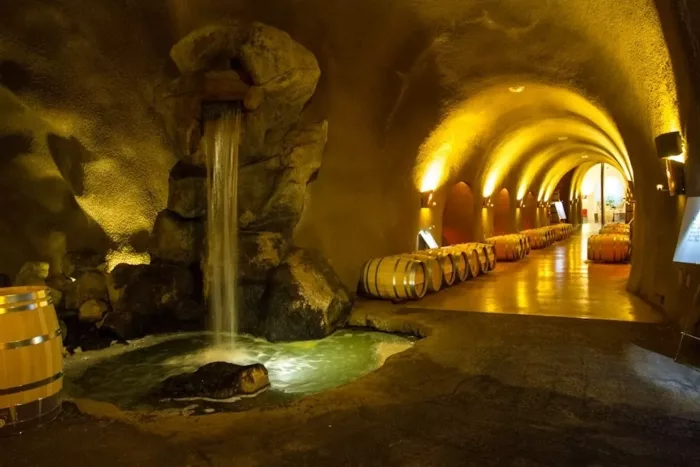 From thin and crispy Neapolitan, to deep and gooey Chicago-style, to the latest fad, square Detroit-style, pizza styles are as varied as wine varietals in Sonoma County. Get the scoop on where to get the finest pies in the area in this roundup of local pizza establishments.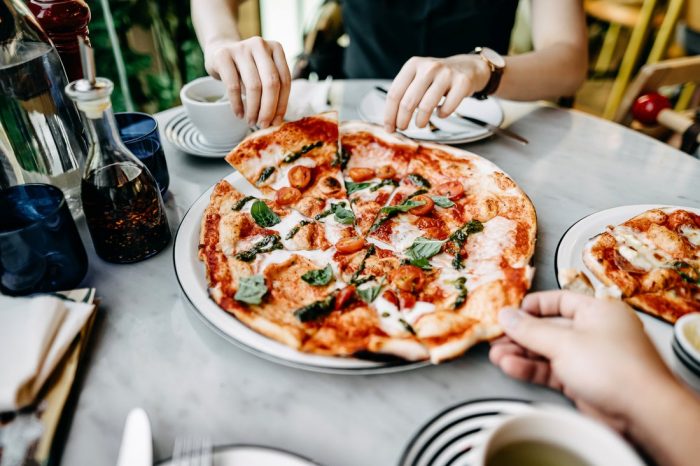 Serving a mouth-watering assortment of homemade steam buns, Akshay Prabhu's Bao House in Berkeley made history. Not with the buns—which are delicious—but by becoming Alameda County's first-ever home restaurant after supervisors voted unanimously to legalize them in May.