Compass Team,
We are very excited to announce agent-focused initiatives that will launch in the next few weeks, including a pilot mentorship program centered on increasing representation in the agent community.
We are also launching a partnership with Project Destined this fall! Project Destined is a non profit that directly sources diverse talent and upskills them via real estate bootcamps.
Have a great rest of your July!
– Jodie Taylor
---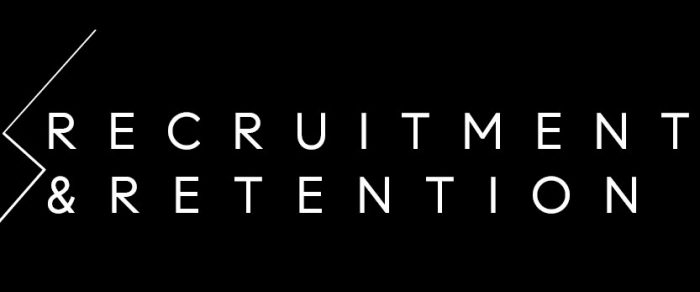 Agent Mentorship Program Pilot
We are launching our first ever Compass Agent Mentorship Program in Northern California!
This program seeks to create more accessibility to agents from our underrepresented communities by providing stepping stones, partnerships and access to education and mentorship; critical components of a successful career in real estate.
Sales Manager Workshops
In order to diversify our internal hiring pipeline for our Sales Manager team, we will be hosting scalable workshops, such as "So You Want To Be A Sales Manger?" for our agent and staff community to learn more about this role and next steps.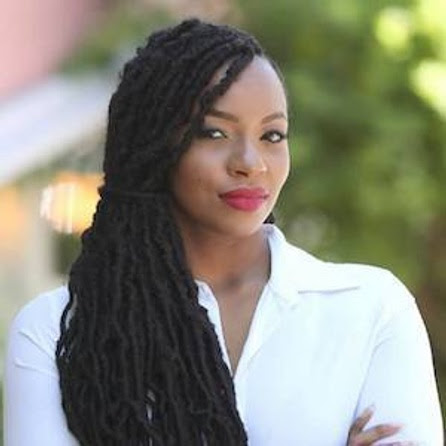 Black families own homes at a lower rate than white families in SoCal. Here's why that matters! News Feature
Check out a feature from ABC News Los Angeles featuring our Compass agent Ashley Garner!
"I feel pushing the resources like HUD certified counseling to actually educate these people on how to get it done and having that support that's needed is very crucial to actually reaching the goal of homeownership for this community," said Ashley Garner, the community outreach coordinator for CalHFA.
"This means my daughter will have an opportunity to go to college and not stress how Mommy's going to pay for it. This means that I can get up and know that I will be in a safe inclusive neighborhood one day with my family and means that I will have generational wealth to be passed down, along with my counterparts in my community," Garner said.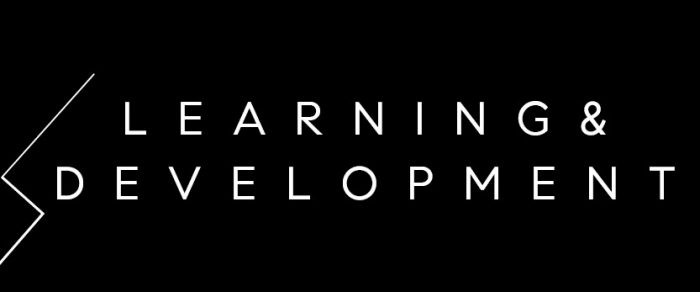 What we are reading, listening to and discussing!
Books:
As Long as Grass Grows | Dina Gilio-Whitaker The Sum of Us | Heather McGhee
Hood Feminism | Mikki Kendall
Minor Feelings | Cathy Park Hong
Podcasts:
Come Through with Rebecca Carroll