Los Angeles Greater Area
Unreal movie wheels
Curated in collaboration with the Comic-Con Museum, Hollywood Dream Machines is the world's biggest-ever exhibition of sci-fi and fantasy vehicles. From Star Wars and Blade Runner to the Marvel Cinematic Universe, these rides go way beyond your wildest dreams.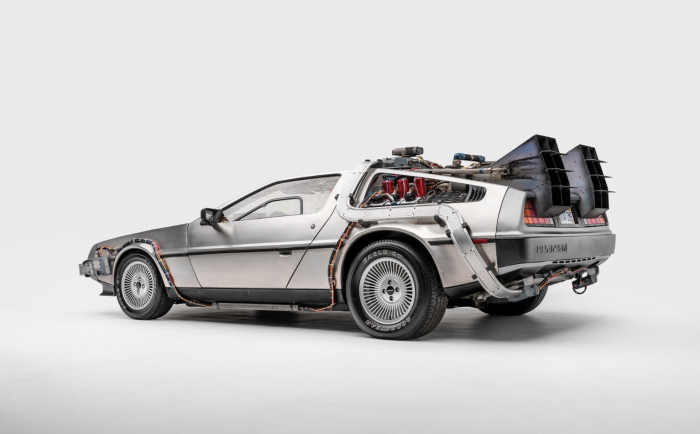 This summer, the intimate, magical Ford is kicking off its first season in partnership with the LA Philharmonic Association. Expect a powerhouse lineup of music, dance, theater, film, and more, highlighted by Father John Misty, Patti Smith, Mexican guitarists Rodrigo y Gabriela, and singer-songwriters Moses Sumney and Niia,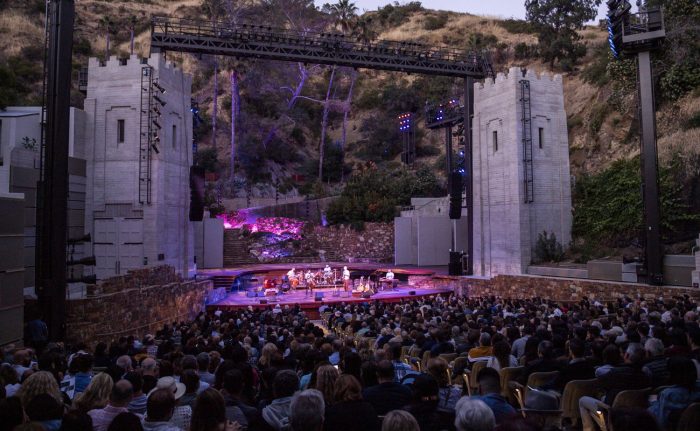 When it comes to taking care of yourself, you always have the best intentions. But then, life comes along. Enter Santa Monica Self-Care Saturdays—morning workouts where you can experiment with different fitness options for free. Top off your sesh with a trip to the nearby SaMo farmers Market.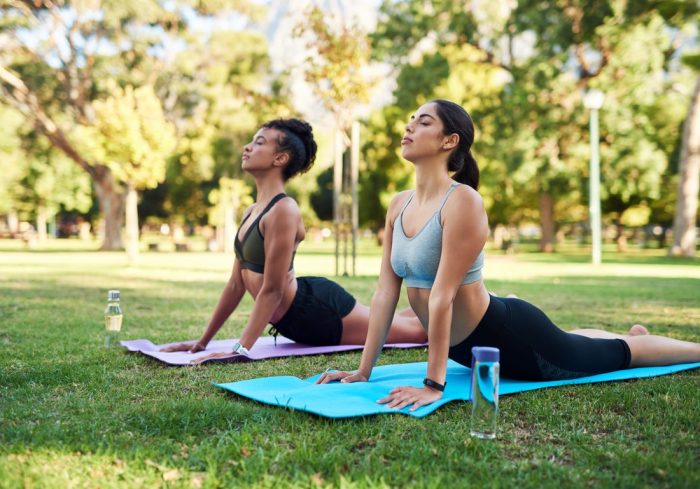 If you're like a lot of us, you sip your Sunday mimosa at the same tried and true spots every week. Maybe it's time to rotate something new in with the standbys. Melrose open-air courtyard? Cozy new neighborhood cafe? Greek pita benedict? Japanese breakfast? French bistro? So many ways to kick off a new weekend.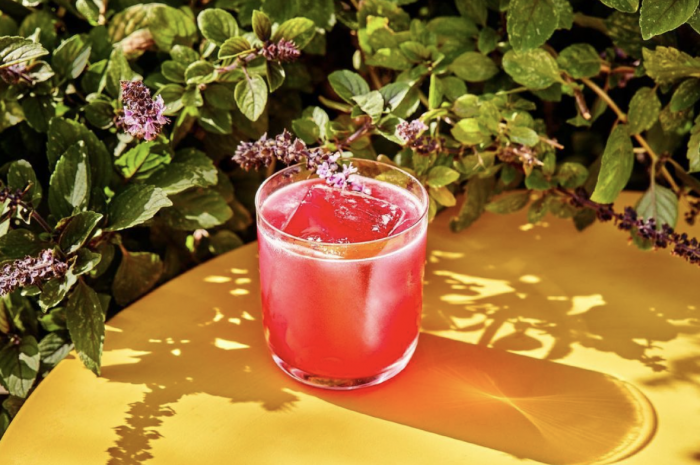 ---
San Francisco Bay Area
It was one of the silver linings of the pandemic: A quaint little parklet seemingly sprang up overnight next to restaurants across San Francisco. See how this mass proliferation of outdoor eating spaces has transformed the city's landscape forever.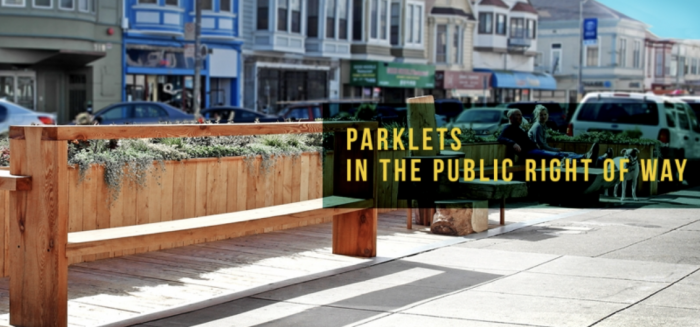 The Mission district is arguably the most vibrant, vital neighborhood in San Francisco. To make sure you get the most out of your visit—from a strong cup of joe at Grand Coffee to the perfect to-go food items for your picnic at Dolores Park—check out this guide to the best day ever in the Mission. (Don't forget the spam steak!)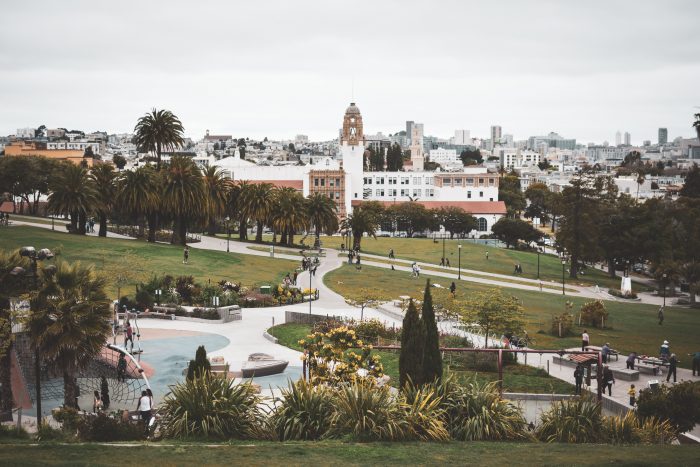 Beyond wine in Wine Country
We all love wine and cheese, but there's a lot more to Wine Country than just that. Among the unforgettable experiences happening across Sonoma and Napa this summer are falconry in the garden at Bouchaine Vineyards, swimming at Coppola winery, and horseback riding at Bartholomew Estate Vineyards. You can grab some wine and cheese afterwards.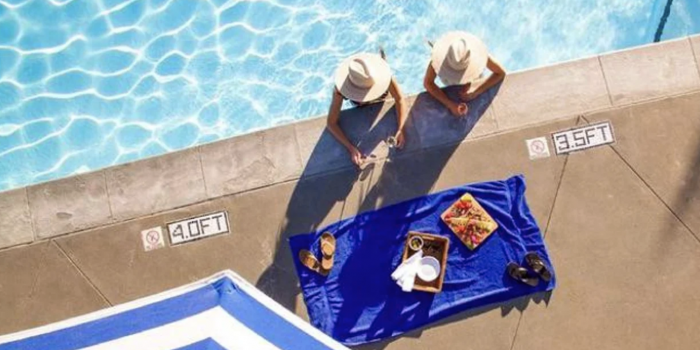 After more than year stuck indoors watching way too many screens, the time feels right to once again participate as a family in some of the creative cultural offerings that make the Bay Area so wonderful. From kids rock in Redwood City's Courthouse Square to Summer fundays at Berkeley's Lawrence Hall of Sciences to Pixar flicks outdoors at the Marin Country Mart, check out this great list of the top things in the Bay to do with your kids this summer.