Los Angeles Greater Area
They grow up so fast. And in a hometown like Los Angeles, there are so many iconic childhood experiences to explore. No other city has a playground like this, full of so many only-in-LA memories. If you start on this list now, you could check off quite a few musts before they reach their teens.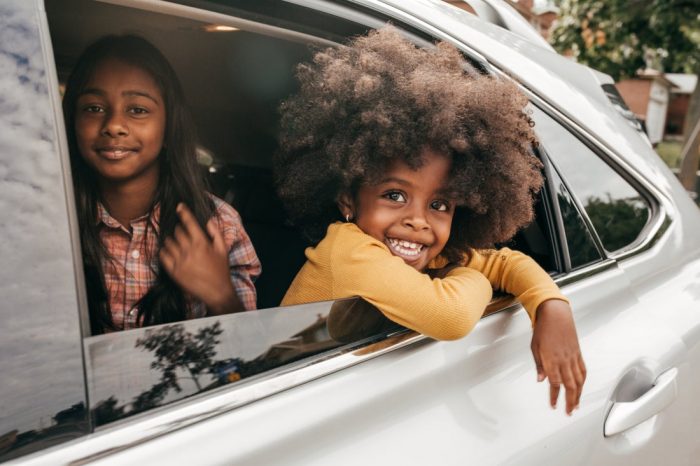 What's Mexican food without beef, pork and chicken, you ask? Welcome to some of the most innovative dishes in the country. Vegan cuisine is tailor-made for inspired Mexican cooking, and the results are making fans of everyone from meatless eaters to die-hard meat lovers. Here are some places to taste what we mean.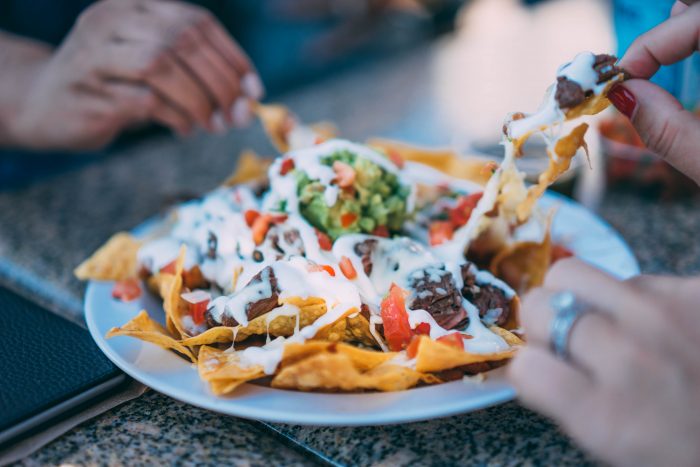 It's the Museum's 30th season of celebrating LA's finest jazz musicians. This year, the experience has become Jazz at LACMA Limited Edition, a new small-capacity ticketed version with special safety protocols. Fortunately, the sounds remain boundary-breaking, creating some of LA's most glorious outdoor musical evenings.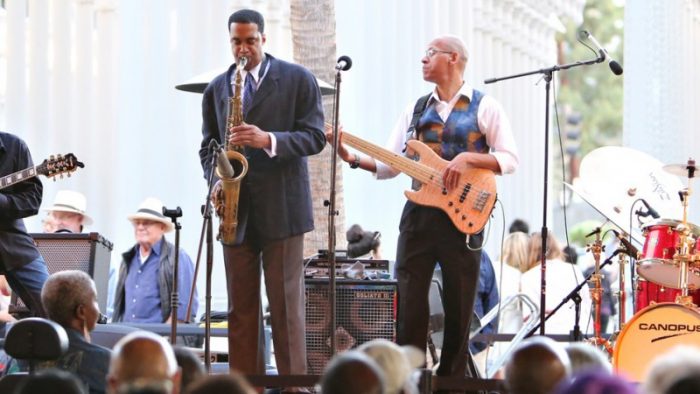 In these parts, it's pretty easy to find restaurants with views. But places with truly stunning vistas and menus to match? Not so much. From Malibu waves to a shimmering carpet of Burbank lights, here are 20 dining destinations where both the views and the food are to sigh for.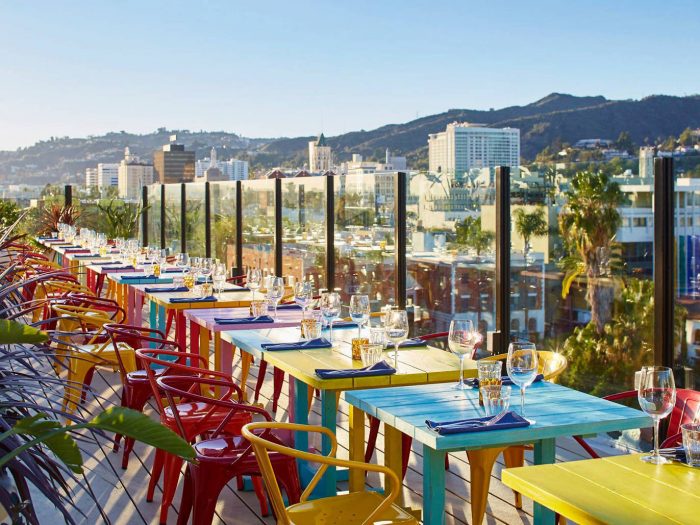 ---
San Francisco Bay Area
Alas, you won't be able to taste those delectable popovers, but the good news is that San Francisco's iconic (and tragically shuttered) Cliff House is reopening to the public. After raising $180,000 to purchase the restaurant's historic memorabilia, a neighborhood non-profit will display those items in the form of a pop-up museum overlooking the rugged Pacific Ocean.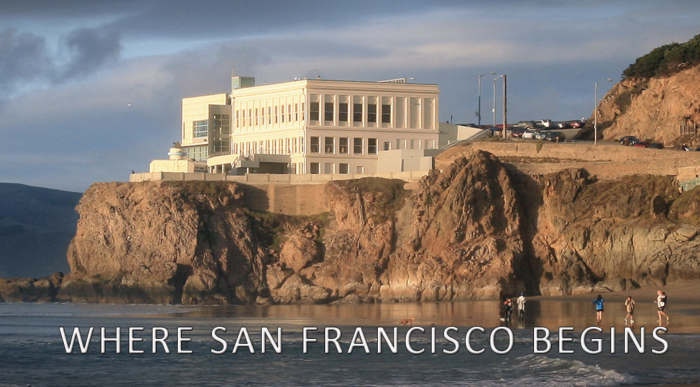 Speaking of pop-ups, chef Mona Leena of the popular Mana'eesh Lady pop-up is set to open her first permanent brick-and-mortar restaurant in Berkeley. Lulu merges Palestinian and California cuisines in serving not just savory and sweet mana'eesh flatbread, but dishes such as a fried chicken sandwich featuring chicken breast glazed in miso and arak, a Middle Eastern alcoholic drink made from anise and grapes.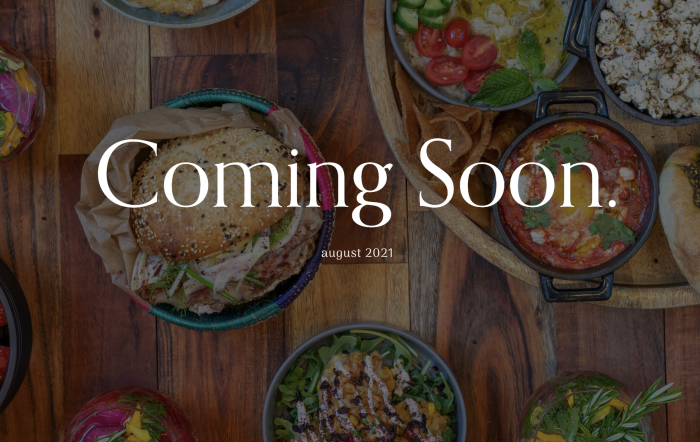 From natural wine at Temescal's Snail Bar to sherry cocktails at Red Window in North Beach, tiki drinks at Uptown's Palmetto to a vesper spritz at Luna American Brasserie in the Mission District, here are some of the hottest new cocktail bars to open recently in San Francisco and Oakland. Bottoms up!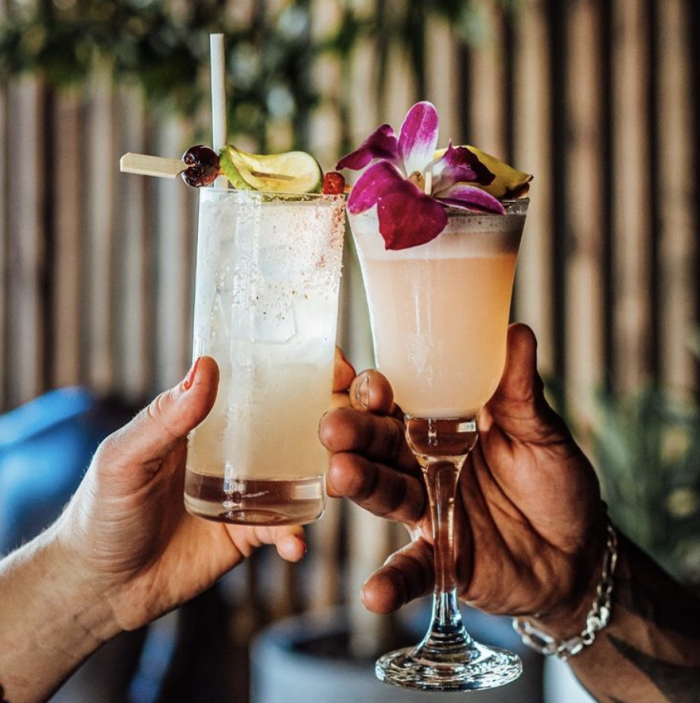 As the weather heats up in Wine Country, there's one foolproof way to keep cool. Consider taking a dip in one of these fancy hotel pools dotted across Napa Valley, from Carneros Resort and Spa in Napa to Maison Fleurie in Yountville, accessible for the day to hotel and spa guests.