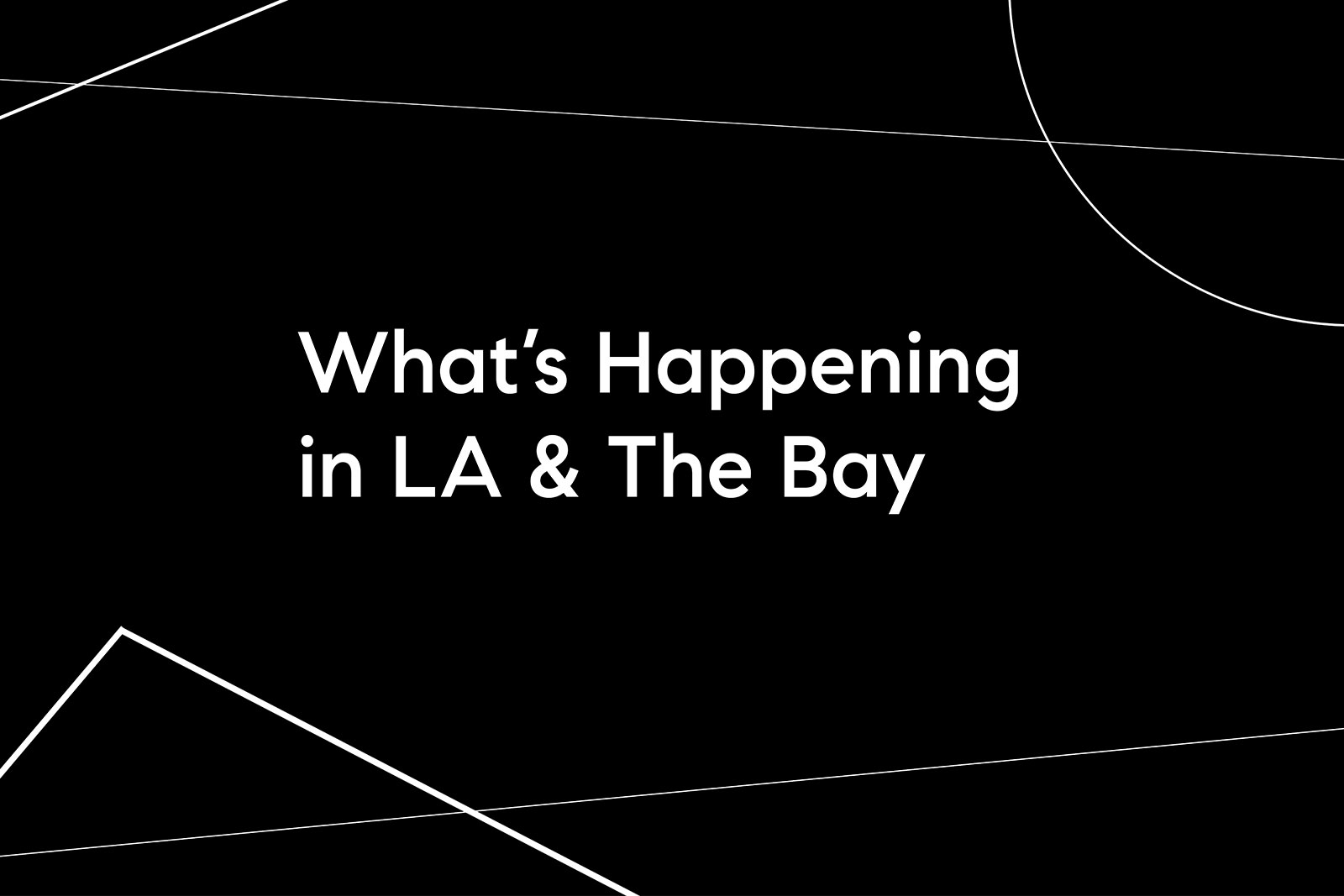 Los Angeles Greater Area 100 must-dos for LA kids They grow up so fast. And...
August 16, 2021
San Francisco's Outer Richmond feels a world apart from some of the city's more bustling...
March 5, 2014
September brings some of the warmest weather of the year to San Francisco. Our real...
September 4, 2013