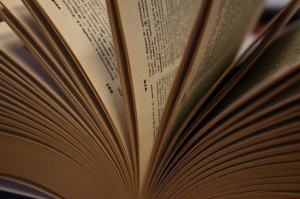 Looking to draw attention to your real estate listing? Make sure to mention how close your home is to a Whole Foods grocery store.
Seriously.
The data wonks at Trulia have sliced and diced their way through millions of property listings on for-sale homes to find the most-used words and phrases. They recently ranked them by most-  and least-expensive homes, and then looked at regional differences.
And that's where the fun begins.
In San Francisco, real estate listings are at least 10 times more likely to include the phrase "Whole Foods" than anywhere else in the United States.
In Hawaii, "lanai" is a big selling point, while in Southern California — Ventura and Orange counties, to be exact — the words "mirrored closet doors" will show that your home is a paragon of style and good taste. In West Palm Beach, Fla., the magic words are "Roman tubs." In Fairfield County, Conn., most listings promote "stone walls," and in Milwaukee they're partial to "heated garages."
The quirky list goes on and on.
Among the most expensive listings — with average home prices approaching $5 million — the top five most popular phrases are "parlor floor," "formal gardens," "paneled library," "magnificent estate," and "Lutron lighting."
The talk is decidedly different at the other end of the scale. Among homes prices at $55,000 and below, the top phrases are "minimum commission applies," "lead based paint notices," mold-like substance," "defective paint," and "city inspection."
The offbeat research is the first product of Trulia's new Real Estate Lab, which it says "reveals the psychology and strategy of how consumers and professionals approach real estate."
We can hardly wait for the next research report.
(Photo courtesy of SAerozar, via Flickr.)