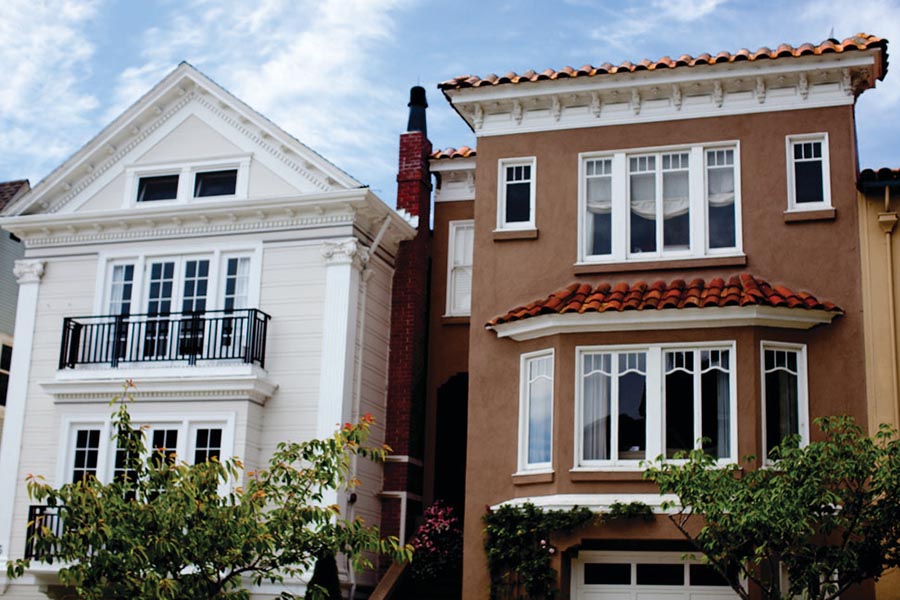 Home prices increased year over year in the second quarter in every Northern California region...
July 17, 2018
Recent news of interest to homebuyers, home sellers, and the home-curious includes a report that...
February 17, 2014
What's better than a well-researched comparative market analysis? One that never gets outdated. Welcome to...
February 14, 2012