Real estate analysts expect the rise in home prices to slow down over the next two years as U.S. housing markets return to a state of equilibrium, but the Bay Area may prove to be an exception.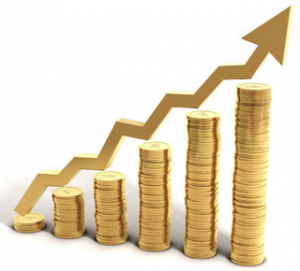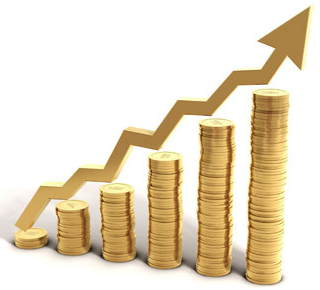 In a recent survey by Reuters, real estate analysts predicted that U.S. home prices would rise 7.5 percent this year and then slow to 4 percent gains by 2016 — a sharp decline from the double-digit increases reported last year.
The 31 analysts surveyed by Reuters said price increases would slow in the coming months because of strict lending standards, slow wage growth, and a lack of first-time buyers. But while lending standards have indeed tightened in the Bay Area in recent years, income growth remains strong and first-time buyers continue to keep our real estate markets active.
While the rest of the country struggles with a lackluster economic recovery, the Bay Area is charging ahead with explosive growth in tech-related jobs and continued expansion of tourism and export-related businesses. In fact, three counties in the region are, statistically, at full employment, with others close behind.
Tech-industry hiring, meanwhile, has raised the average take-home pay in the region and encouraged a steady stream of young first-time buyers, helping to push home prices even higher.
California home prices jumped 15.6 percent in April year over year, according to a CoreLogic report released earlier this week, while other regions of the country saw more moderate growth. And the forecast calls for more of the same.
The U.S. housing market "is improving slowly, which is good," Mark Goldman, a real estate expert at San Diego State University, told Reuters. "It should be measured. We don't want to go back to stupid money," Goldman said, a reference to the beginning of the Great Recession, when subprime lending helped push home prices to unsustainable heights.
Now, he said, "we are seeing a state of equilibrium. I don't see any symptoms that would cause housing prices to go up or down significantly."
(Image: Flickr/Bhautikjoshi)