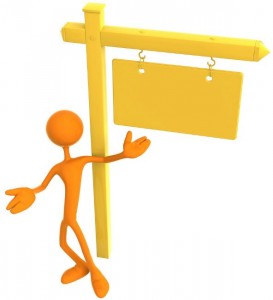 Instead of putting a damper on sales, the prospect of rising interest rates will likely drive homebuyers to make a deal sooner rather than later, making for a busy summer and fall.
In its latest monthly housing survey, Fannie Mae said 57 percent of Americans expect both interest rates and home prices to rise over the next 12 months. An even greater majority of those surveyed — 72 percent — believe now is a good time to buy a home.
Rising interest rates have already pushed 30-year mortgage rates up 1 percentage point from the beginning of May to the end of June, and further hikes "may increase housing activity in the near term by driving urgency to buy," said Doug Duncan, Fannie Mae's chief economist.
"Consumers may recognize that today's still-favorable mortgage rates and homeownership affordability levels will recede over time," Duncan stated. "Given rising home and rental price expectations and improving personal financial attitudes, more prospective homebuyers may be deciding that now is the time to get off the fence."
By locking in lower mortgage rates, homebuyers find that they have more spending power even as property prices climb higher.
Here in the Bay Area, the likelihood of increased real estate activity in the summer and fall also gets a boost from our robust local economy and low unemployment rates, making buying a home even more attractive.
In its latest weekly survey, the Mortgage Bankers Association said 30-year fixed-rate mortgages averaged 4.68 percent. That's a big step up from 3.59 percent in early May, but it remains far below historical averages. Mortgage rates averaged 6 percent for most of the 2000s, 7 to 9 percent in the 1990s, and above 10 percent in the 1980s.
(Illustration courtesy of Scott Maxwell, via Flickr.)