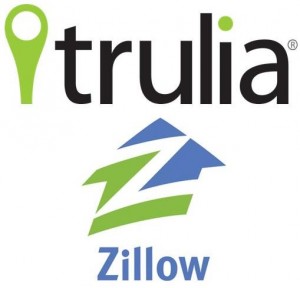 Pacific Union's real estate professionals have two powerful new ways to showcase their clients' homes, reaching many more buyers than before.
We now offer enhanced listings on the real estate portals Trulia and Zillow, moving Pacific Union properties to the top of those firms' search pages, with more eye-catching displays and exclusive placement of listing agents' contact information.
The enhanced Trulia and Zillow listings are available through our existing Premier Services agreement. At the same time, we will no longer offer enhanced listings on Realtor.com, although standard listings will continue to appear there.
The change reflects today's reality. Trulia and Zillow are the leaders among real estate listing syndicators and are growing by leaps and bounds, while growth at Realtor.com and its parent company, Move.com, has slowed considerably. A recent look at the number of online real estate searches in the Bay Area and nearby regions found Trulia 75 percent ahead of Realtor.com, and Zillow ahead by 300 percent!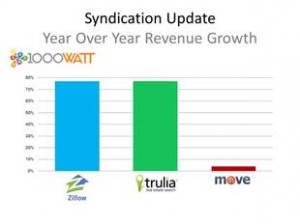 After studying the field, we decided to redirect our financial resources to maximize the exposure of our clients' listings through syndication. And already we're seeing strong evidence that we made the right move, with Zillow leads on our listings up 244 percent in just two weeks.
Again, Pacific Union listings will continue to appear on Realtor.com, though not as prominently as before. But we're confident that the enhanced placement with Trulia and Zillow will more than make up for that.