Homebuyers may face new challenges when applying for a home loan this year, the result of tough new rules from the U.S. Consumer Financial Protection Bureau (CFPB).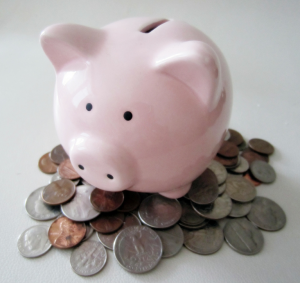 The new rules, which took effect Jan. 10, require borrowers to show more proof that they can actually afford the mortgage they are applying for.
Mortgage lenders must ensure that borrowers can  afford their loans over the long term, and applicants' income, assets, savings, and debt will be more closely scrutinized. Borrowers who meet the ability-to-repay requirements will be eligible for a "qualified mortgage" (QM).
QM loans must meet at least some of the following guidelines: They cannot contain risky features, such as terms that exceed 30 years or interest-only payments; carry more than 3 percent in upfront points and fees for loans above $100,000; or push a borrowers' total debt above 43 percent of their monthly income unless the loan qualifies to be backed by Fannie Mae, Freddie Mac, the Federal Housing Administration, or a small lender.
One the bright side, the CFPB estimates that 92 percent of mortgages currently meet QM requirements.
Also, lenders can still issue loans outside the QM guidelines, although they have less protection against future lawsuits from non-QM borrowers.
Mortgage rates and rule changes have made plenty of headlines in recent months, as the gradual rise in rates in 2013, together with proposed rule changes by Fannie Mae and Freddie Mac, promises to reshape  our real estate markets in 2014. Meanwhile, the CFPB is pursuing another mortgage-related initiative: asking for help identifying the most confusing elements of mortgage closings.
Homebuyers confused by the changing state of mortgages today can get answers to their questions from qualified real estate and mortgage professionals, including experts at Pacific Union's mortgage partner, Mortgage Services Professionals.
"We knew these qualified mortgage rules were coming, and we took a proactive stance," says Jonathan Pass, president of Mortgage Services Professionals. "We secured both QM and non-QM investors, so we can service all our clients' needs."
For a private consultation, or help with securing a mortgage, give Mortgage Services Professionals a call at 925-743-3525.
(Image: Flickr/401(K) 2012)