All of us at Pacific Union hope you're ringing in the new year in style, and we sincerely wish you a very happy and healthy 2014.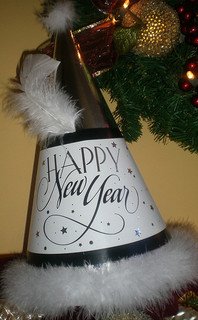 The past year brought great prosperity to our local real estate markets, and we're confident that we'll see even more growth throughout 2014. If your homebuying dreams didn't come true in 2013, we hope you'll continue the hunt soon while mortgage rates are still relatively low.
Enjoy your New Year's Day, and join us tomorrow for more of the most relevant Bay Area real estate news.
(Photo: Flickr/Debbie Busbee)