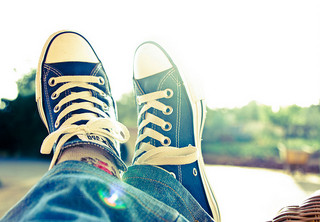 All of us at Pacific Union wish you a very happy Labor Day.
We're taking the day off — and we hope you are too — to kick back and enjoy everything that the Bay Area has to offer.
We will return tomorrow with more of the most relevant news and insights from our local real estate markets.
(Photo: Flickr/Andres Nieto Flores)