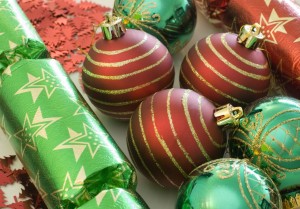 Happy holidays from Pacific Union International!
The hustle and bustle of holiday shopping is behind us now, affording a chance to stop for a moment and reflect on the gifts we've been given — gifts of family, good friends, and a lifetime of memories.
The real estate business plays a small role in the lives of most people, but at Pacific Union we cherish the opportunity, however brief, to help families find the home that's right for them — a place of comfort, security, and many years of new and happy memories.
Best wishes to you, and happy new year, too!
(Christmas ornaments photo courtesy of Freeimages.co.uk.)