The Alice Lynch House, Los Angeles' Historical Landmark 621, was designed by architect Harwood Hewitt and built by Adobe contractor John Byers in 1922 for the poet Alice Lynch.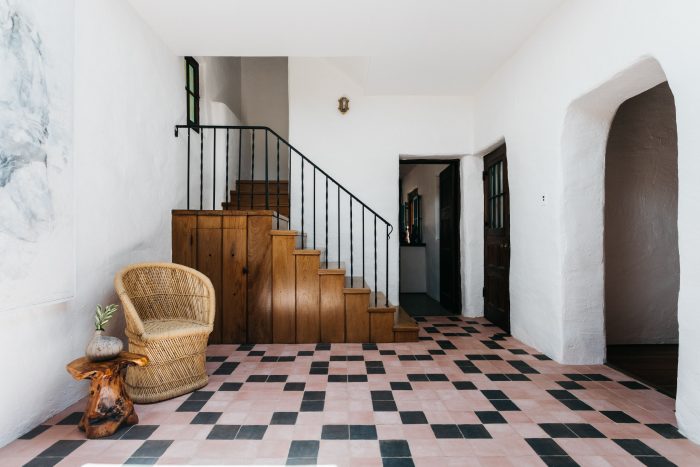 Featured in California Home + Design, the almost 100-year-old house has been brilliantly updated for modern living, with over 2,500 square-feet of interior living space centered around a 1,000 square-foot courtyard.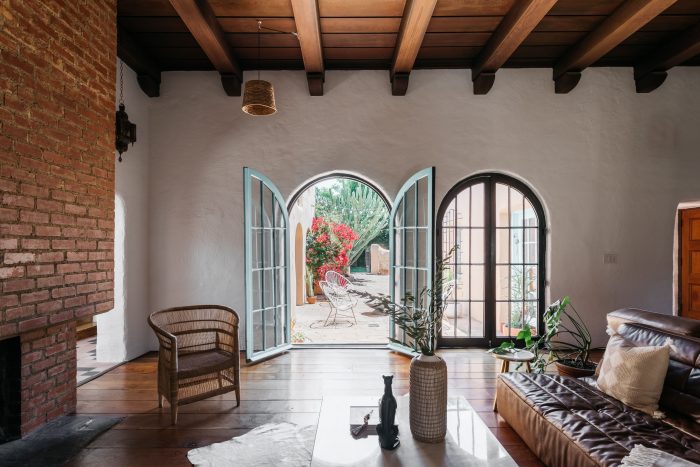 The four bedroom, three bathroom residence features an expansive great room, original hardwood floors, beamed ceiling, brick fireplace, renovated kitchen with stucco cabinets, mahogany butcher block counters, and built-in dining nook.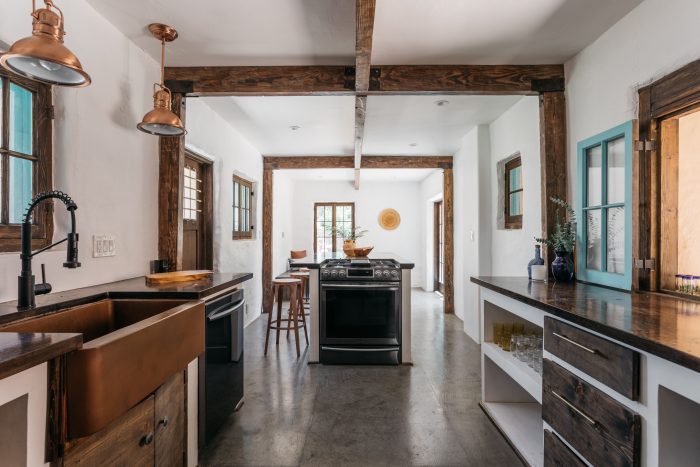 The grounds set the tone for an inimitable oasis, with desert-inspired landscaping and a fire pit.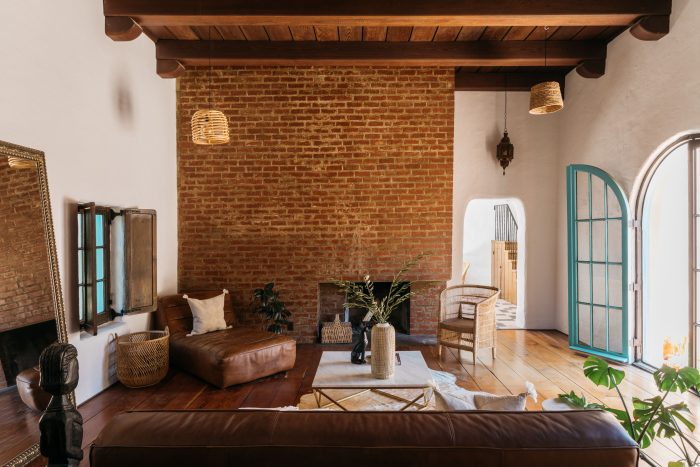 The one-of-a-kind historic home at 2414 4th Avenue is listed at $1,599,000 by Julian Porcino.