Compass Team,
In the past few weeks, through initiatives like mentorship, strengthening hiring pipelines, sponsorship and transparent communication, we've been able to take even more steps to build a place where everyone truly feels they can belong.
For the next month, celebrate all of our diverse and rich communities with Latinx/Hispanic Heritage Month, LGBTQ+ History Month, and Indigenous People's Day.We're excited to share even more initiatives with you all next month!
– Jodie Taylor
---
Welcome our cohort of Mentors and Mentees for Compass's first Agent Mentorship Program!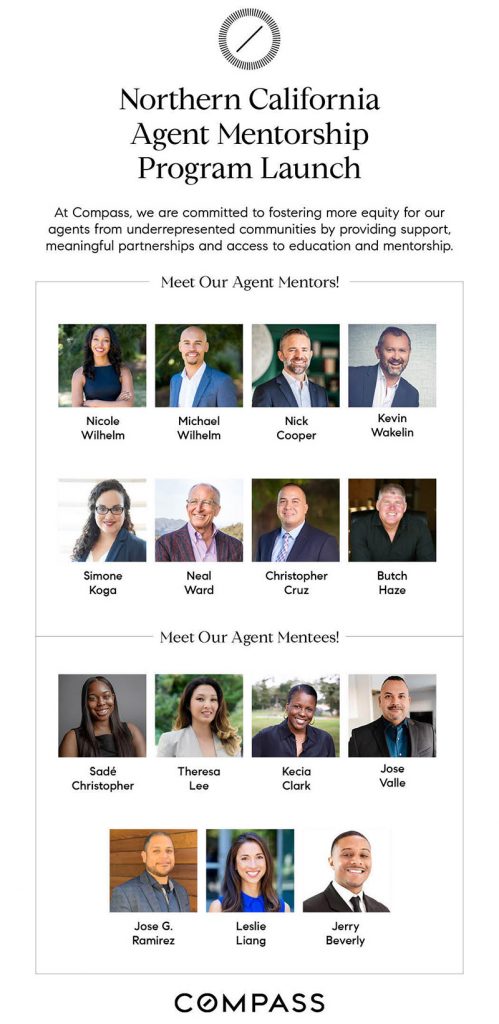 ---
Project Destined Mentorship Kick-Off
On September 22nd, Team Compass kicked off the mentorship program with Project Destined! The team of 8 Compass Mentors, and 10 collegiate students from around the country will compete against other teams backed by rival brokerages to evaluate live deals in our community, develop a proposal and present them in a pitch competition to industry leaders.
Scholars emerge with the skills, confidence, experiences, and networks that prepare them to secure a strong first job and become stakeholders in their community.
Stay tuned for more updates!
Celebrating Latinx/Hispanic Heritage Month!
Compass is excited to celebrate the incredible impact of the Latinx/Hispanic community on America's culture and society.
Join us as we honor the diverse culture, rich heritage and the prolific leaders of the Latinx/Hispanic community, including those here at Compass! There's many ways you can get involved and show your support!
To recognize, amplify and educate the Compass community this month, Latinx@Compass, led by Bryan De Pena and Micaela Bernal, is hosting a variety of company-wide events and initiatives:
How to Show Support for Latinx Heritage Month Blog Feature
We are honored to recognize and commemorate the great work done by various members of the Latinx community. Michelle Quintero (NorCal) put together a list of actions you can take today to show support during this Latinx Heritage Month and throughout the year!

Check out the blog here!
---
Happy Mid Autumn Moon Festival! 中秋快乐! Tết trung thu vui vẻ!
The Mid-Autumn Festival, also known as Moon Festival or Mooncake Festival, is a traditional festival celebrated by many East and Southeast Asian cultures with a history dating back over 3,000 years, when the Emperor of China worshipped the moon for bountiful harvests. The festival is held on the 15th day of the 8th month of the lunar calendar, which fell on September 21st this year!
Some of our Bay Area offices are also celebrating the Moon Festival today and tomorrow with mooncakes on display and to share!
---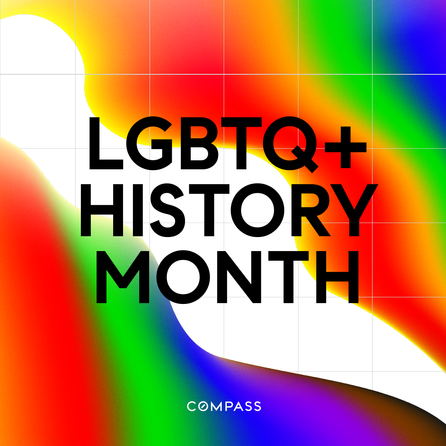 Happy LGBTQ+ History Month!
LGBTQ+ History Month honors lesbian, gay, bisexual and transgender history, icons and civil rights movements. It was founded in 1994 by Missouri high-school history teacher Rodney Wilson.
To celebrate this month, our marketing team has created assets to honor and recognize prominent figures in our community:
James Baldwin
Chaz BonoEdie WindsorJewelle Gomez
Harvey Milk
Frida Kahlo
---
Grit, Change, and Authenticity | Five Influential California Executives
In honor of National Black Business Month (in August) and in accordance with our CEO Robert Reffkin's 15% Pledge, our Compass California Blog's editorial staff was pleased to recognize five female executives whose careers started in or brought them to California.
Check out the blog post here!
Realtors Reckon with Race | Article Feature
Featuring our Compass team members staff Troy Cotton and agent Brook Baird, Dan Reed of Shelterforce wrote an article discussing how a new generation of real estate agents are aiming for meaningful change in an industry most famous for championing and enforcing segregation.
Check out the article here!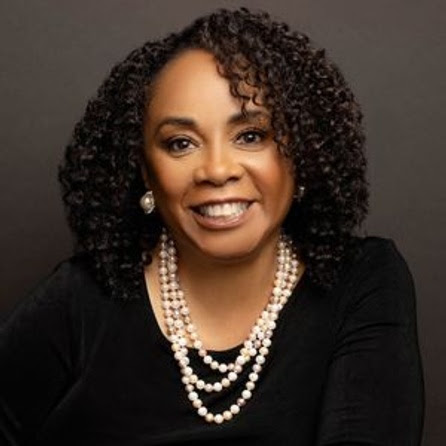 Racist language is still woven into home deeds across America | J. Rene Walker FeatureOur Broker of Texas, J. Rene Walker, has been working with a group of Texas realtors to remove language that prohibits ownership of the property based on race, color, religion, or national origin. This bill became effective in Texas on September 1st.
Our call to action is to have the language removed nationally. Please consider reaching out to your local REALTOR association to enact similar positive change in your state.Check out her op-ed in Leonard's Daily Newsletter that went out on Saturday, September 18th.
---
Resources For Your DEI Journey
What we are reading, listening to and discussing!