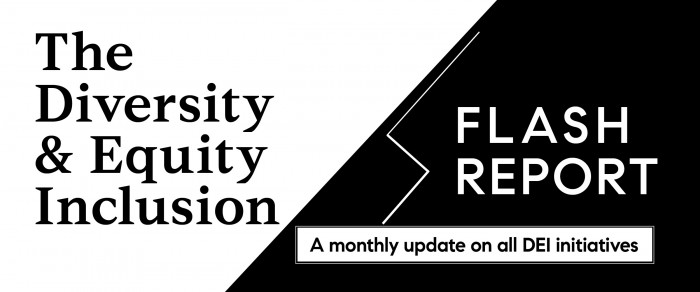 Your monthly update on all DEI Initiatives!
"I think that when you invite people to your home, you invite them to yourself".
– Oprah Winfrey

Wow! This month, I've had the chance to travel to the Bay Area, CA and Austin, TX to meet many of you person for the first time! I am thrilled for more opportunities to hang out with more of the Compass family.

The Diversity, Equity and Inclusion team was able to host our first ever event at the Compass REtreat in Austin this month – this is Compass history in the making, and thank you to those who attended and made this event even more special.

I had the pleasure of opening up our "Empowering Our Communities" event with a keynote speech. I shared the pillars that drive our work, what we accomplished this year and our path forward for 2022.
I also invited the audience to help us build our home of belonging at Compass – bricky by brick – and write their commitments down. (We've included a glimpse of them after this note.)

Now, I would like to ask you all to lay down your own bricks and mortar by serving as a mentor, or sponsor, joining a Diversity Council, leading brave conversations, and standing in as an ally or advocate.
When any person – regardless of their age, background, gender, race, socioeconomic status, and native origin – steps into the doors of Compass, they can be at home and invite their whole self to show up as well. That is my dream for Compass.

We invite you all to help us in continuing to build our home, a place where everyone can belong.

#BuildingAHomeOfBelonging
—
Jodie Taylor

---
Your Commitments

"I'm in for mentorship, tough conversations, advocacy, improved recruiting processes and to attend more DEI events."

"I'd like to be a mentor, teach a home buying seminar, take on an intern."

"Project Destined in more markets."

"Support the continued work to expand the removal of housing deed language covenants nationally."

"Support our local Justice, Equity, Diversity and Inclusion Councils."
---
REtreat Affinity Group Events

Black@Compass Mixer
Parker's Jazz Club


OUT@Compass Mixer
Coconut Club


Women Of Compass
Conversation with Benis


WoC Leadership Breakfast


---
| | | |
| --- | --- | --- |
| | | A special thank you to the following local Austin businesses for partnering with us: |
---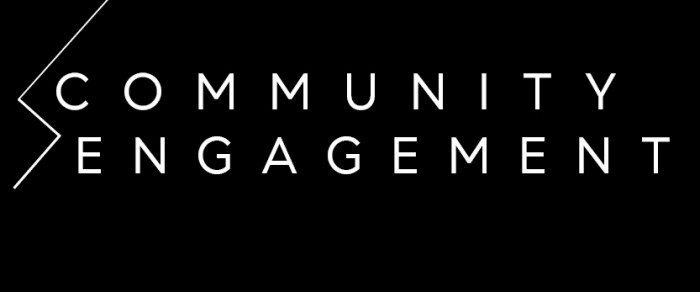 2021 Gift Guide | Diversity Council
The holidays are right around the corner and the season of giving is in full swing. We're delighted to share our 2021 Gift Guide recommendations for your consideration here.
Seasons Greetings and Happy Holidays!
---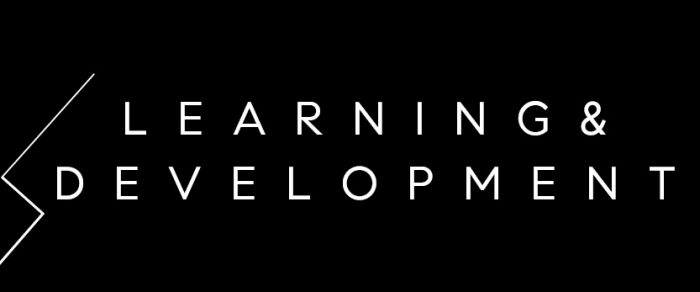 Resources For Your DEI Journey
What we are reading, listening to and discussing!
Jodie Taylor
Head of Diversity

© Compass 2021 ¦ All Rights Reserved by Compass ¦ Made in NYC Compass is a real estate broker licensed by the State of California operating under multiple entities. License Numbers 01991628, 1527235, 1527365, 1356742, 1443761, 1997075, 1935359, 1961027, 1842987, 1869607, 1866771, 1527205, 1079009, 1272467. All material presented herein is intended for informational purposes only and is compiled from sources deemed reliable but has not been verified. Changes in price, condition, sale or withdrawal may be made without notice. No statement is made as to accuracy of any description. All measurements and square footage are approximate. Equal Housing Opportunity.