In news that is sure to inspire continued confidence in our region's thriving real estate markets, unemployment claims dropped in eight of nine Bay Area counties in May, and all counties are back to their lowest levels since 2008.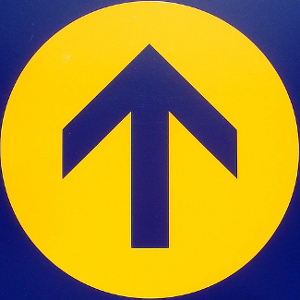 According to the California Economic Development Department's May unemployment report, jobless claims across the state were down month over month, falling to 7.6 percent on a seasonally adjusted basis. The U.S. registered an unemployment rate of 6.3 percent in May, unchanged from the previous month.
The California economy added 18,300 nonfarm positions in May, a big slowdown from April, which saw the creation of more than three times as many jobs. The construction sector continues to lead the state in annual job growth, which could provide some welcome relief to our local inventory-starved housing markets.
From April to May, unemployment claims dropped in every Bay Area county except San Francisco, where they held steady at 4.4 percent. Marin (3.8 percent) and San Mateo (4.1 percent) were the only two other California counties with better jobless rates.
Unemployment rates in all nine counties have now returned to levels recorded before the nation's economic crisis, according to historical data from the EDD. Napa (4.5 percent), Sonoma (5.0 percent), Alameda (5.6 percent), Contra Costa (5.8 percent), and Solano (6.6 percent) counties saw jobless numbers dip to their lowest points since May 2008.
Santa Clara could be the next Bay Area county to reach 95 percent employment. May jobless claims in the county dropped to 5.2 percent, the smallest totals recorded since April 2008.
The Bay Area's tech-driven economy now pays so well that some companies and public-sector agencies are having trouble filling blue-collar positions with $60,000 salaries. Indeed, a recent job fair in San Francisco drew far fewer job hunters than recruiters had anticipated, SFGate reports.
"In any other city, this would be jammed," Rebecca Greene, a general manager at Handybook, told the publication.
(Image: Flickr/Tom Magilery)