This week, stories from Patricia Navone and Kyle Frazier.
Click here to view last week's Part 1 of "Why Now is the Time to Sell" with stories shared by Jimmy Wanninger and Linda Tull.
Earlier Price Reduction Can Save the Seller Time.  Patricia Navone, PacificUnion.com.
I represented the Buyer, this Larkspur listing started on the market in March 2008 with a list price of $2,100,000. Months later it was reduced to $1,999,000. It didn't sell in the 2008 market. The sellers decided to rent it out and leased it for over 2 years. In May of 2011, it came back and was listed for $1,599,000. After 3 months on the market it was reduced to $1,475,000. In late October my client wrote an offer and another offer came in at the same time. My client's offer had the best terms and the deal closed.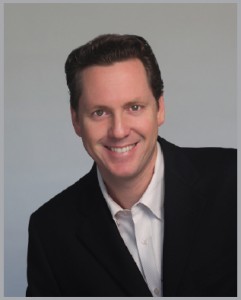 Buyers Wait and See Approach.  Kyle Frazier, ImagineMarin.com.
We represented the sellers on a home that was on the market for just under 2 months and listed for $899,000 in Novato. This passive stance cost the buyer their dream home. Upon acceptance of another offer, they immediately submitted an offer and went into back-up position. They even went through the process of placing their own home on the market only to take it off the market when the home they coveted SOLD with another set of buyers. Lesson: if you want it, you need to go for it — in real estate, as in life. Prices and financing rates will not remain this favorable forever.