Los Angeles Greater Area
This year, being virtual has added a newly creative air to local holiday observances, from large artist-created ofrendas (altars) and colorful dance and music performances to craft tutorials and an online block party. Time to remember and celebrate.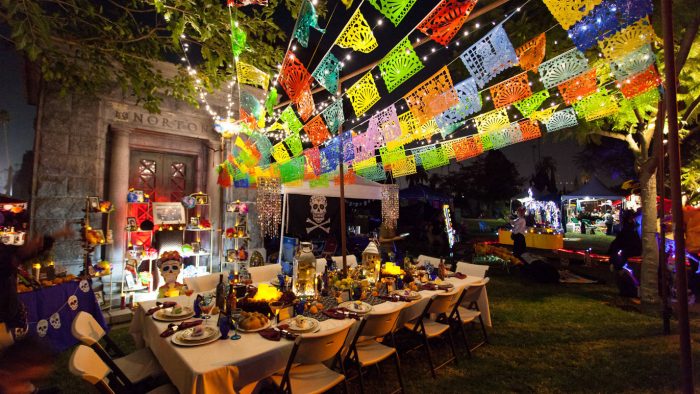 Sure, you could hop on a bus with a guide. Or you could set out on your own with one of the stunning variety of free walking, biking and driving itineraries from organizations across Greater LA. The only challenge: deciding which route to follow first.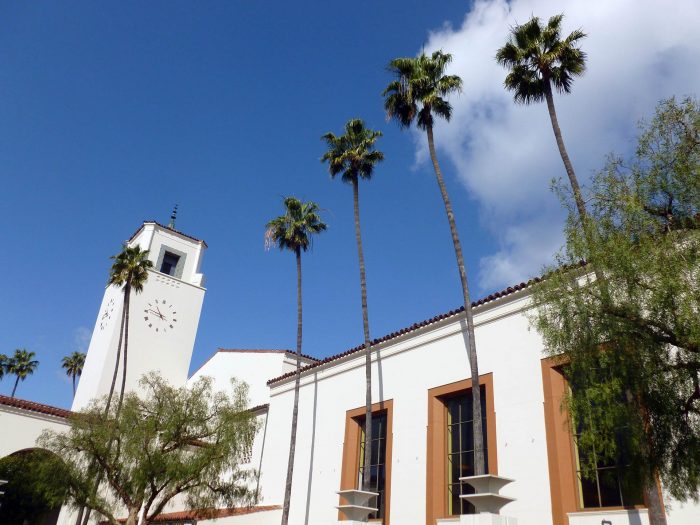 Painting the sunken Titanic
When LA artist and traveler Gayle Garner Roski descended 12,500 feet to the remains of the Titanic, she became the first artist to paint the moving scene from life. Her watercolors of the journey are now on view at the Catalina Island Museum.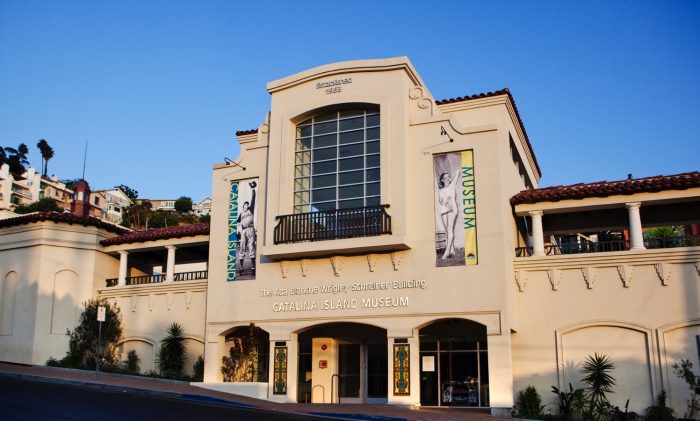 La Times (Virtual) Festival of Books Schedule
For a quarter-century, this renowned free Festival has celebrated the world's best in storytelling. Its 25th year may be virtual, but it's packed with an unprecedented array of writers, poets, artists, filmmakers and musicians. Here's the schedule.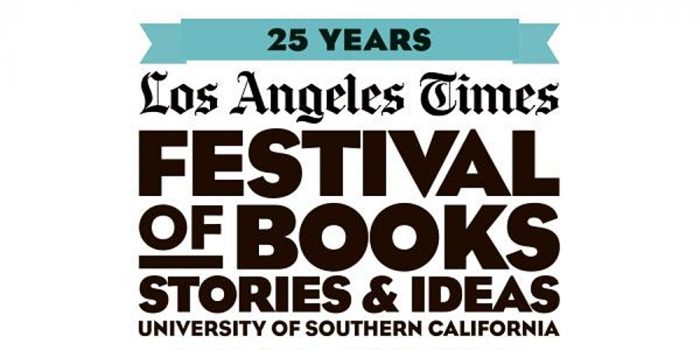 ---
San Francisco Bay Area
The Universal Allure of Noodles
German, Vietnamese, Chinese, and of course, Italian: Almost every country and culture has a version of noodles. And they're pretty much all delicious. So whether you're in the mood for spaetzle, vermicelli, chow mein, or carbonara, 7×7 has the scoop on the best noodle dishes across the Bay Area.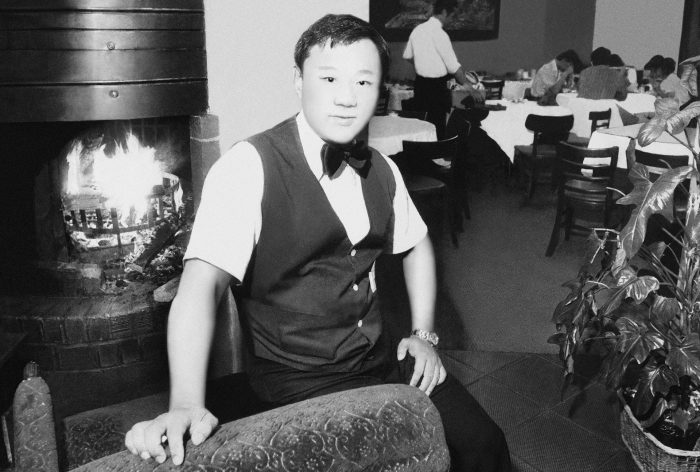 It's been an enormous, unmistakable reminder of a region on pause. But starting last Wednesday, the new Golden Gate Park Ferris wheel—frozen since the start of the pandemic—started whirling. A ride in one of the 150-foot-tall SkyStar's 36 air-conditioned passenger gondolas comes in at $12.50. Sounds like fun.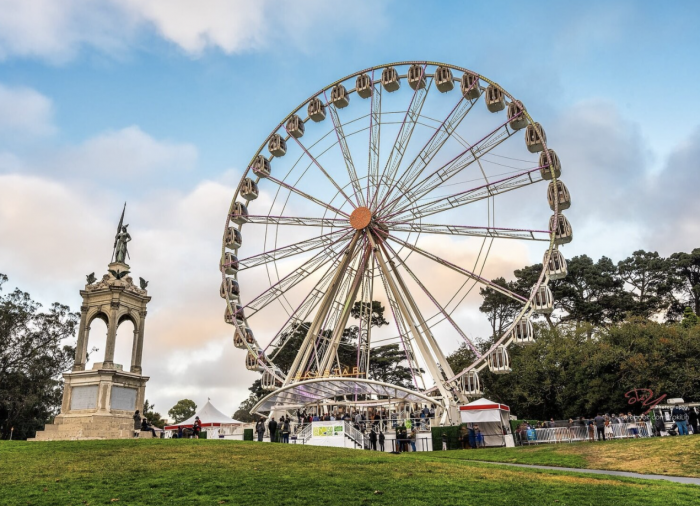 Attention, East Bay lovers of fried dough. San Francisco's super-popular Mochill Mochidonut—purveyor of some of the most picturesque sweet treats in the city—debuted its first East Bay outpost. The new shop is located in East Oakland's Jingletown neighborhood, but the company plans to deliver its Japanese-influenced (matcha-glazed and kinako-dusted) doughnuts throughout the city.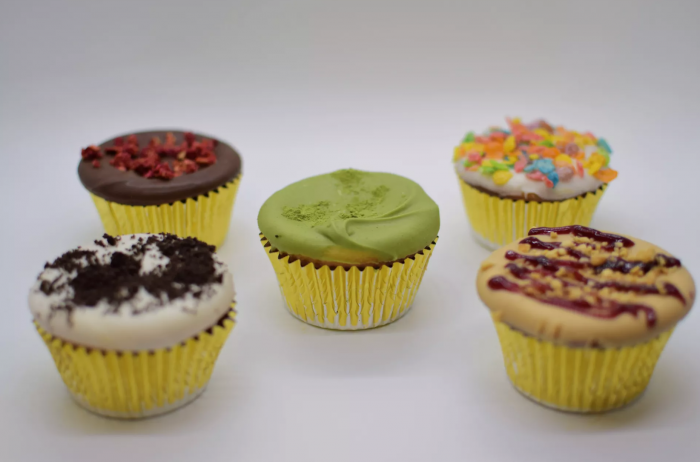 Here's some good news for movie buffs craving a real big-screen experience. Fort Mason Flix, the pop-up drive-in movie series hosted at San Francisco's Fort Mason Center for Arts & Culture, has extended its programming through October with plans to screen such Halloween-themed flicks as "The Exorcist," "Poltergeist," "Us," "Beetlejuice" and "Ghostbusters."