Los Angeles Greater Area
If your idea of a great All Hallows Eve is more festive than frightening, you've got options. The LA Opera Orchestra performing the score of Get Out, conducted by the composer. A decadent four-course disco fête by a star chef. A tour of LA storybook castles and cottages. A dazzling forest of illuminated pumpkins. Clearly, it's time to turn down the terror … and jack up the fun.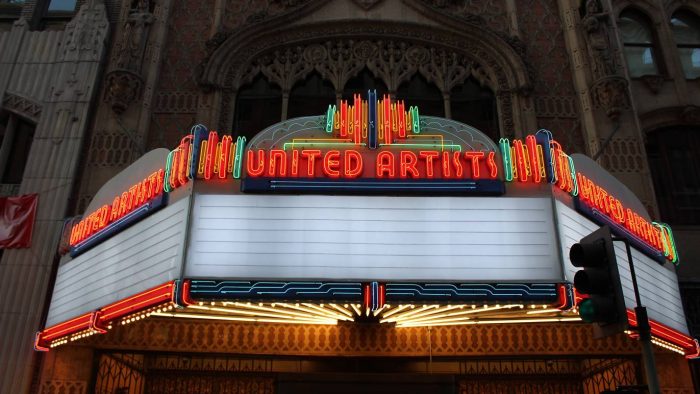 Believe it or not, new bars have actually debuted here in the last year, and others have reopened with new cocktail menus, interiors, and outdoor patios. A Riviera-inspired hideaway atop a new Hollywood Hotel, a Mexican-Japanese inspired place (umi tostadas, anyone?), a Prohibition-style speakeasy and an array of gob-smacking views are just the beginning.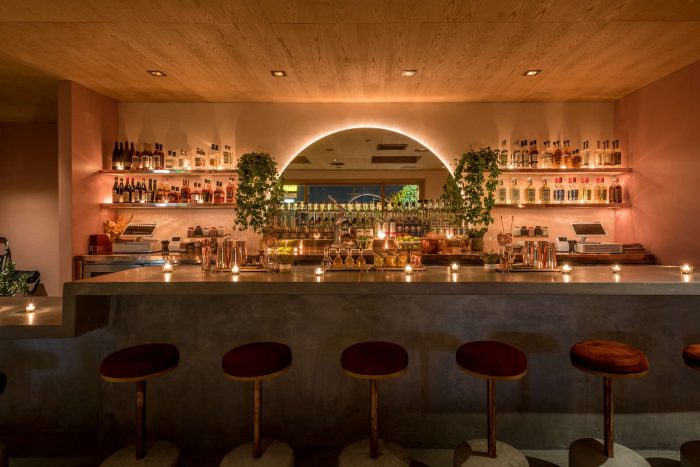 Q: What would happen if a savvy promotion company began marketing and producing a showcase for Black-owned businesses and vendors? A: Nothing But B.L.K. Flea, a collective gathering of Black-owned businesses presenting their products and services on the plaza at Baldwin Hills Crenshaw and curating an experience for the community.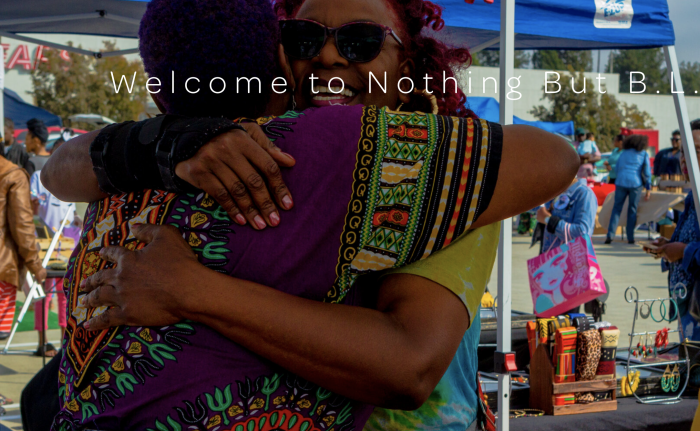 Along with all that's being reinvented these days, restaurant patios are transforming into fully realized open air environments that put cozy heating and gorgeous atmosphere on the menu. From the iconic Rose in Venice to the re-envisioned patio at the historic Pasadena Playhouse, here are some of the most inviting.
---
San Francisco Bay Area
Blue corn bison meatballs, stuffed with blueberries and coated in blueberry sauce. Enjoy with tea made from wild plum-chokecherry, hibiscus, and elderberry sweetened with maple. Chef/owner Crystal Wahpepah models her food on her background as a member of the Kickapoo tribe. And now she's set to launch one of the nation's first-ever Native American–themed sit-down restaurants in Oakland's Fruitvale neighborhood. Check out all the interesting details associated with this project, which includes a mural by famed Navajo artist Tony Abeyta.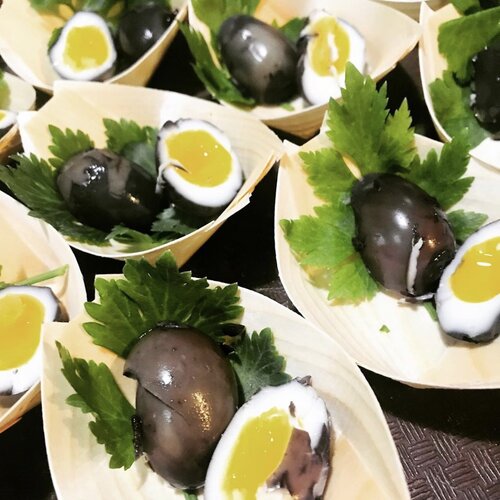 So long as that wild weekend storm didn't blow all the leaves off the trees, it's officially time to enjoy the beautiful fall colors prevalent in Bay Area wine country. Here's a handy list of a dozen or so Sonoma wineries that are among the best for enjoying nature's magnificent annual autumnal display. With a glass of vino, of course.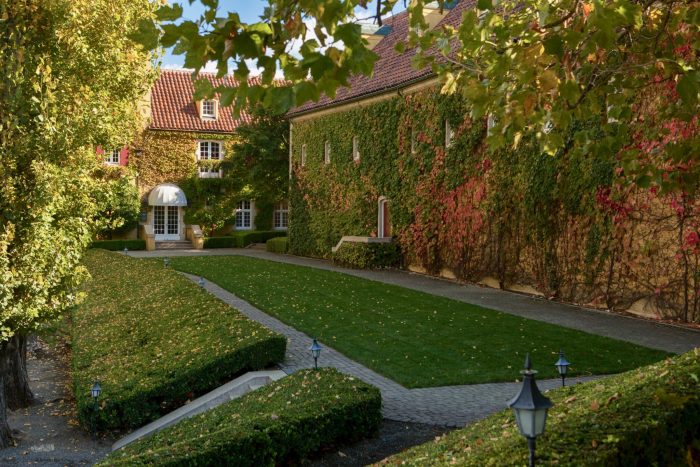 Shop local, early for the holidays in S.F.
If you haven't heard, holiday shopping season is starting a little earlier this year due to anticipated supply line delays. So get a head start checking off your present list courtesy of this shopping guide to the best gifts available at local San Francisco shops. Indeed, an alpaca throw sounds like a cozy way to ward off the coming chilly winter weather…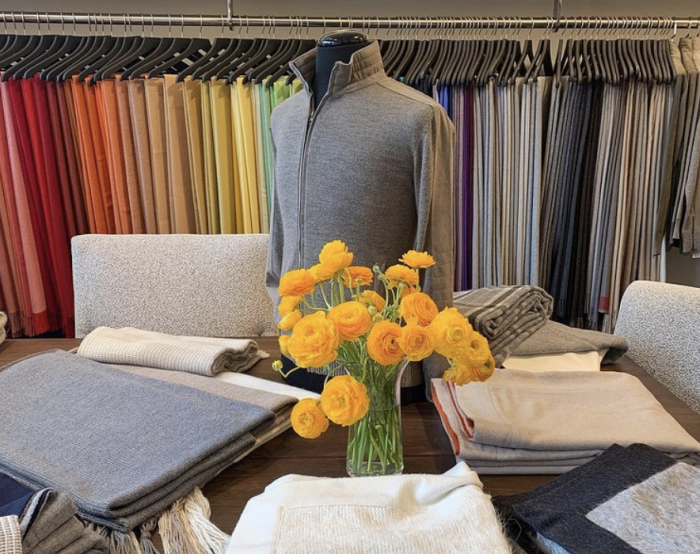 Count Soleil Ho is a brunch skeptic. Nevertheless, the Chronicle's top food critic braved this boutique meal's infamous lines to pick out a handful of restaurants serving creative breakfast-lunch fare—crawfish beignets at Brenda's, the Middle Eastern brunch mezze platter at Lulu's—worth setting an early morning alarm for on the weekend.