---
LA Greater Area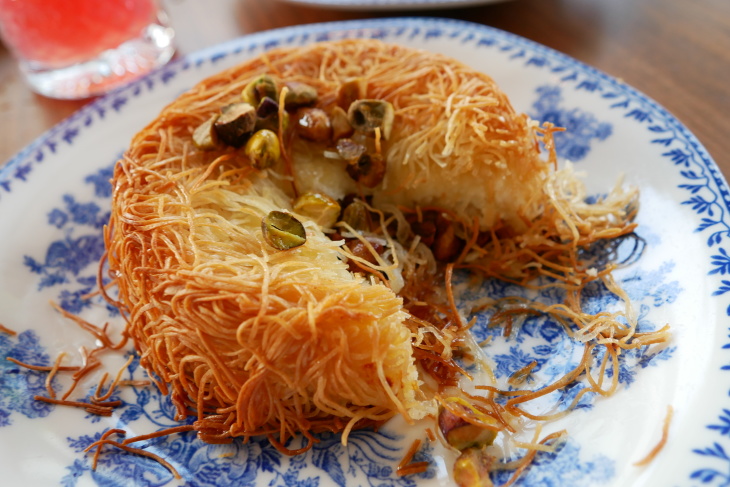 It's been a Middle East treat since the 10th Century – but cheesy, sweet, buttery knafeh is suddenly super-hot in LA. Here's where to find the best, from ultra-traditional versions to (seriously) knafeh-topped ice cream.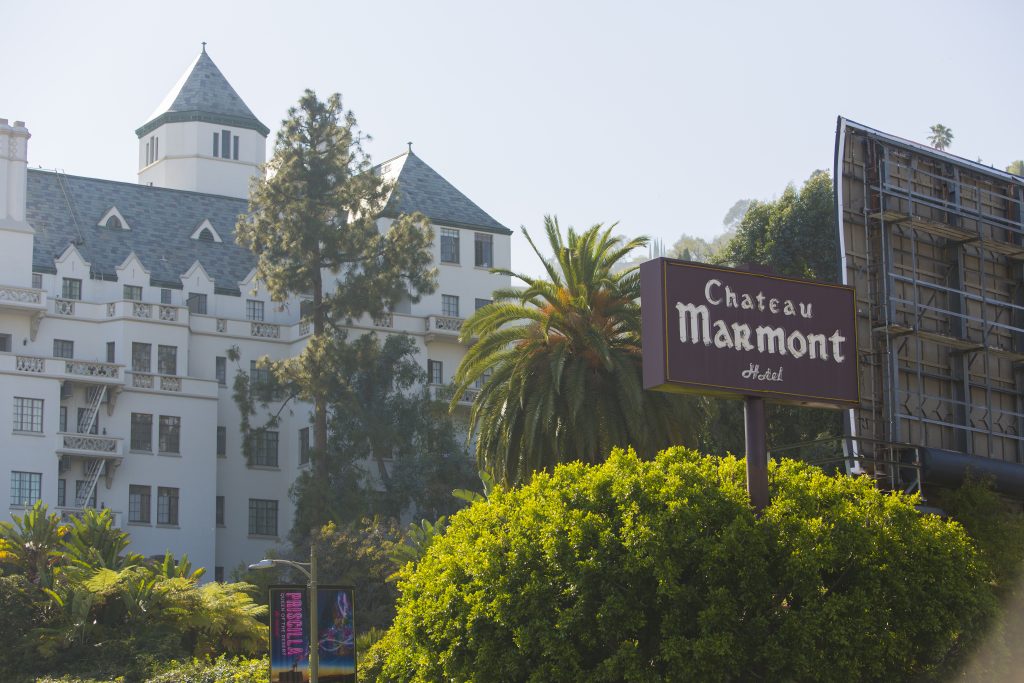 Most ghosts like hotels. Ours are no exception, as these tales, some backed by eyewitness reports from managers and maintenance workers, prove. Some haunts are now apartments, but it hasn't curbed the paranormal partying.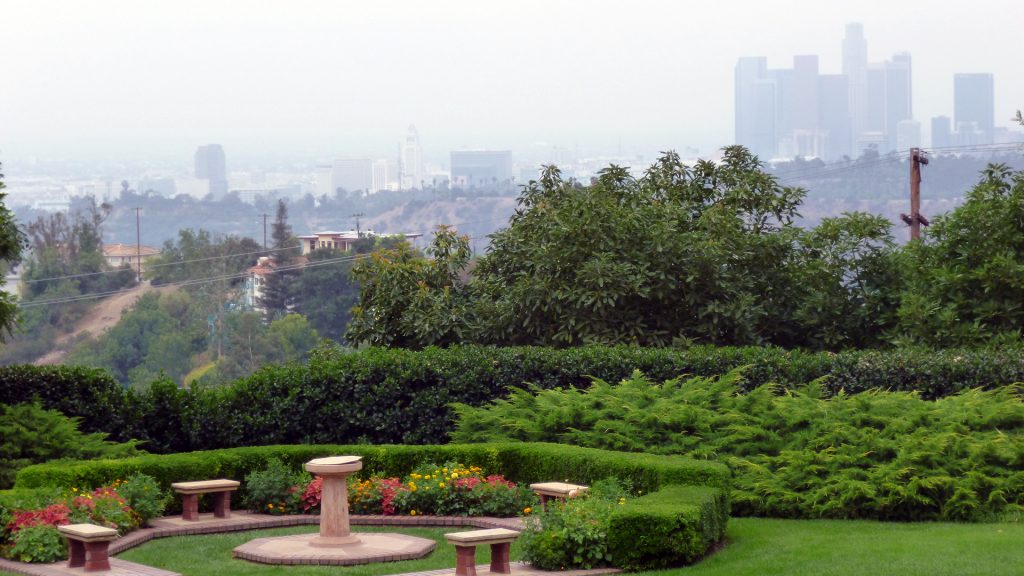 The shortest. The steepest. The roundest. The, uh, birdiest. These streets may not be as famous as Rodeo Road or the Route 66, but they all have fascinating stories to tell. Get yourself in gear: it's time for a pretty weird ride.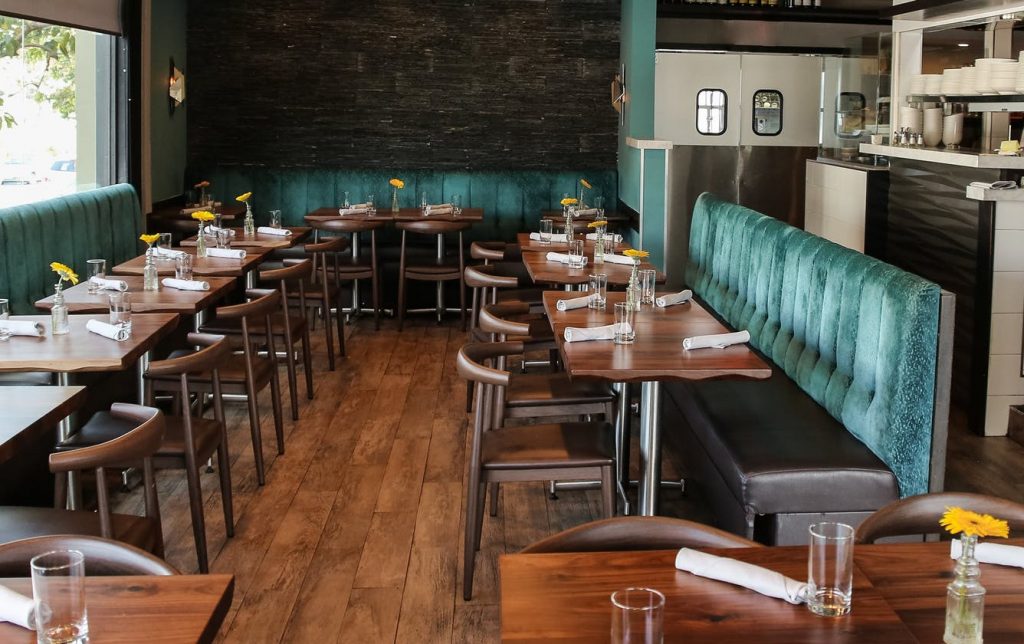 Sometimes it's just one of those weekends: The "keep 'em coming" kind. Fortunately, countless restaurants across the basin are only too happy to oblige. P.S The food runs the gamut from respectable to exceptional.
---
The San Francisco Bay Area Area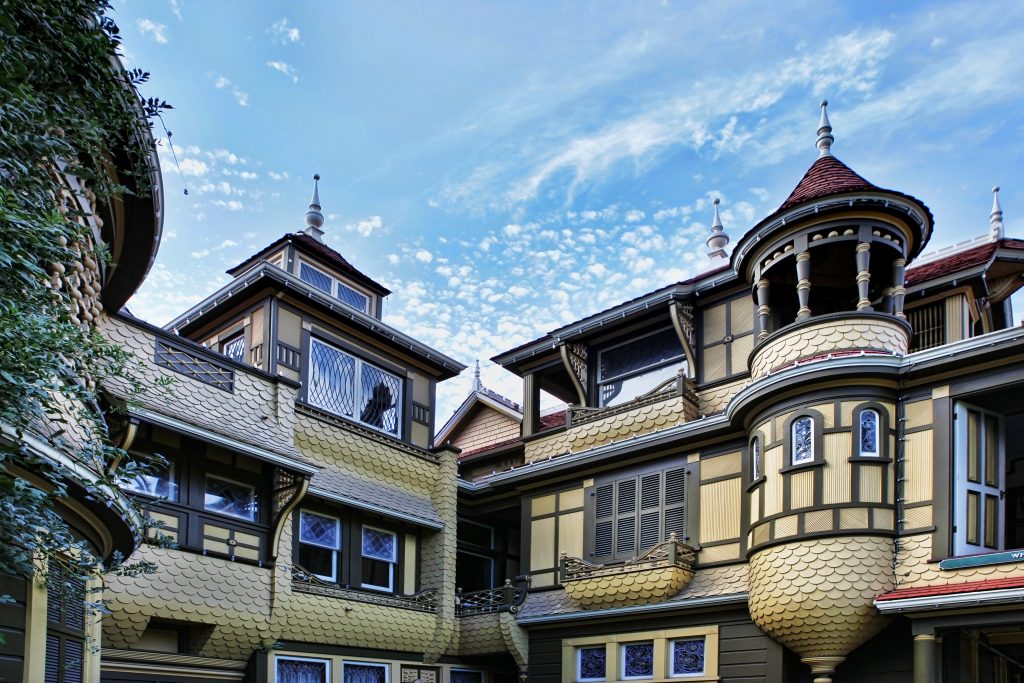 Everyone has heard stories about haunted houses. At these four historic Bay Area properties—from San Jose's Winchester Mystery House to Benicia's Southern Pacific Railroad Depot—you can measure the paranormal vibes for yourself. Plus, they're all just really cool buildings.
Spirits of San Francisco
The Sidecar at Bix. The Irish Coffee at Buena Vista. The Chinese Mai Tai at Li Po. 7×7 put together a list of the 50 most iconic cocktails in San Francisco. And just like The Progress' Manhattan, it goes down smooth.
Cardio with a view
It was only a matter of time in a city obsessed with both fitness and pop-ups… Dryft, the new San Francisco–based mobile gym that packs 36 workout stations on the back of a solar-powered semi-truck, allows for waterfront exercise at Ocean Beach and Marina Green.
Do we have to do the Macarena?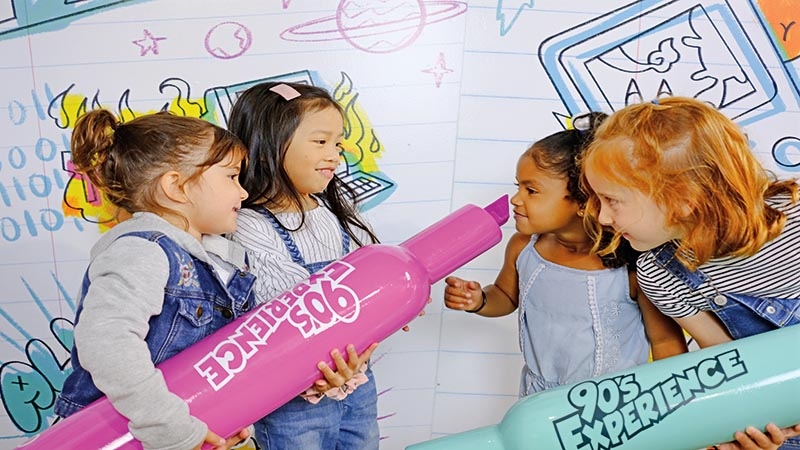 It's hard to believe for the 40-somethings out there, but the 1990s have entered into the realm of nostalgia. The 90's Experience, a new pop-up museum in Oakland's Jack London Square, lets visitors revisit the days of floppy disks and Nirvana, the Fresh Prince and pagers. One exhibit highlight among many on this trip down memory lane: the orange couch from "Friends."