---
LA Greater Area
Face it, a sea of food swimming in people can be overwhelming. The key to GCM is having a guide with the know-how to navigate to the best choices, from Kismet Falafel to Ramen Hood. You're welcome.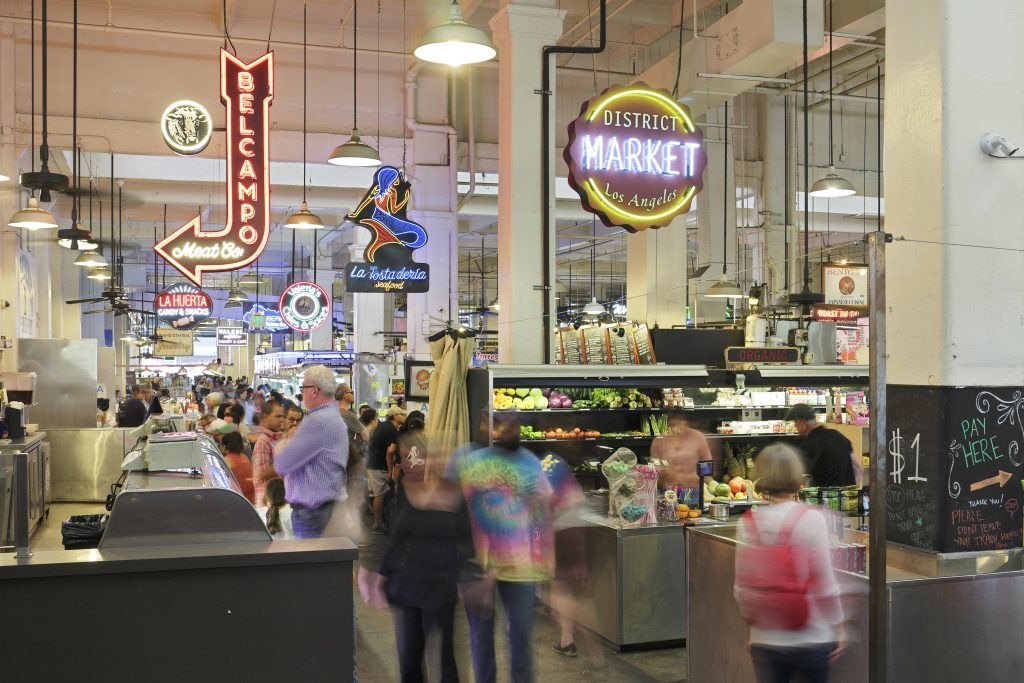 20 weird, wonderful LA walks
As temps finally start to fall, relaxing strolls get a lot more appealing. When the generic model (birds, trees) gets a bit boring, head for routes like these. Each one is as LA as it gets.
The "Phoenix" Poltergeist II house is in Altadena. Spike, Dru and Angel's pad in Buffy just sold in Los Feliz for a solid $18 mil. Thirsty for more? Bookmark this map and amaze your out-of-town friends.
He was the first certified black architect west of the Mississippi. The first black member of the AIA. And designer of countless LA mansions only whites could own by law. A photographer just spent three years exploring his legacy.
---
The San Francisco Bay Area
NoPa, no problem
It stands for north of the Panhandle. And between the dive bars, hip watering holes, indie shops, and destination dining scene—if you go to Che Figo, make sure to order the impossibly light and delicious homemade focaccia—NoPa just may be San Francisco's hottest hood. Here's a guide to this emerging neighborhood stretching along Divisadero Street.
Beyond stamp collecting
Get your head out of that screen! These 6 creative workshops in San Francisco give you a hands-on primer on fun and tactile activities like sewing, dancing, making kombucha, letterpress, pottery, and more. You just may find yourself with a new hobby—besides texting, that is.
Did you know that Alfred Hitchcock's "Vertigo" was set in San Francisco? Wes Craven's "Scream" in Sonoma County? John Carpenter's "The Fog" in Bodega Bay? Some of Hollywood's spookiest films were set in the Bay Area. Learn which—and maybe queue one up on Netflix with some popcorn in honor of Halloween—courtesy of SFCurbed's local horror movie map.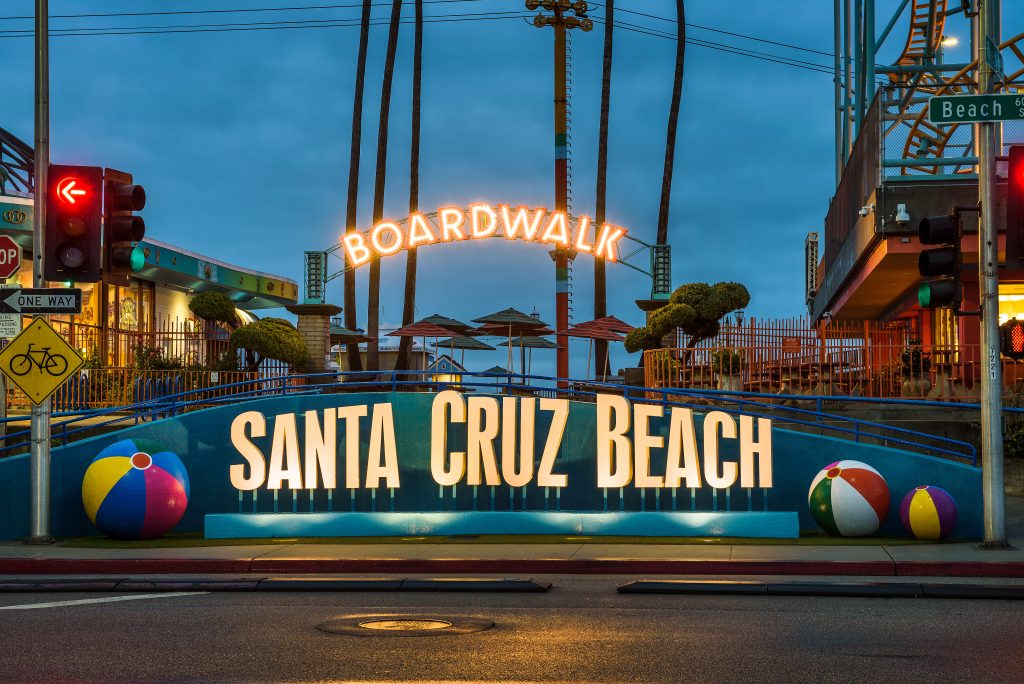 Part movie house and part community theater, the Presidio Theatre has reopened to rave reviews after a $40 million makeover. Learn more about this historic property built in 1939 and closed since 1994—and check out the fall schedule to check it out in person.