Los Angeles Greater Area
Thought nothing could transport you to Regency England like Bridgerton? You were wrong. Starting in March, explore it live in a lavish immersive encounter, The Queen's Ball: A Bridgerton Experience. Sip cocktails in a Mayfair ballroom. Mingle with period-costumed guests and watch them dance to a string quartet. Tickets just went on sale—need one say more?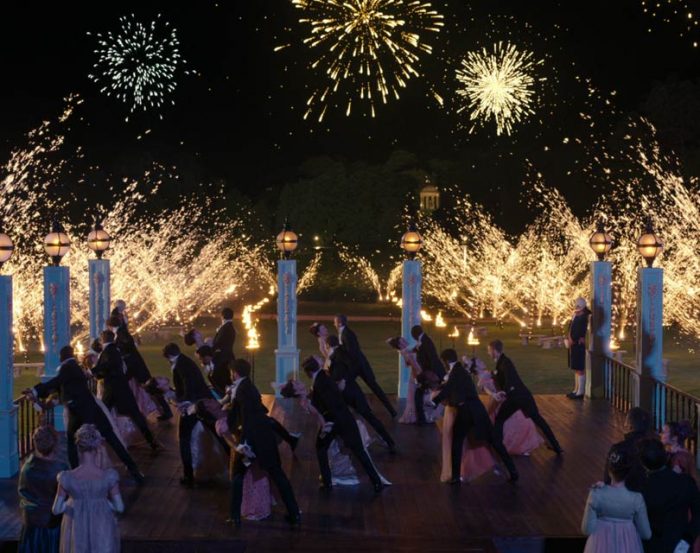 Eating at an actual table? That's a must. Cooking? Not so much. If there were ever a year to leave all the prep to the pros, it's this one. Besides, would your homemade turkey come with pumpkin risotto, roasted chestnut soup or chocolate pecan pie with bourbon ice cream? We didn't think so. Reservations fly; move fast.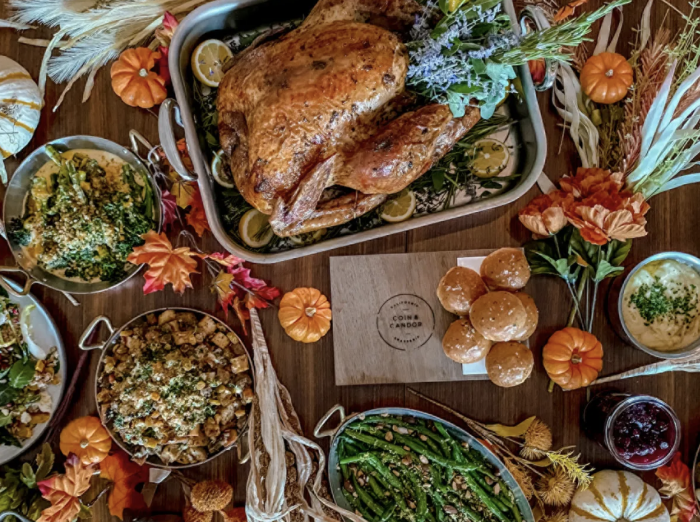 This Saturday marks the 125th anniversary of the largest municipal park in the country. Join the celebration by taking a self-guided tour of its nooks and crannies, collecting a stamp at each site to win prizes. Stop by the Event Hub near the Merry-Go-Round for family fun. Join Discovering Griffith Park author Casey Schreiner for a slide show and book signing. And take in the beauty of LA's largest legend.

It's one of the most influential auto expos in the world. Ten days of comparing new models, taking free test drives, exploring the latest tech advances, and swooning over customized rides and exotics. These are the shiniest toys you'll see all year, gleaming up a million square feet of dazzling show space.
---
San Francisco Greater Area
S.F. by neighborhood
Historic North Beach. Hipster Mission. Sleepy Sunset. Chic Hayes Valley. Posh Pacific Heights. San Francisco is a city of neighborhoods—each with its own distinct history and character—just waiting to be discovered. Here's a great guide breaking down some of the best districts that the city by the Bay has to offer.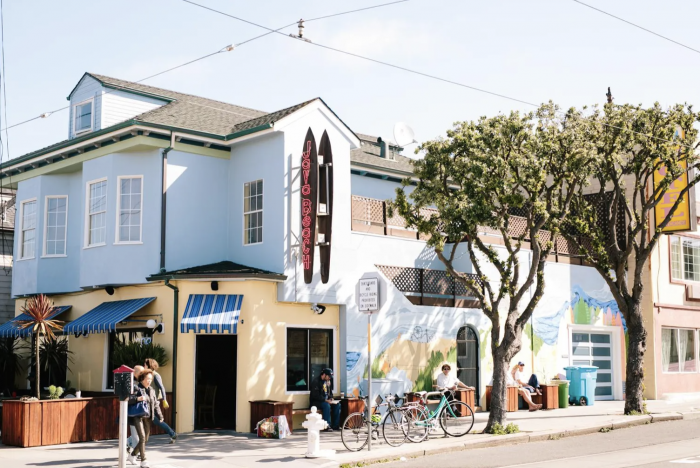 Thanksgiving potluck recipes that impress
Are you looking to impress your family and friends with something a little different this Thanksgiving? Check out one of these five recipes from local California chefs that are perfect for stealing the potluck thunder at this year's Turkey Day gathering. Sign us up for chef Brenda Buenviaje's Cajun-style seafood gumbo.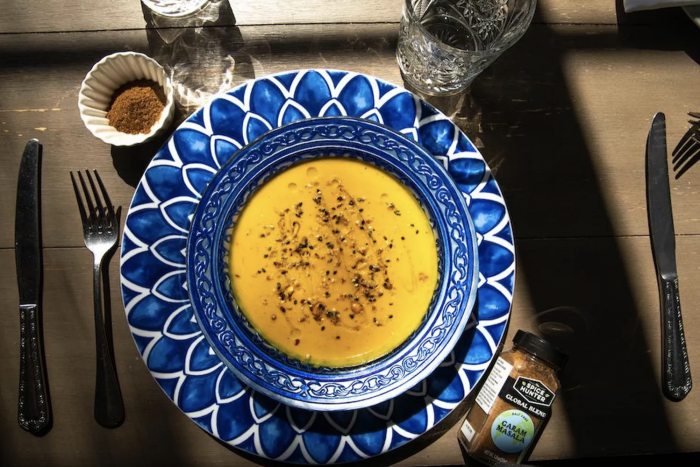 It's yet another sign that our lives, ever so slowly, are getting back to normal. San Francisco's popular Noise Pop music and arts festival announced that it would be back in action next year. Look for killer shows and other events at several of the Bay Area's awesome collection of small live venues—the Chapel, the New Parish, Great American Music Hall—happening Feb. 21 to 27.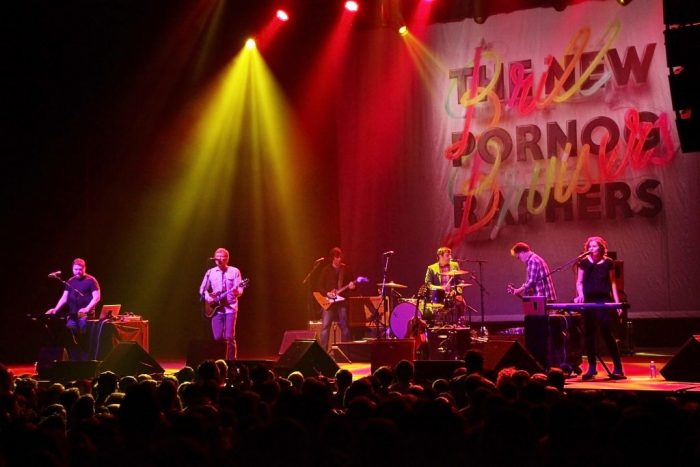 After everything that's happened over the last two years, you could be forgiven for wanting to take it easy this holiday season. Here are seven of the best Thanksgiving Day take-out meal options from San Francisco restaurants that will let you spend more time bonding with your loved ones—and less time sweating away in the kitchen.