Los Angeles Greater Area
Believe your eyes: Hilarious comics are popping up in the parking lot of the world-famous Magic Castle (and your car's FM radio). You can even order from the Castle's special menu and buy cocktails, wine and beer onsite.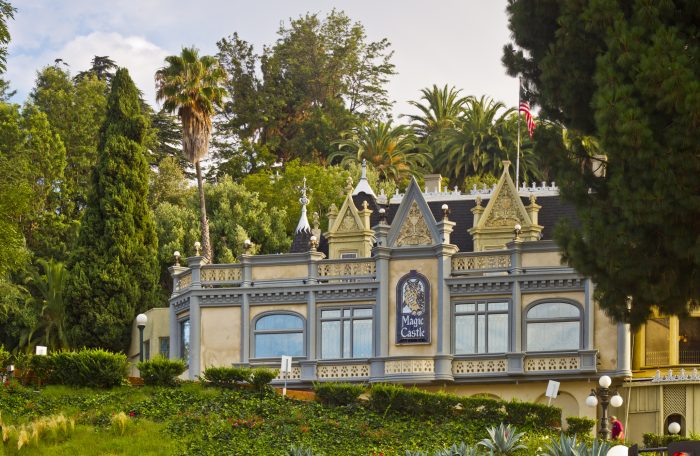 Yes, we love our breakfast burritos, but there are other intriguing and elegant ways to wrap up eggs. Think bagels, muffins, croissants, biscuits, buns, brioche … filled with a mouthwatering medley of egg-adoring ingredients.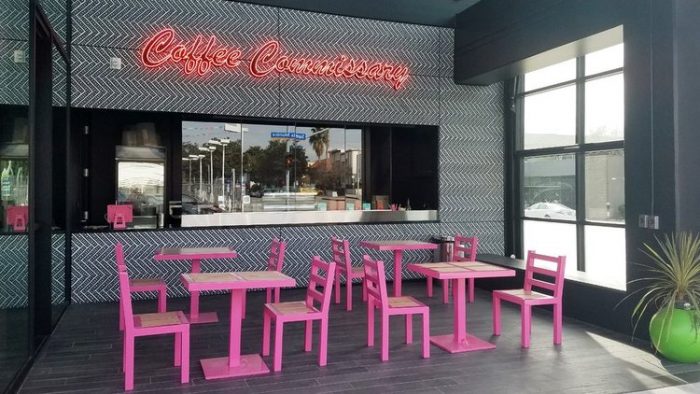 By now, we've had plenty of practice ordering comfort food to go. So in a year like this, you might long for the cozy tradition of turkey and stuffing. Then again — maybe it's time for a whole new take. If you agree, these places are ready.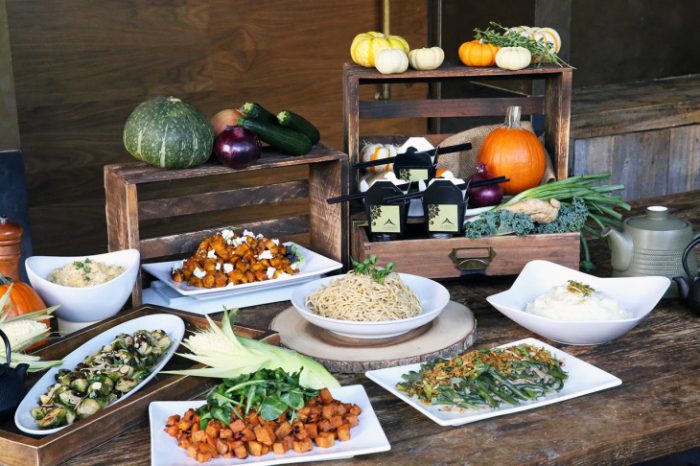 You've been really good about staying close to home. But there comes a time when you have to see there's still a beautiful world out there. Any one of these Los Angeles jaunts will bring you home recharged and inspired.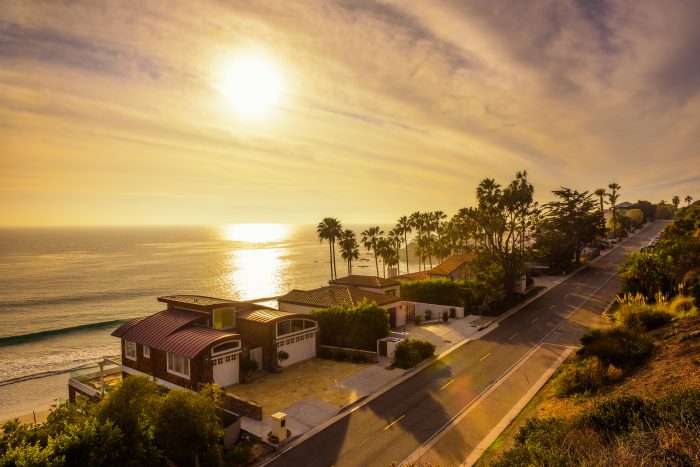 San Francisco Bay Area
Guilt-free Delivery
New food delivery app Feastin offers an alternative way to get Bay Area takeout that's friendlier to restaurants' bottom lines by circumventing onerous third-party surcharges. Now the only thing you have to feel guilty about is the fried chicken that's on the way.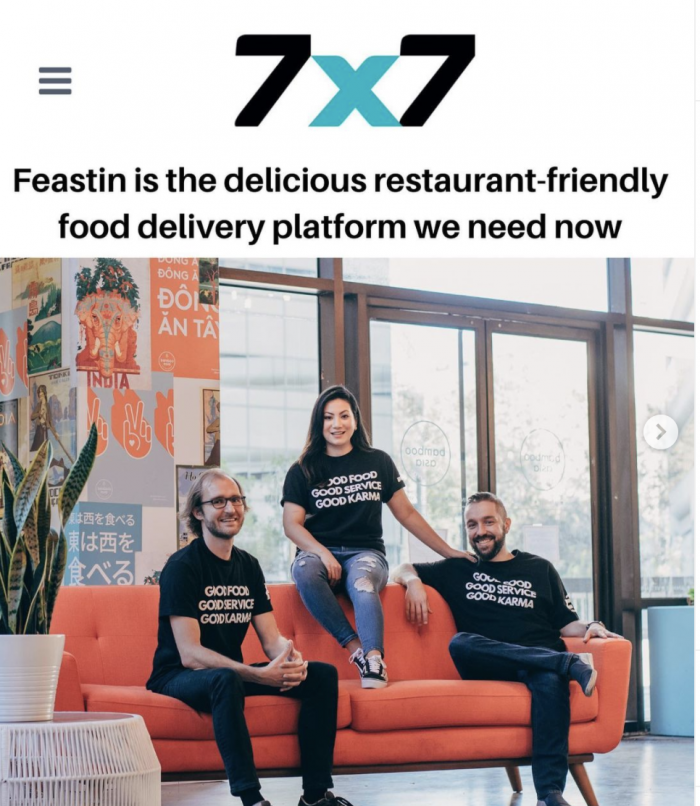 To wind up Golden Gate Park's 150th birthday, San Francisco Recreation and Park Department announced what should be a spectacular light installation starting Dec. 1. "Entwined," by San Francisco-based artist Charles Gadeken, will transform Peacock Meadow located in the park's east end into an illuminated enchanted forest.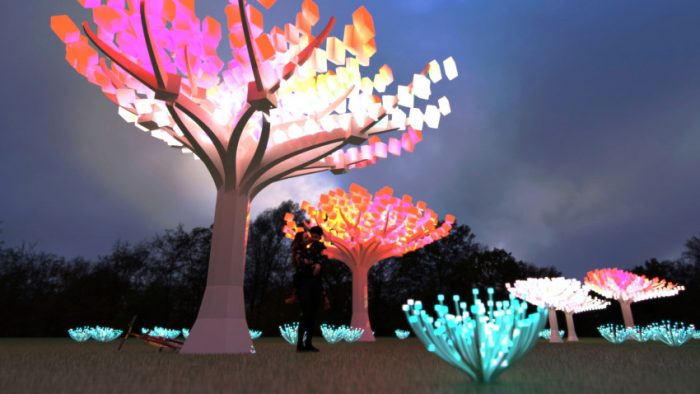 We all want to support the environment as much as we possibly can. But we also really want to drink wine. Here are five eco-friendly wineries in Sonoma to visit that are committed to doing right for the land, the staff, and the surrounding neighborhood.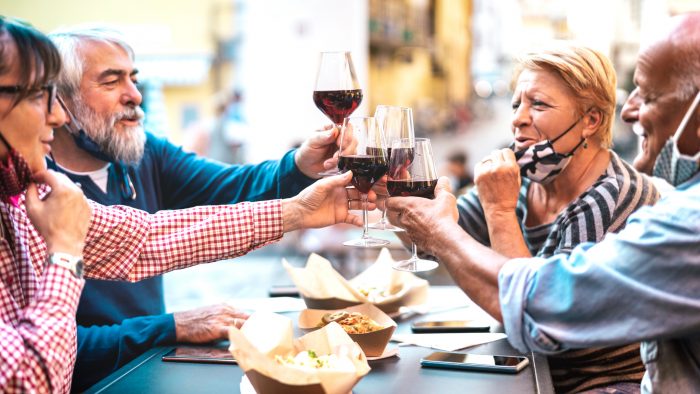 Thanksgiving is set be a much more intimate affair this year due to Covid restrictions. The upshot: It'll be a lot cheaper to just order up a premade meal from local purveyors. Check out these absolutely mouth-watering options for Turkey Day takeout compiled by Eater.