---
LA Greater Area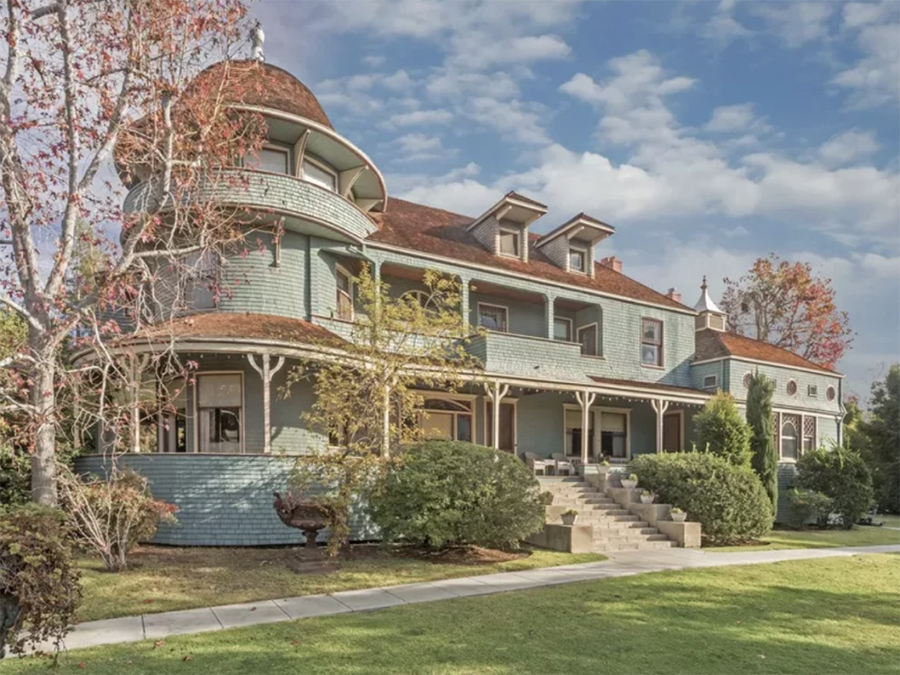 Craftsman and Mid-Century may define historic LA architecture. But it all started with spectacular Victorian mansions. While many are gone, a few stunning beauties still dazzle the streets.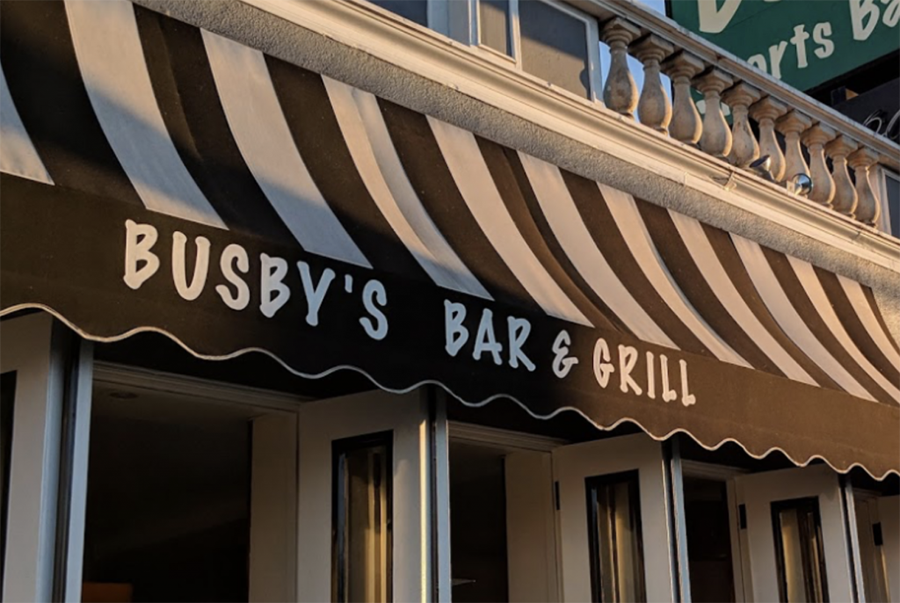 No matter which city your heroes are from, there's a favorite LA hangout for their diehard fans. Here's one local game lover's guide to sports bars by team, coast to coast.
What's for Thanksgiving? Reservations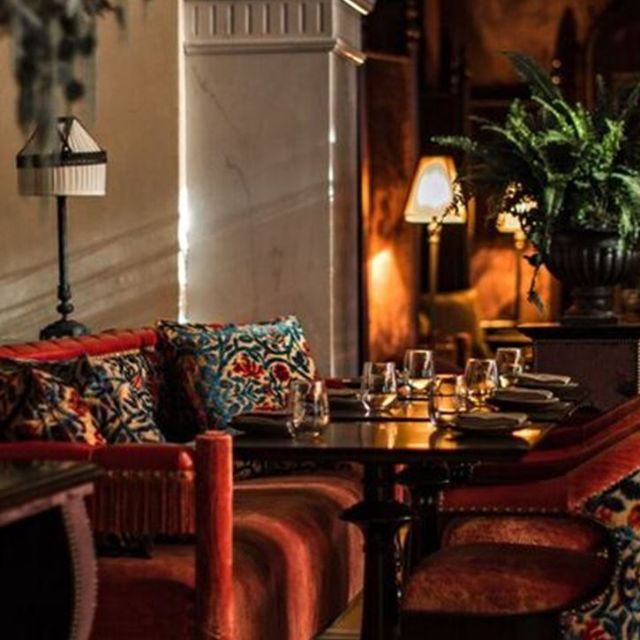 Put down the turkey baster. Step away from the cranberries. This year, shatter tradition by letting the professionals handle it all. Start with Open Table's ever-growing list of ideas.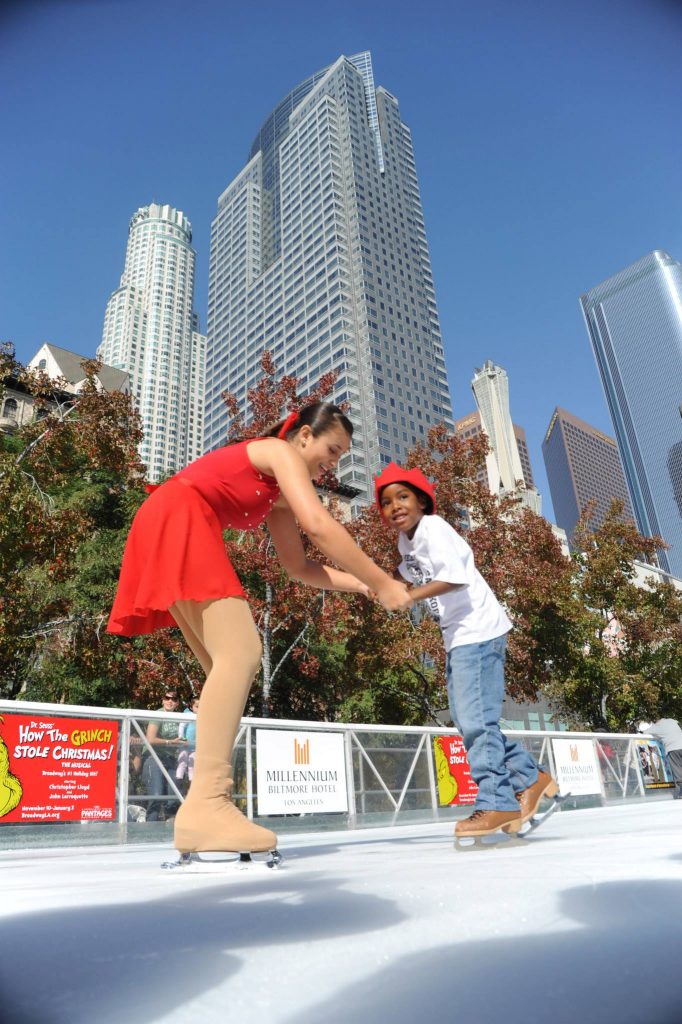 It's the Bai Holiday Ice Rink Pershing Square, celebrating its 22nd annual "icebreaking" November 14 with the Broadway cast of Frozen. Up next: Let It Go Tuesdays, DJ Thursdays and more.
---
The San Francisco Bay Area
On point in Point Reyes
Spectacular coastal hikes and all the fresh oysters you can slurp are a given at Point Reyes National Seashore. What you might not know about are the newly revamped rustic-chic accommodations and San Francisco-worthy fine dining. Here's a modern guide to this popular Bay Area day trip (or make it a weekend!) destination.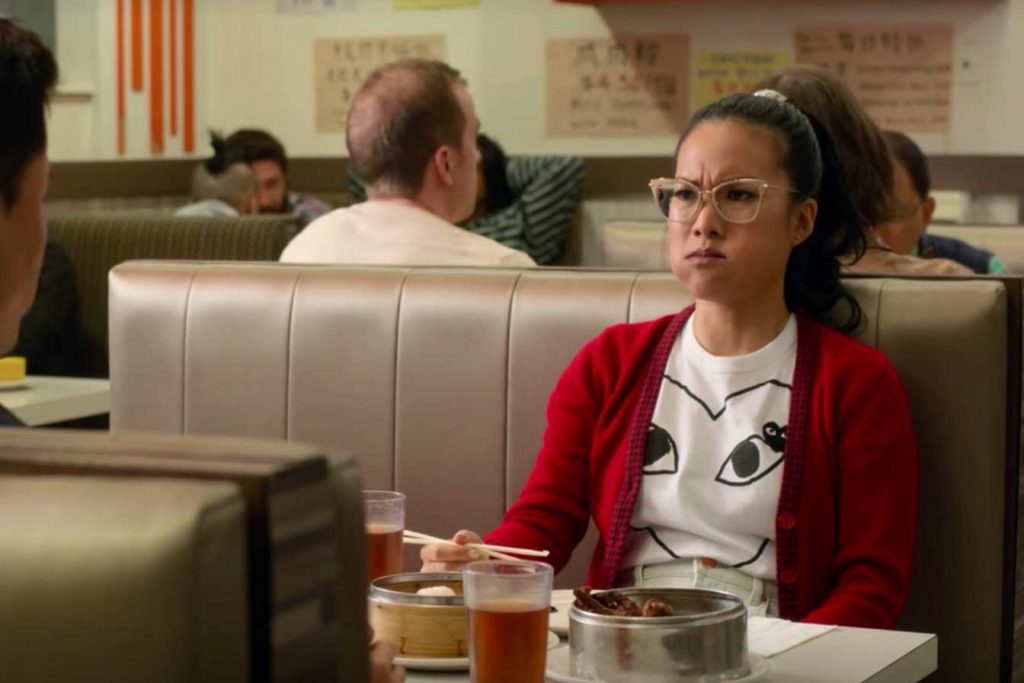 Live fish tank: good. Courteous service: bad. Cash-only: good. American Express: bad. San Francisco native and current Los Angeles resident Ali Wong is not shy about speaking her mind. The outspoken comedian, actress, and filmmaker shares her hilarious (and generally spot-on) tips on what to look out for in a good Asian restaurant.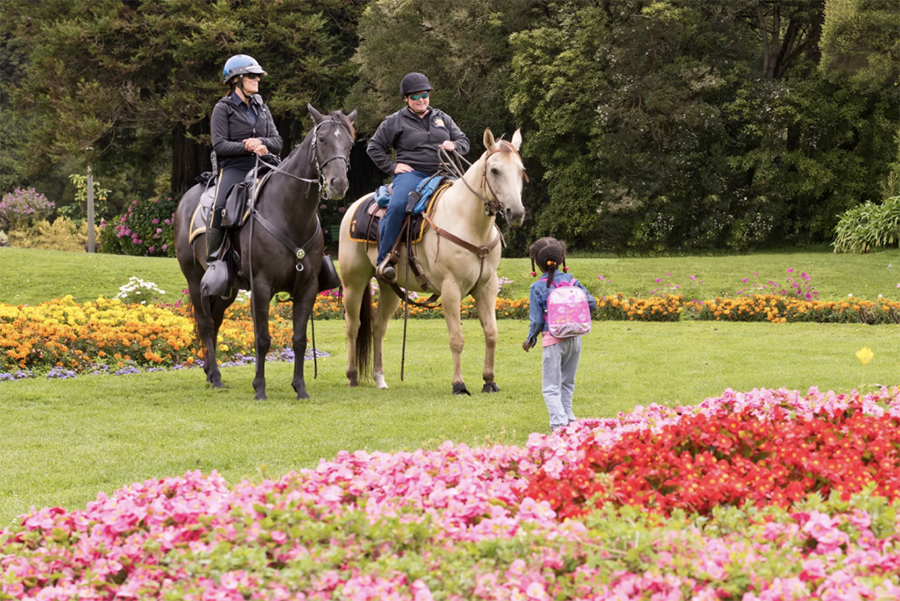 After an 18-year absence, public horseback riding has returned in San Francisco's Golden Gate Park. As part of a 6-month pilot program, Chaparral Ranch will offer trail rides and lessons from $40 for a 30-minute ride to $80 for an hour, and kids' pony rides for $15 for 15 minutes. Look for the Bercut Equitation Field at the western end of the park.
Summer sun–starved natives know that fall typically brings the best weather in San Francisco. Take advantage of the blissfully fog-free skies with one of these 26 only-in-SF outdoor activities, from whale watching off the Farallon Islands and dog walking at Fort Funston to Eichler ogling in Diamond Heights and scaling the Lyon Street steps.