Los Angeles Greater Area
This year more than ever, the day has got to be unforgettable. And from LA to OC, these are the places devoted to making it so. Dazzing waterfront? Lavish garden? Perfect patio? Whichever one you choose, you can be sure Mom will know she's cherished.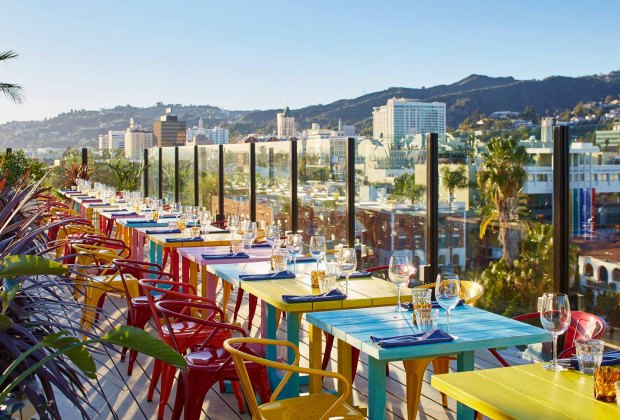 A week before the Getty Villa was to unveil the largest exhibition of Mesopotamian art on the West Coast—a four-year collaboration with The Louvre in Paris—COVID closed the museum for a year. Finally, three millennia of treasures from the world's first true civilization are seeing the light of LA.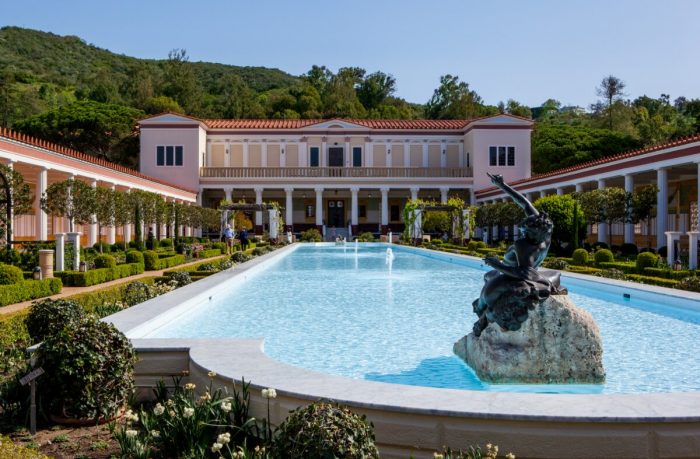 Margaritas to go? ¡De verdad!
From ingredient kits to ready-to- pour jars, the most inventive Mexican eateries are making their margaritas blissfully portable. Set up smooth delivery or pickup on their websites when you order your next feast—or take some home a la carte, just because it's so easy.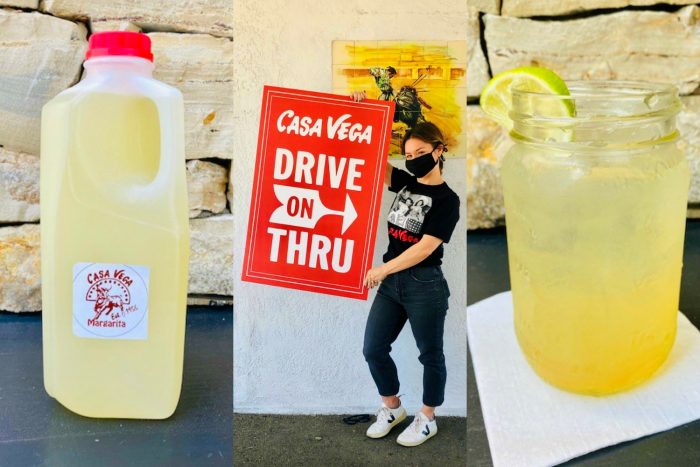 LA? Texas? Memphis? Fusion? Around here, there are more mouthwatering styles of barbecue than you can shake a grill fork at. But tracking them down isn't always easy. What you need is a guidebook like this. Feel free to take notes.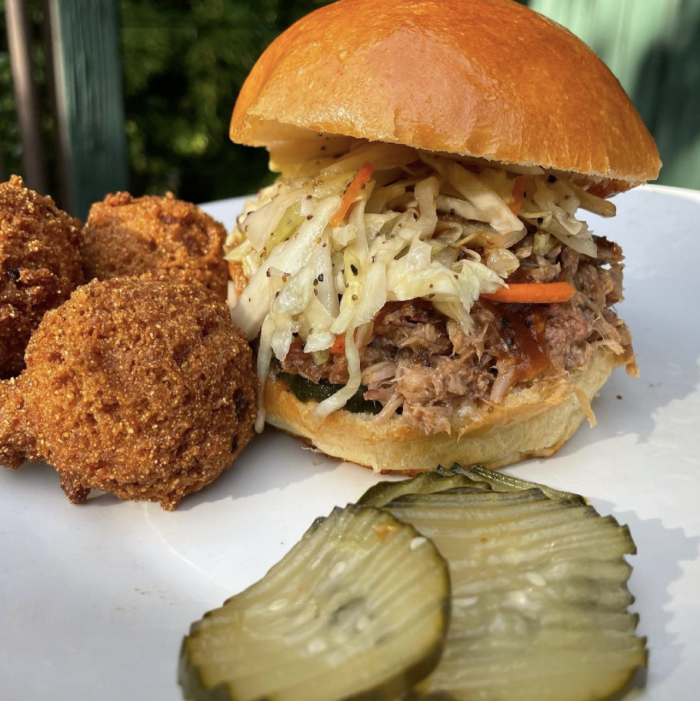 ---
San Francisco Bay Area
Something special for mom
Skip the flowers and give mom something unique this year. Here are 15 Mother's Day gifts made by local Bay Area producers, from artisanal aromatics to avocado t-shirts. OK, maybe throw in some flowers, too.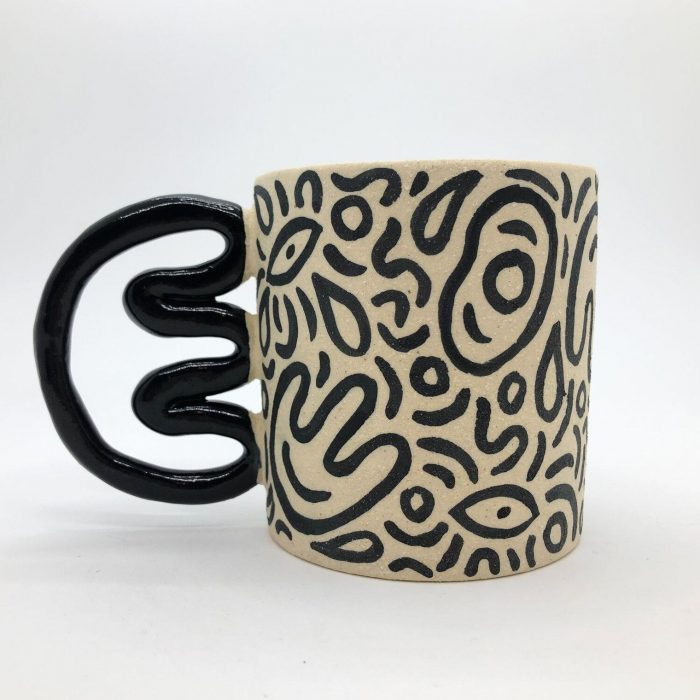 Gyro, pita, falafel, hummus, kebob. These delicious items are a staple of so many local diners and yet Middle Eastern fare often remains unheralded. The SF Chron puts the spotlight on these under-appreciated gems with a comprehensive new guide to the best such eateries in the Bay Area. Pass the Baba ghanoush.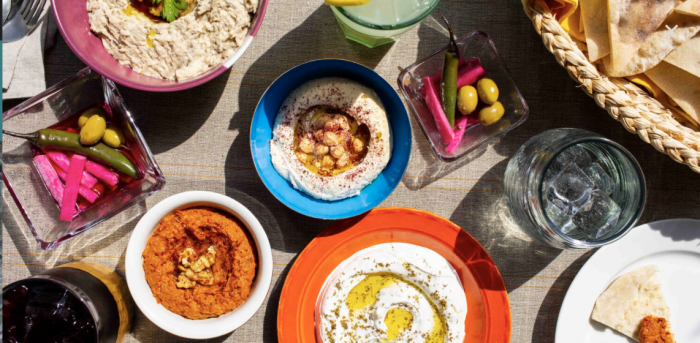 Some good news for Bay Area commuters as the daily grind starts to pick up again. The Clipper card, facilitating access to trains, buses, and ferries across the Bay Area, is now accessible via Apple Pay on your iPhone and Apple Watch. Now if it could only reserve you a seat on BART…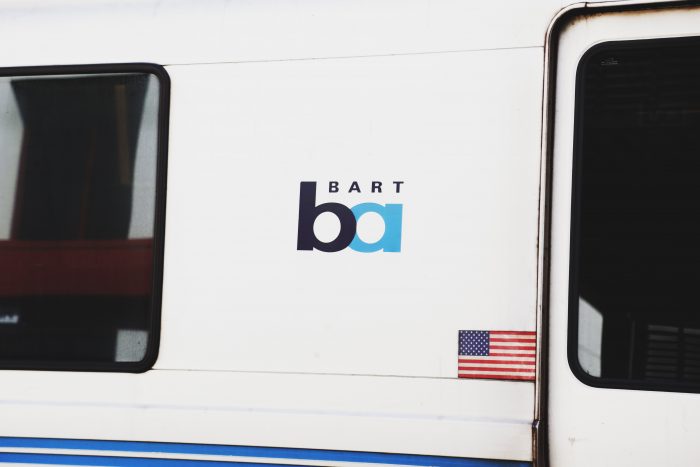 Some great news for East Bay art and film aficionados: Fourteen months after shutting down due to the pandemic, the Berkeley Art Museum and Pacific Film Archive has reopened. Per state and county guideline, the museum will open at 25% capacity three days a week. Look for discounted fares that grant access to top-notch exhibits including a remarkable collection of quilts by acclaimed African American artist Rosie Lee Tompkins.