Los Angeles Greater Area
They may not be Paris or the Caribbean, but other worlds are just an easy drive away. Wander a European style village or charming small town. Walk wide, soft, sands. Visit vineyards that vie with Europe's. Relax in a resort town the rest of the world dreams about. Day trips, yes. But the feelings last long after you're home again.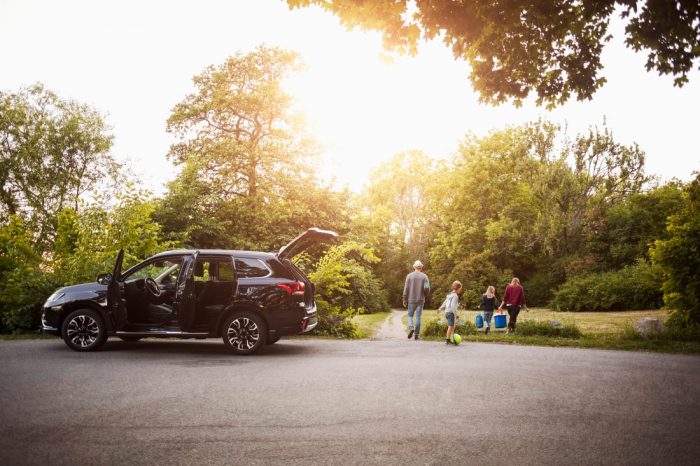 Some dads just step on their kids' LEGO®s in the dark. Ai Weiwei turned them into a stunning work of art. When the Chinese government placed the international art luminary under house arrest in 2014, he began thinking about a work on prisoners and detainees. In search of a medium, his eye fell on his son's LEGO®s. At The Skirball, you can see the powerful result.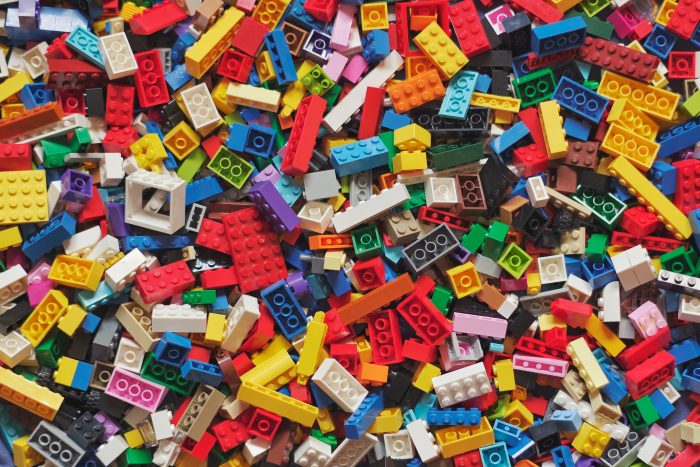 Who's in concert when this summer
The thought of attending any concert IRL is exciting enough. Now comes breaking lineup news from multiple venues. Outdoor summer concerts, we missed you! From Yo Yo Ma to Megadeth and Big Freedia to the Flaming Lips, here's a sneak peek at 2021.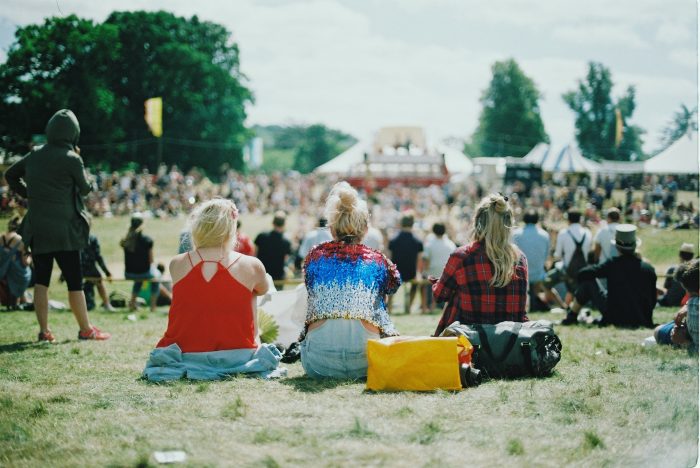 If you've never floated through acres of lavender fields, you're in for a trip to sensory heaven. 123 Farm in Cherry Valley is the largest organic lavender farm in Southern California, with 20 acres of fields and a sample garden overflowing with over 90 varieties. Buy tickets online now for June-July visiting dates.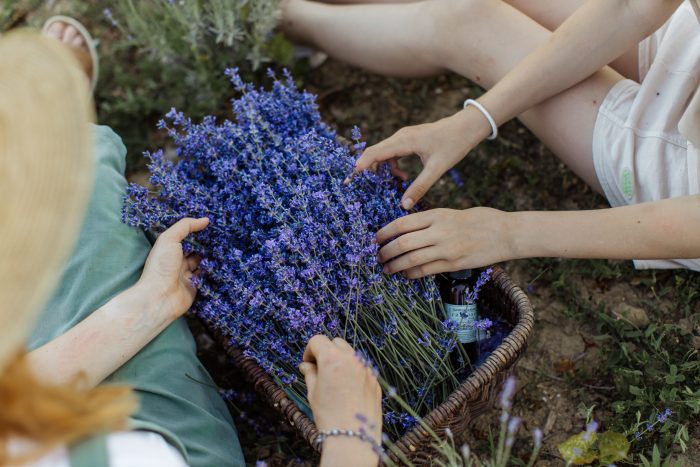 San Francisco Bay Area
Hayes Valley vibes
It's long been known as one of San Francisco's most stylish hoods, filled with crave-able eats, trendy shopping, and hip watering holes. From cortados to mai tais, Neapolitan pies to high-brow French, locally-made Ts to Italian high-heels, check out this comprehensive guide to hanging in Hayes Valley.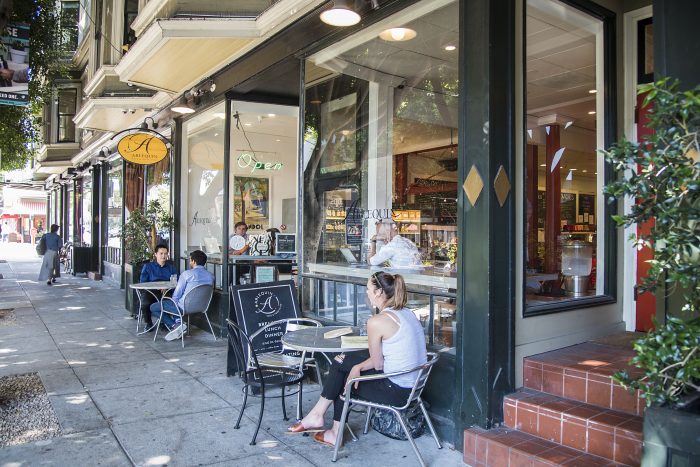 The Bay Area bagel boom reached new heights of hype when none other than the New York Times anointed Berkeley's Boichik as being on par if not superior to purveyors in Manhattan. Now, this latest foodie craze has officially reached Wine Country, with the announcement that local favorite Paulie's Bagels is opening a permanent shop and cafe in downtown Napa this fall.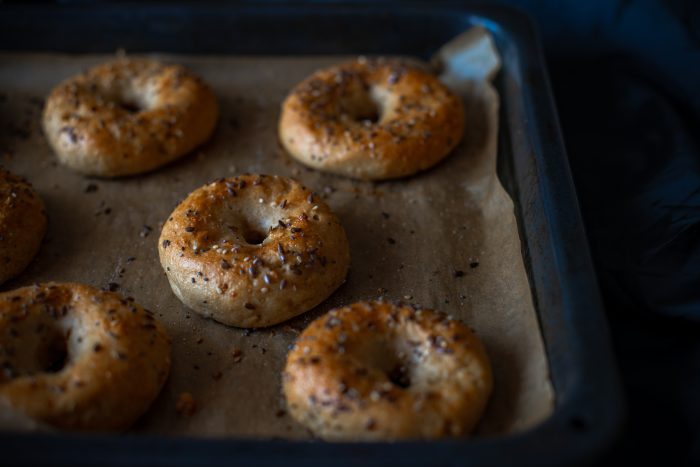 In yet another welcome sign of a slow return to normalcy, San Francisco's iconic annual Stern Grove Festival—after cancelling its annual summer event series last year for the first time in eight decades—announced that it would be resuming live performances as of next month. Stay tuned for the lineup announcement of acts to perform over the course of 10 straight Sundays.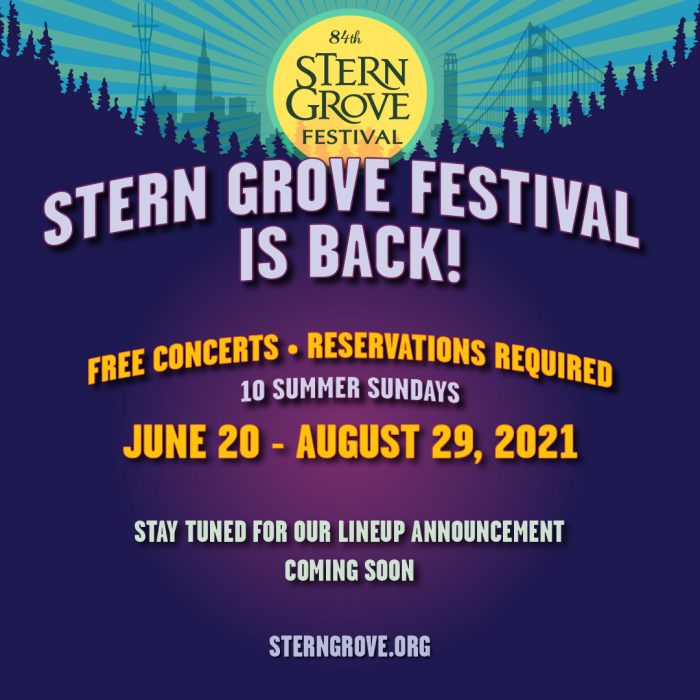 Napa Valley's iconic Wine Train is ready to return to the tracks and resume its old-school tours of one of the Bay Area's most scenic regions. The Legacy Tour, which includes sparkling wine and a four-course gourmet meal, is already back. Look for additional tours—and possibly even a Murder Mystery Tour—starting in mid-June.